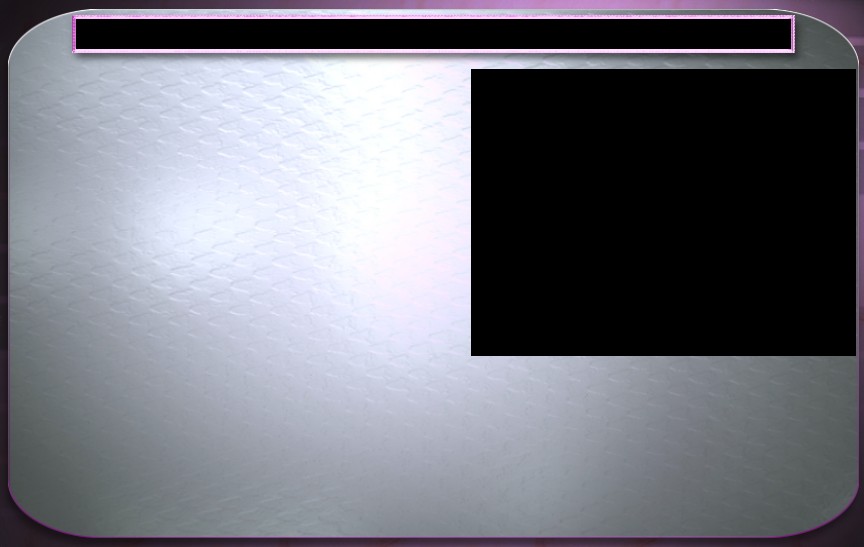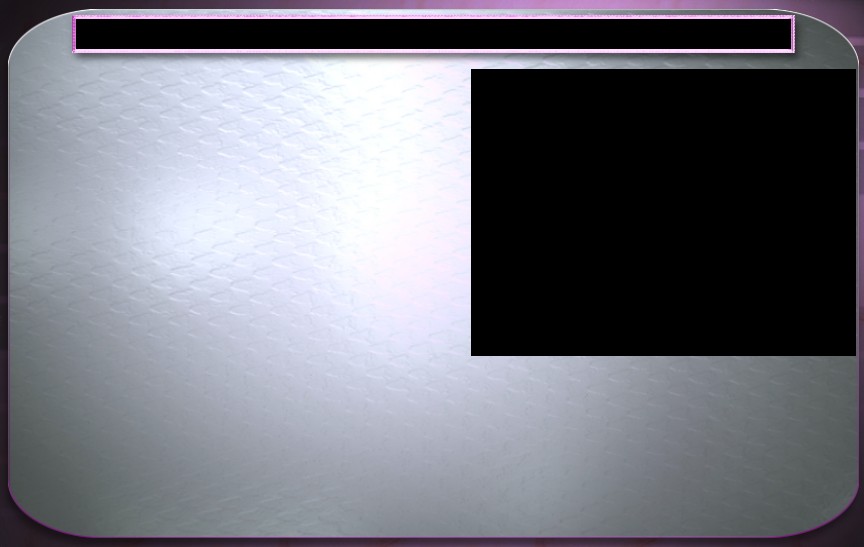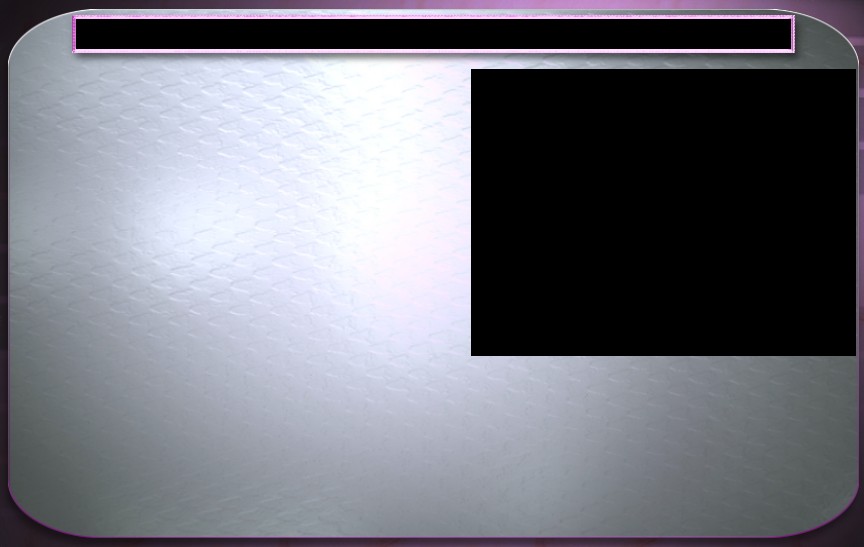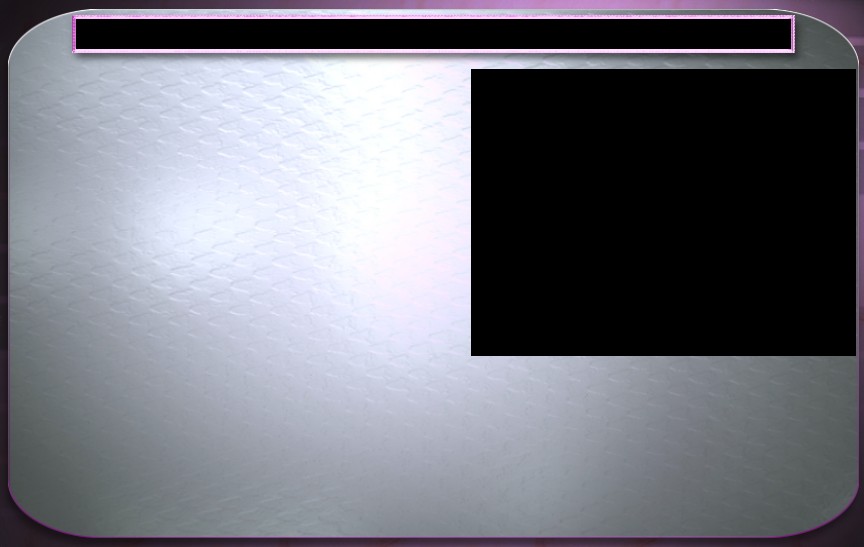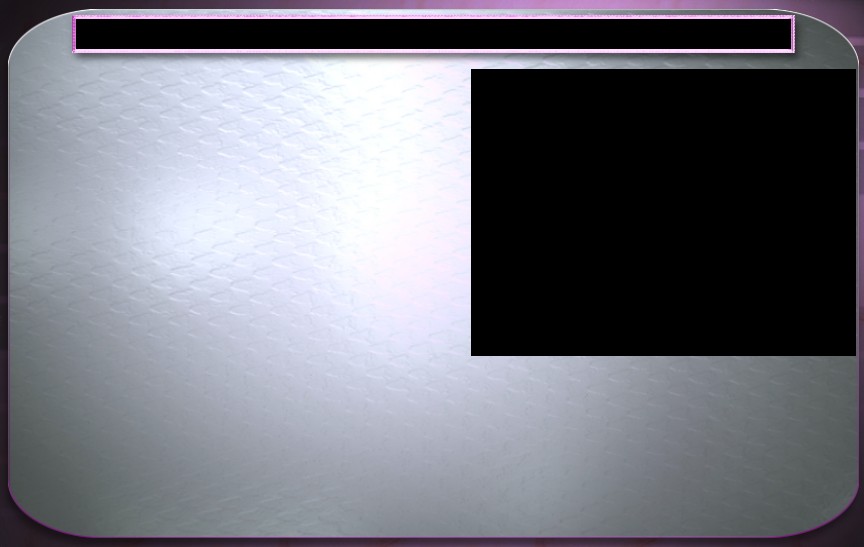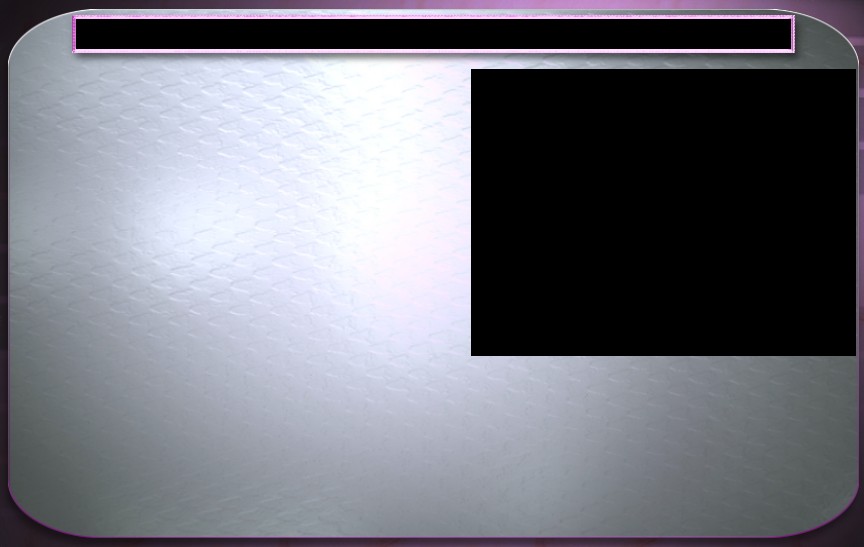 COPYRIGHT 2011 DIRTY VISION ENTERTAINMENT

SPECIAL OFFER!!!
Join RawblackBjs now and get access to HoodHoez.com and RawBlackVideos.com..Your Password will work for all 3 sites for one low price of 34.99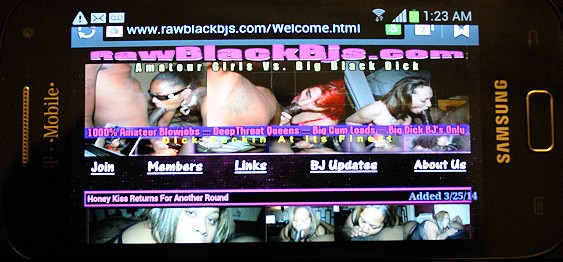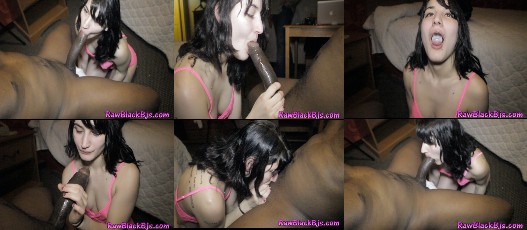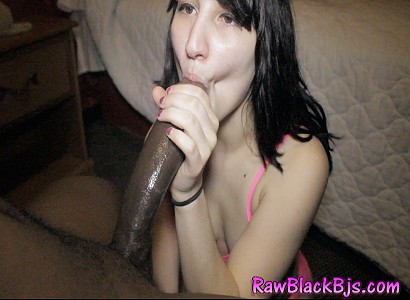 Once aagin by request Lula is back and better than ever..You can tell she loves big black dick..Turk was in a daze from her head skills..She makes love to the dick and does a good job at deepthroating too. Its always a pleasure to see her doing anything sexual, she's a winner and then some..Good job Lula
Lula Loves BBC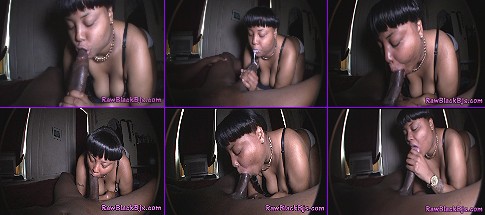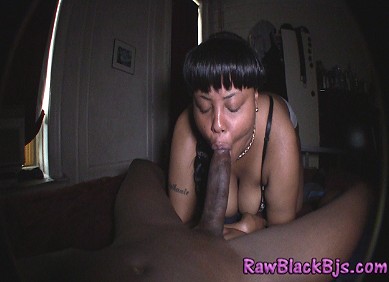 Got Dayum, Vanilla Creme is new on the scene and she aint nothin to fuck with. Wow , she has the ultimate dick suckin skills that would have any nigga addicted. My boy Jack Rock brought her through to showcase her skills..i was totally impressed. Good deepthroat, real real sloppy, and very much into it, just a natural freak. Shit looked so good I ended up getting a sample of that product..Not bad at all..Bj lovers, this is a special treat..New, not on no other site and she's good..
Introducing Head Monsta Vanilla Creme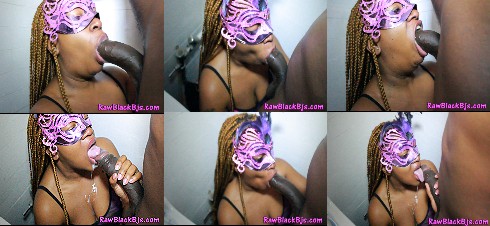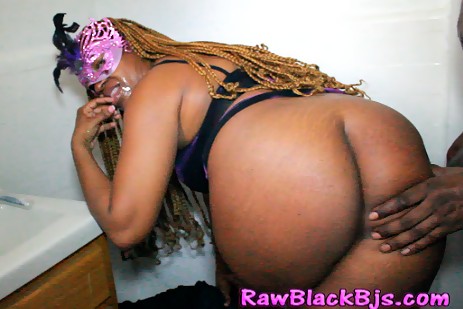 You know she had to come back and show off those good dick sucking skills again. She was on the toilet and Turk just came in and put his dick in her mouth and she got busy like a good lil slut..I had to run and grab the camera for her freak ass..She gave a nice sloppy blowjob and took a nut right in her mouth..Turk was quite satisfied with her..I might have to try her out next..fuck it why not..lol
Sweet Samantha Returns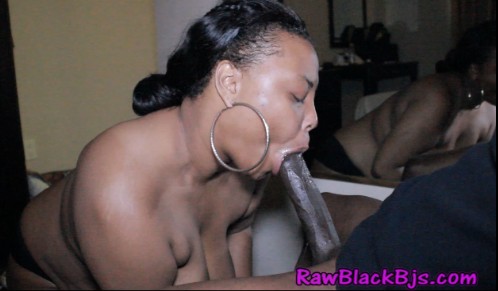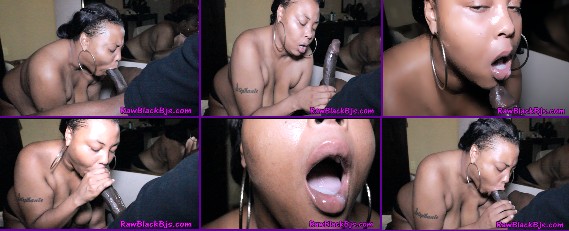 Vanilla Returns With That Fiya Head!!
Vanilla was a real good look when she first appeared on her. You guys liked her and I got a few requests to bring her back, and here she is..So nice she came back twice..This time she's paired up with 11 incher Mack Steele, a new cummer to the biz..Anyway she got real bussy..Suckin and slurpin away, makin all kinds of sounds with dick in her mouth..She sure looks good when she sucks dick, and it musy feel as good as it looks..Got to test it out myself..Members will love this newest update..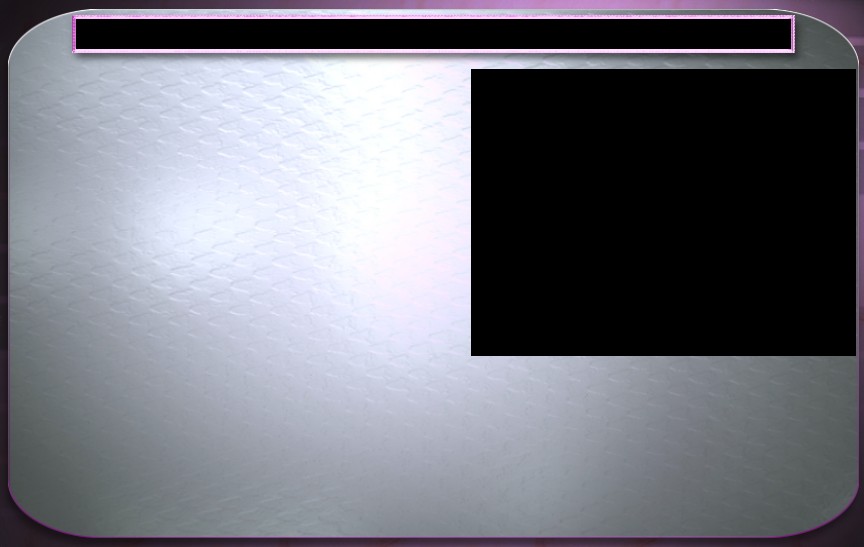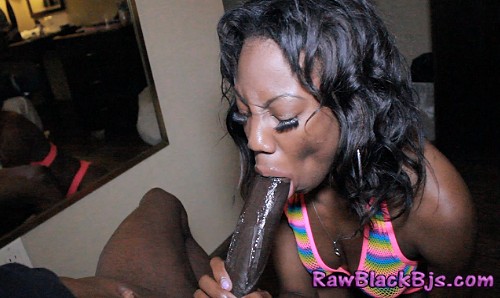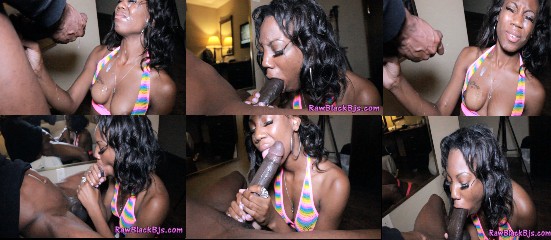 Tiyanna is a sexy slim chick from D.C who loves to be told what to do. This video is her introduction to the industry. Called over Mac Steele for the job. Not only did she give a royal blowjob but Mac instructed her on exactly what she should be doing and she followed everything step by step. She deepthroated, and got extra sloppy with it while being dominated. You can tell she couldn't get enough of the 11 1/2 inch snake. She did an excellent job for her very first video..Got to see more of her in action..Coming real soon
Tiyanna Lee Goes In (1ST VIDEO EVER)
ADDED 819/14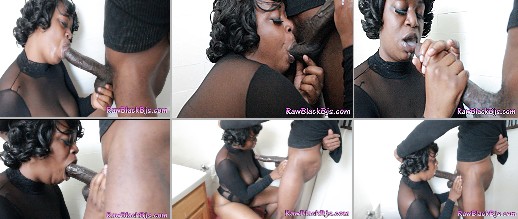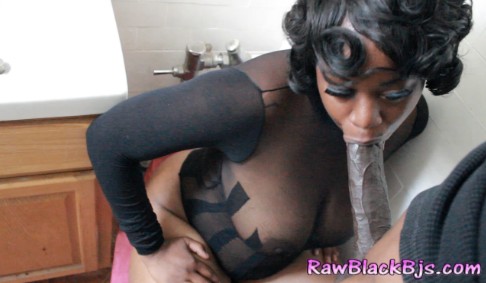 Here we go with another brand new girl not featured anywhere else but here..Miss Cocoa Monroe has more than the average skills. She gets down and dirty with Mack Steele and tames the 11 inch anaconda with some sweet throat. She gets real sloppy with it and catches the whole nut in her mouth..After watching her in action, i wanted some of that good head myself..We will defintely keep her on the squad..More to come from this MILF freak.
Introducing Miss Cocoa Monroe (1ST VIDEO EVER)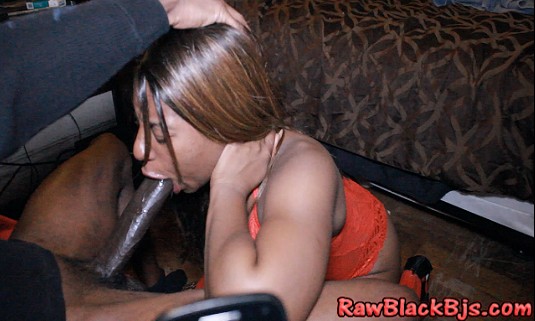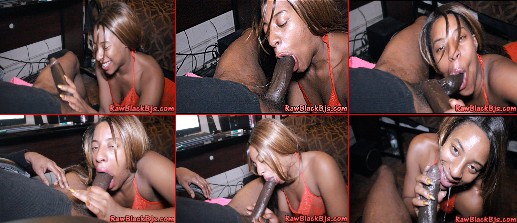 Introducing Butterfly (OMG)
In this business you run into some special girls sometimes, and Mis Butterfly happens to be one of them. She is a freak to the core and doesn't hold anything back. Called Mack Steele over, and told him I had something new for him to test..he was there within the hour ready for her. he usually coaches the girls on how to suck dick, but with her it was a no brainer..She did it just right..Super sloppy..deepthroating, and extra passionate about that dick..She tamed the 11 inch dick and he bust a nice one on her face..YES SHE WILL BE BACK!!..lol