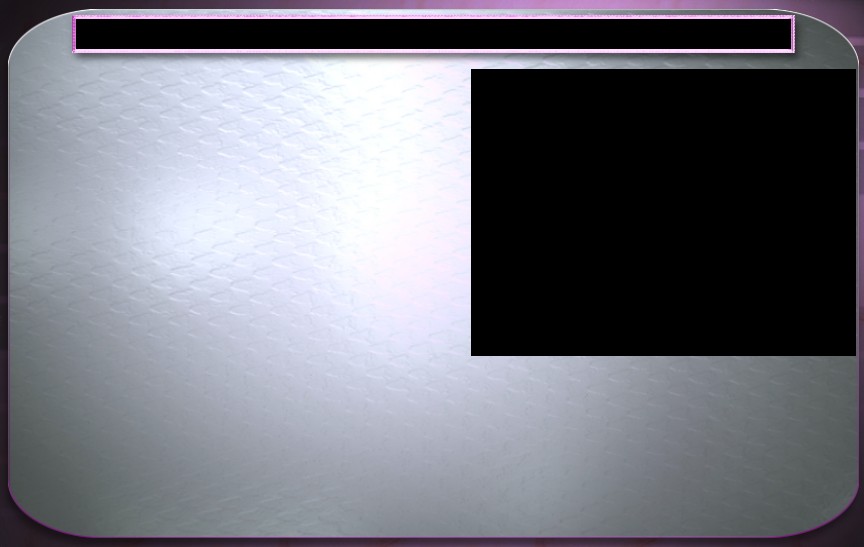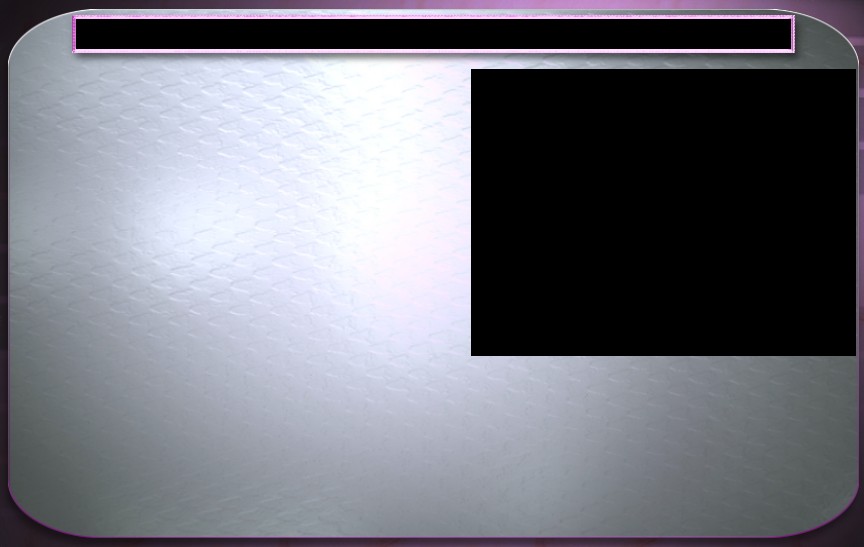 COPYRIGHT 2011 DIRTY VISION ENTERTAINMENT

SPECIAL OFFER!!!
Join RawblackBjs now and get access to HoodHoez.com and RawBlackVideos.com..Your Password will work for all 3 sites for one low price of 34.99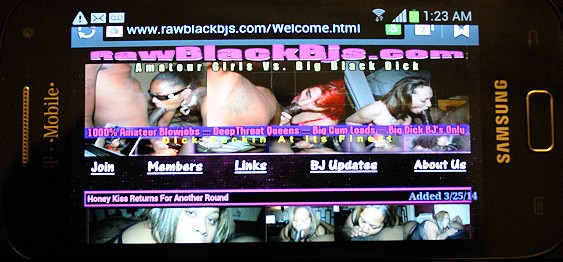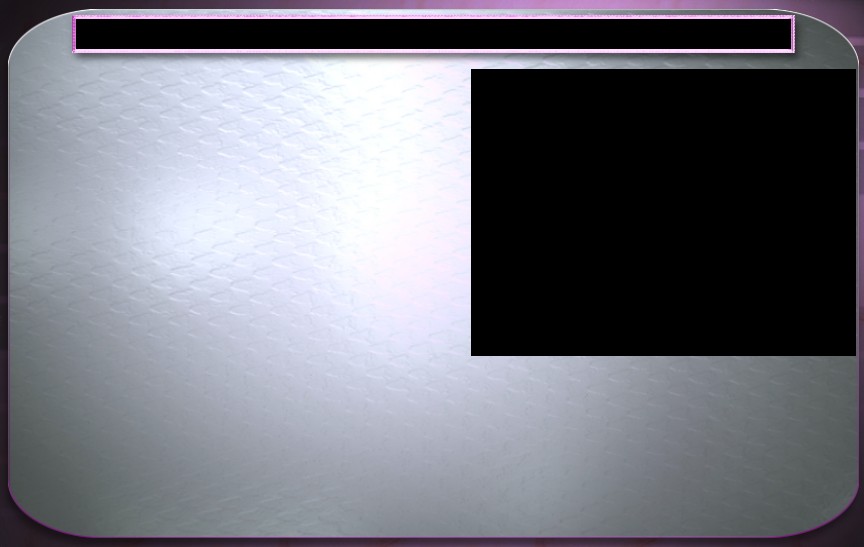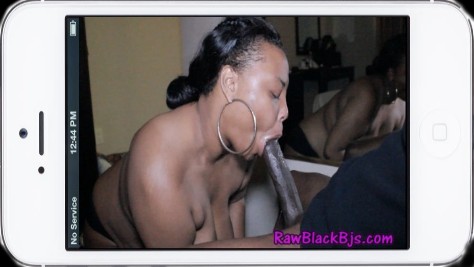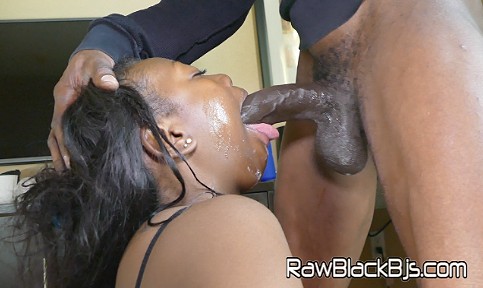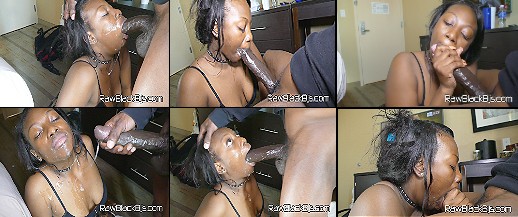 Sorry for the delay, I had some problems with the sites that recently got fixed, but here's another scene from the infamous Cheri Blaq. She gives it her all when it comes to this dick sucking thing..Lots of spit, lots of passion and you can tell she loves what she does. Mack Steele also enjoyed her mouth. He let off a nice load on her face which was already so spitty..Yall gonna love this one..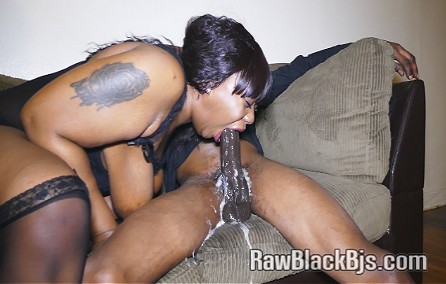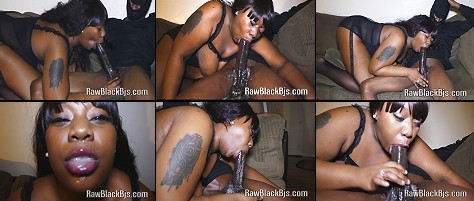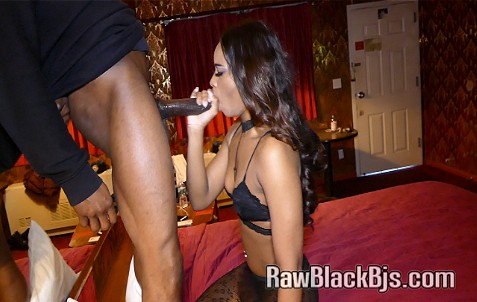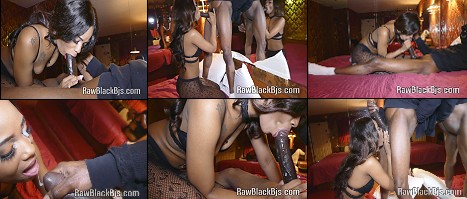 Got something brand new for the Bj enthusiast. Miss Reign Supreme pops up out of no where with some serious skills. She's pretty and has a real passion for this porn shit..We started her off with a few BJ scenes to warm her up and she did excellent. Mack Steele agreed and said she needs more training, we will see how that goes, but for now enjoy this fresh new face and her dick suckin lips..
You already know I had to bring Irie back for round 2..She's definitely up there in the rankings of Head queens. She ads her special touch to every BJ. Ask my man Mack Steele, he said he beats off to her, so you know she's special and this video proves every bit of what I'm saying. She got extra messy so messy that the couch was a victim of her wrath.lol..That dick was choking her in a good way, bringing up everything..Great scene. Some real quality shit right here...