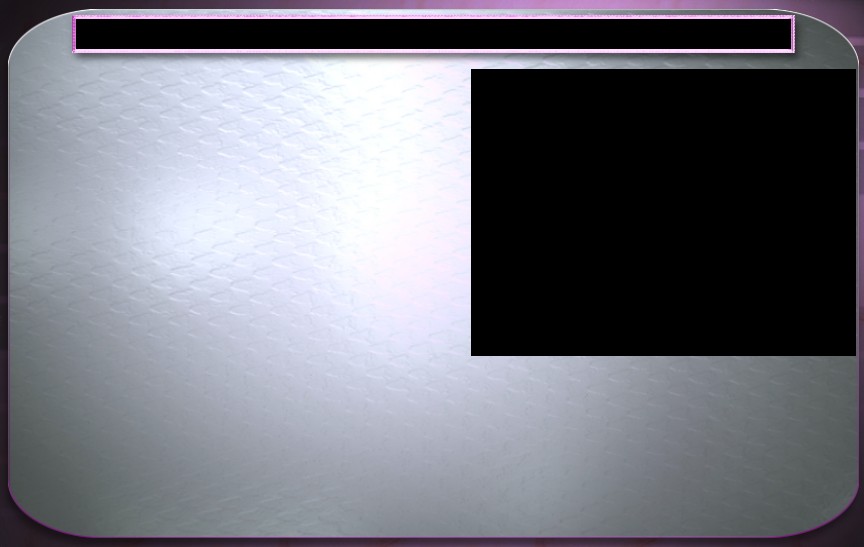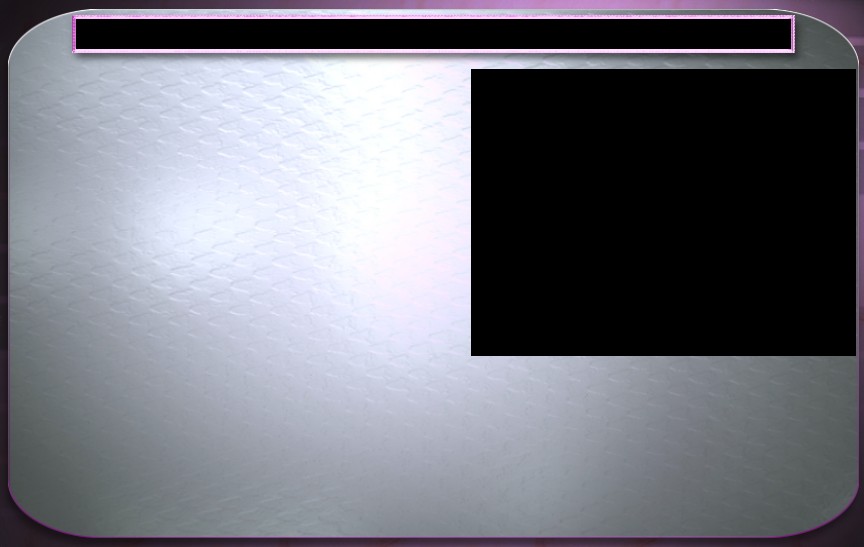 COPYRIGHT 2011 DIRTY VISION ENTERTAINMENT

SPECIAL OFFER!!!
Join RawblackBjs now and get access to HoodHoez.com and RawBlackVideos.com..Your Password will work for all 3 sites for one low price of 34.99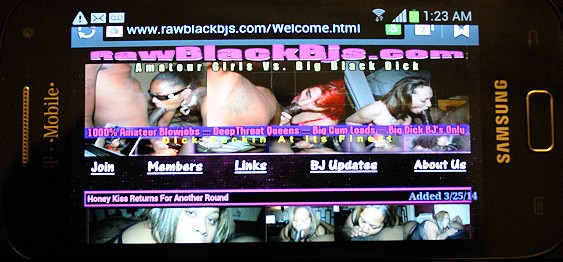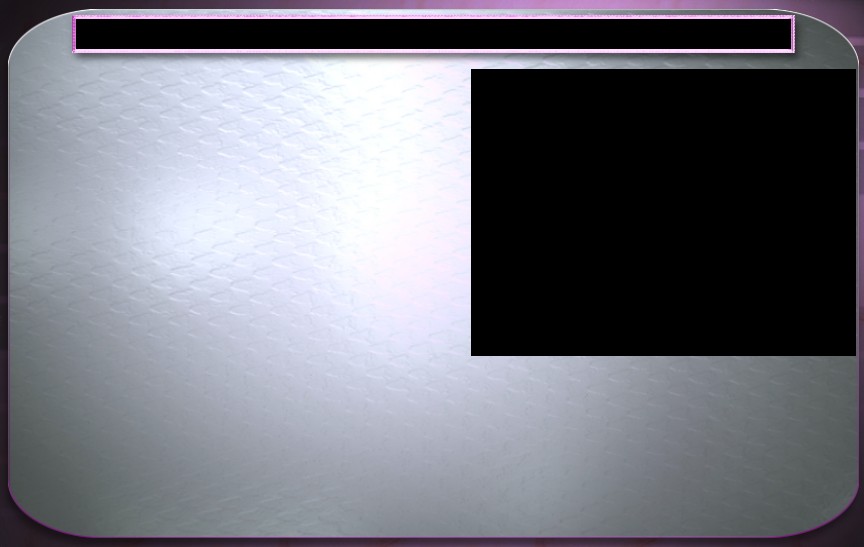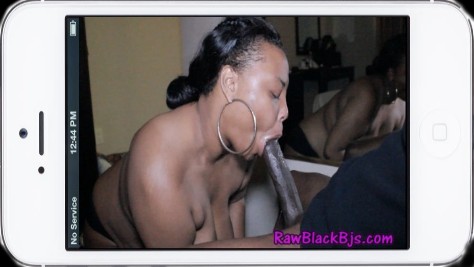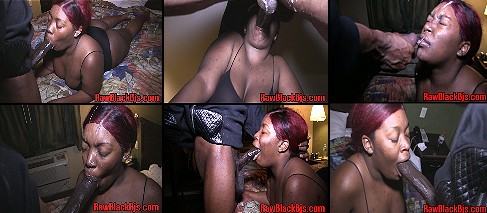 Princess always brings that fire and this is nothing less...U seen part 1 to this day, well here's the final chapter. Mack Steele was on point and face fucked her until it was sloppy as hell..After a nice lengthy blowjob he let off on her face and in her mouth..She kept sucking the dick even after he came, you know thats a real dick sucking girl

ADDED January 11th 2016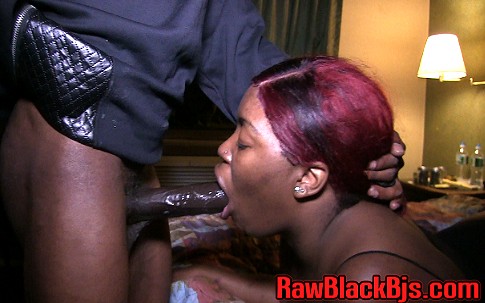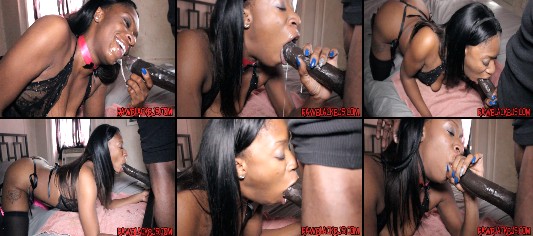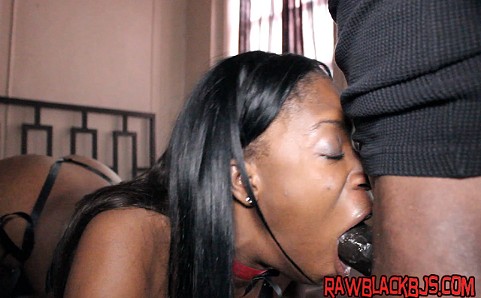 You already know I'm back with some fire for you..Lalola Klitz returns to show them deep throat skills off again with Mack Steele. This might be one of her best BJ scenes so far..She got extra sloppy with the dick and showed why she's top 5 in the head department..Mack had no complaints and even wanted more after it was done..Always a pleasure seeing her work, Hope to get a few more scenes done with this rising star..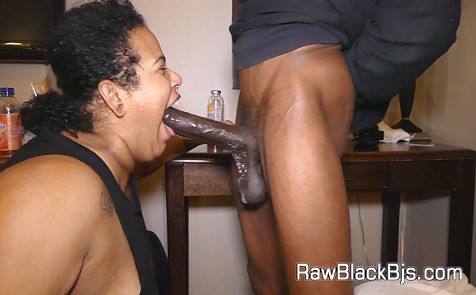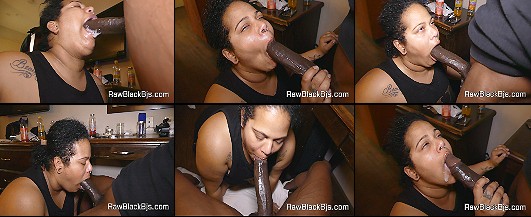 Definitely one of my favorites of all time. Sunshine returns with some classic footage shot over a year ago, but still brand new and good. She knows what to do when it comes to milking BBC, lots of passion, spit, and throat combined makes a perfect recipe for a good blowjob. I've experienced her myself so I know 1st hand..Mack Steele delivers that crazy nut for her to gobble up and rub in her face..5 star video for sure..


ADDED January 27th 2016