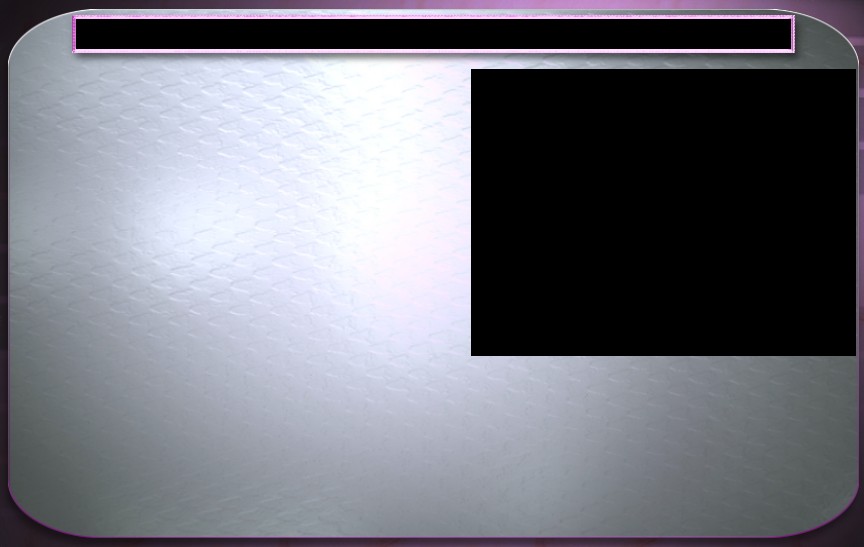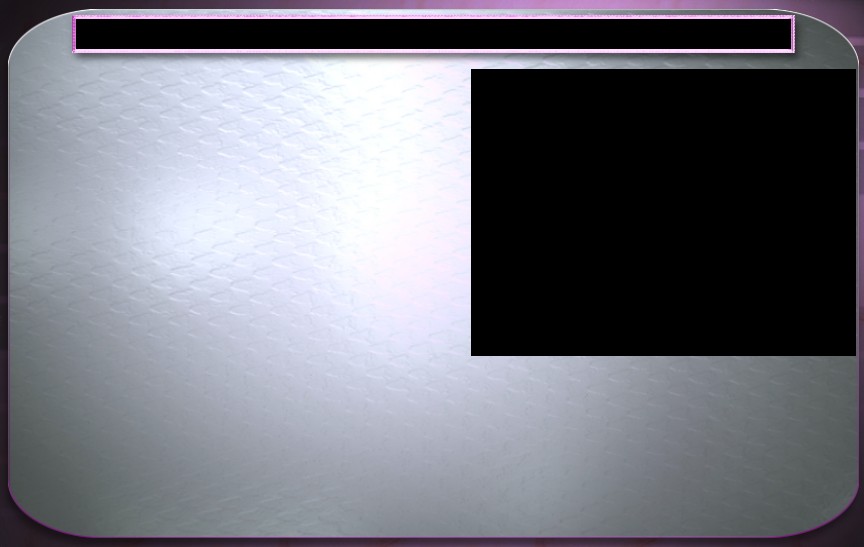 COPYRIGHT 2011 DIRTY VISION ENTERTAINMENT

SPECIAL OFFER!!!
Join RawblackBjs now and get access to HoodHoez.com and RawBlackVideos.com..Your Password will work for all 3 sites for one low price of 34.99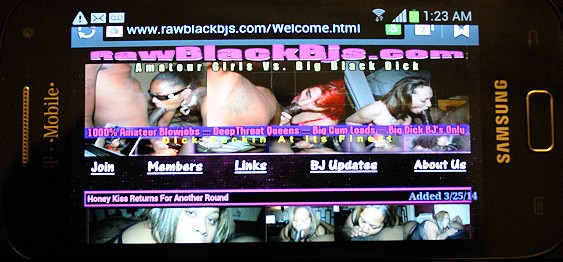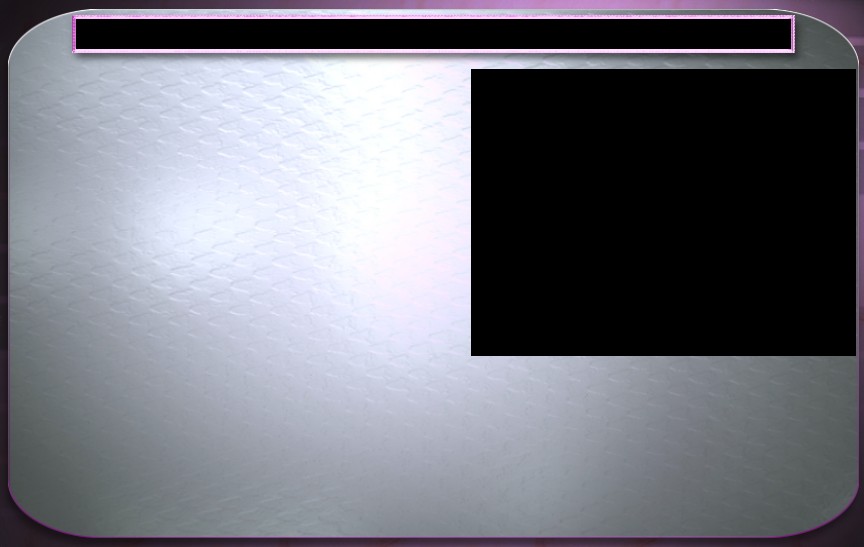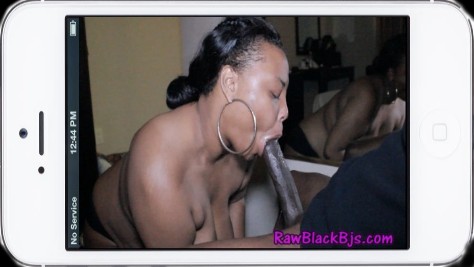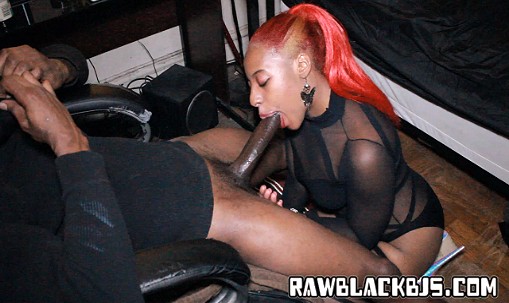 Butterfly is always on point and this last BJ scene really shows it. She knows exacly what to do when it comes to big dick and Mr Mack Steele was a testament to that.. After a nice dance show she got down to business and swallowed the dick up like a lollypop. She got it nice, wet and sloppy and topped him off real good. She definitely got that nut out of him..Another classic scene from the infamous Butterfly
ADDED March 17th 2015




Yeah buddy, pretty girl Tiyanne Lee is back once again by special request, and she's getting better with time. She was in rare form for this BJ video. She did a lil deepthroating and was overall very much into it. She took the load in her mouth and smiled afterwards. She tried her best to deal with all 11 inches of Macks dick. All in all she did a pretty good job despite the fact we had to stop filming due to a figh that was happening in the next room..Wait till you hear it.lol..extra crazy..This will be one to remember for the true amateur BJ fans..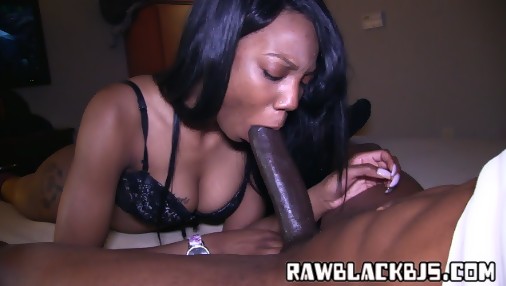 ADDED March 24th 2015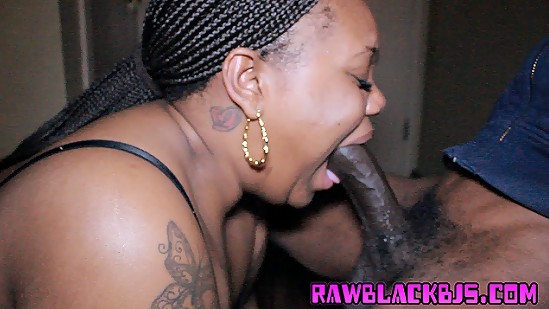 Seems like she gets better with time. Pretty Please returns with a nice one. She requested to be with Mack Steele and showed off her new found skills. Her throat definitely got deeper, she can put alot of dick down there now. She must have been practicing because she got right. Sucked him till completion and took the nut in her mouth and face. This is for the Pretty Please fans and the people who dont know who she is, Now you can get to know her..Great scene 10 stars
ADDED April 1st 2015