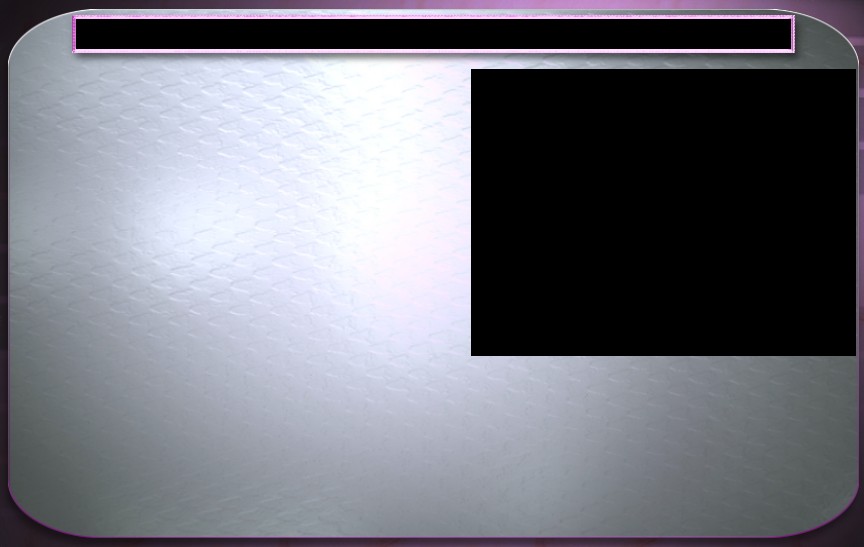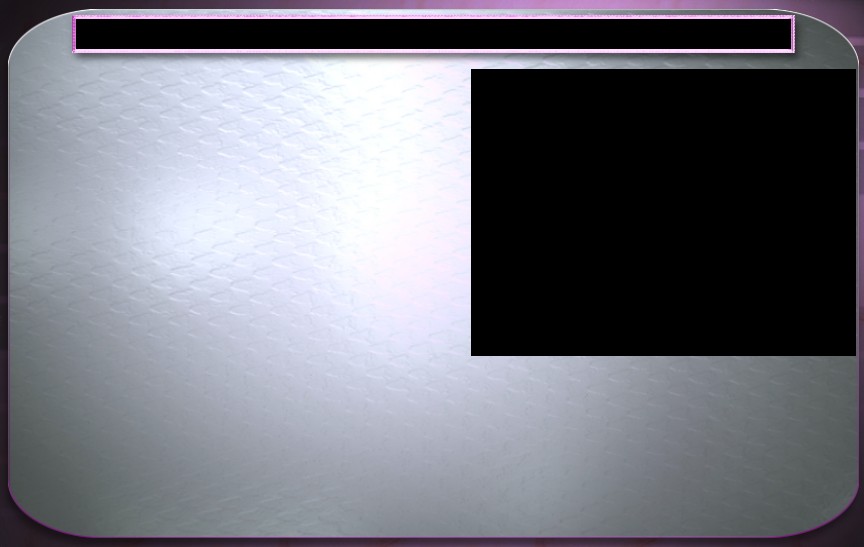 COPYRIGHT 2011 DIRTY VISION ENTERTAINMENT

SPECIAL OFFER!!!
Join RawblackBjs now and get access to HoodHoez.com and RawBlackVideos.com..Your Password will work for all 3 sites for one low price of 34.99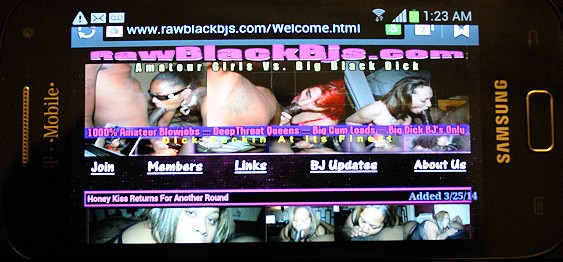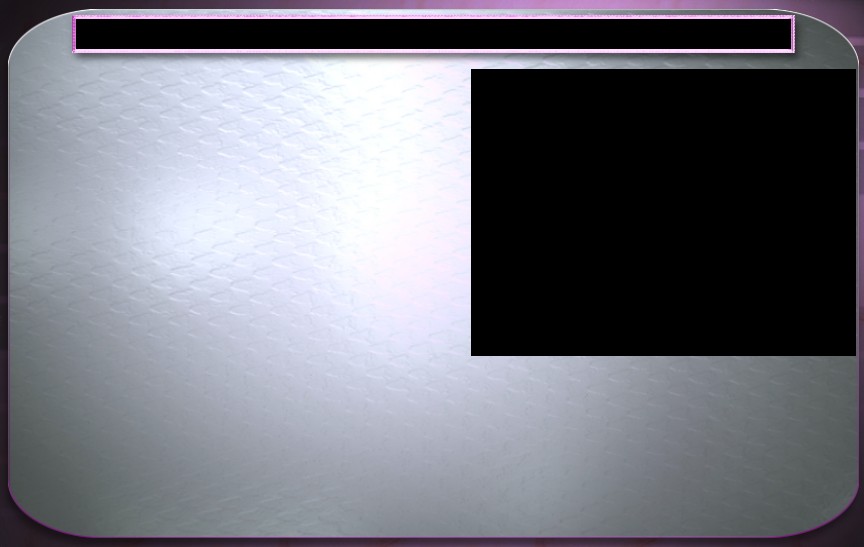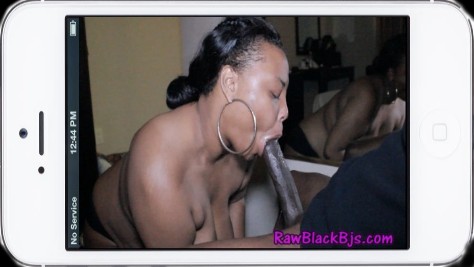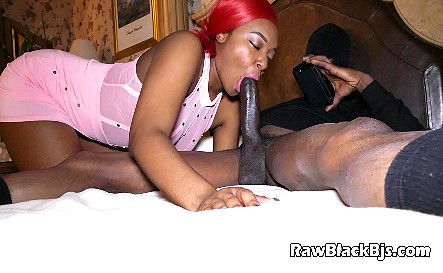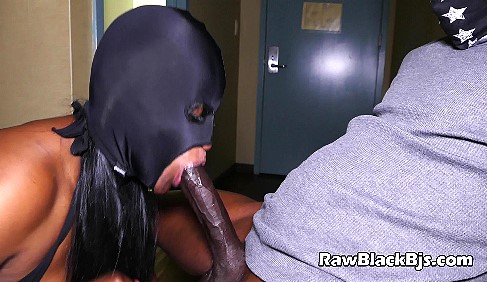 She appeared on here once and now she's back again. The masked MILF who loves dick is back and yes she gives a great performance on Mack Steele. She sucked it till the last drop. Now she's gone in the wind, anyone that knows her tell her contact me, we nee her back.
Blu was special when she was in the game, not sure if she still is but here's the last BJ she shot for me over a year ago. She was looking sexy with BBC in her mouth and took a nice cum shot to the face and even tasted the cum. Great job for sure, maybe she will be back one day, who knows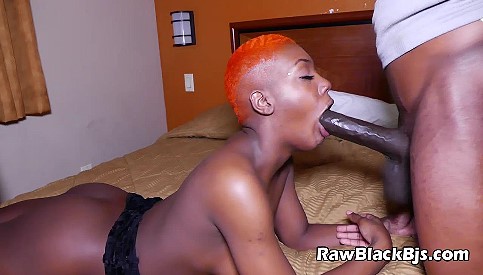 I know the special ones when I see them and 19 yr old Krystal Valentine is definitely an exception. She got that passion for everything she does and when it comes to dome she takes it very serious. Mack got the chance to experience the pleasures of her mouth and throat. Hope she stays around for a bit, we need more of her.