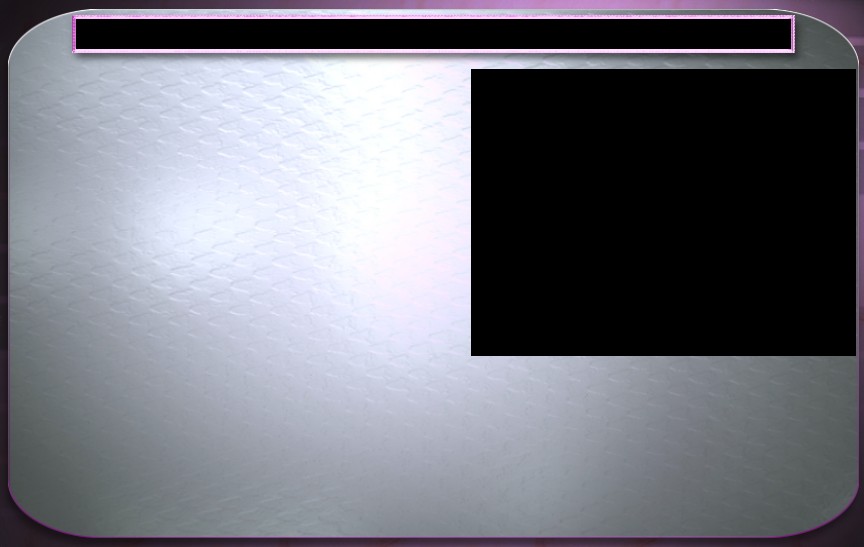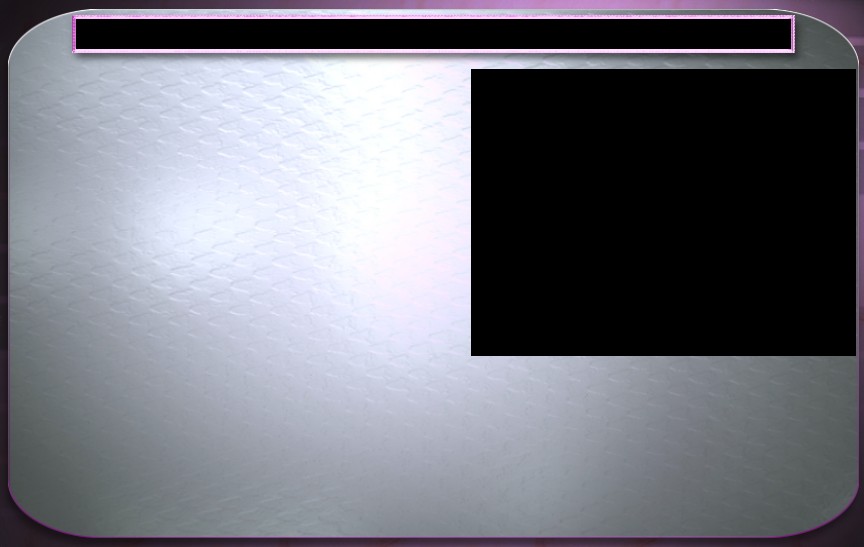 COPYRIGHT 2011 DIRTY VISION ENTERTAINMENT

SPECIAL OFFER!!!
Join RawblackBjs now and get access to HoodHoez.com and RawBlackVideos.com..Your Password will work for all 3 sites for one low price of 34.99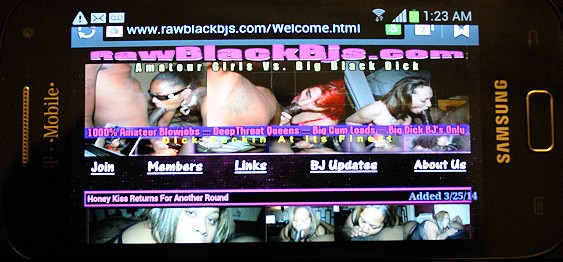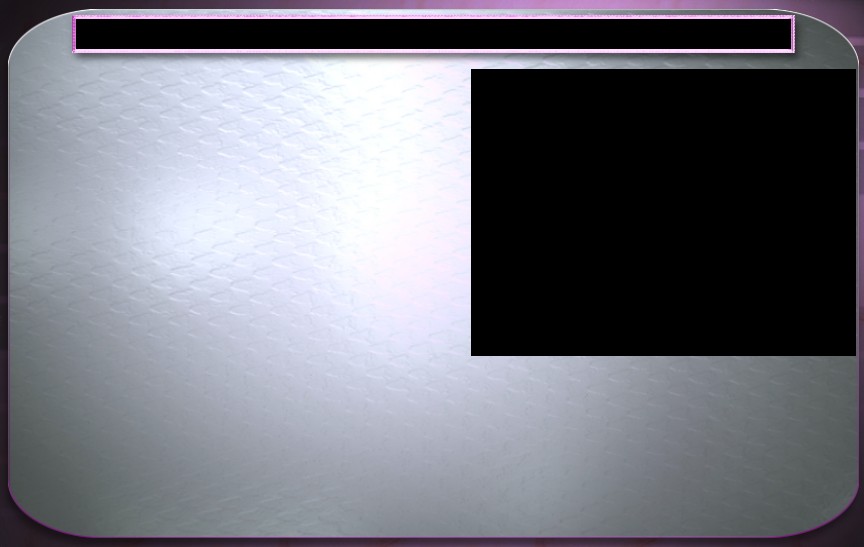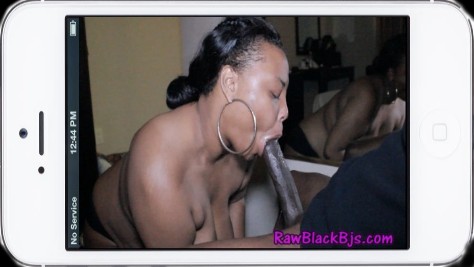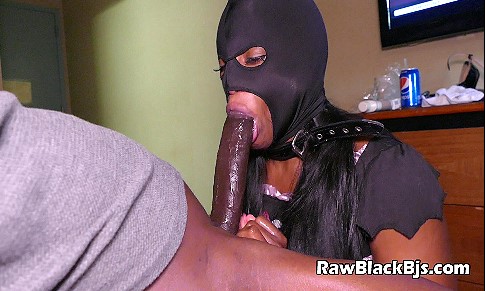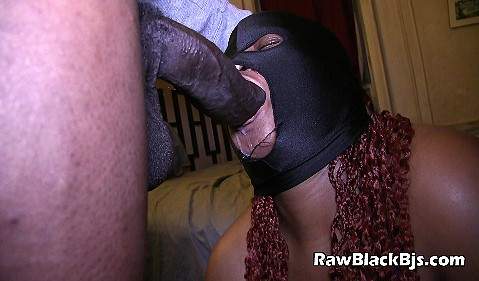 The battle continues with this slow deepthroat bbw who knows a thing about a dick or 2. She gives Mack that matrix deepthroat, and takes every inch down her throat. You can tell she loves to suck dick. Very submissive and does what she's told and even swallows most of the load. Great laid back blowjob from an expert under that mask
This mother of 4 just wanted to suck dick on camera without being discovered. She was good at what she does and sucks dick in an eager fashion. She's a freak to her name and tried her best to throat it, but it was too much for her. Mack Steele is the man, he gets all the bitches..lol. Good scene on the low though.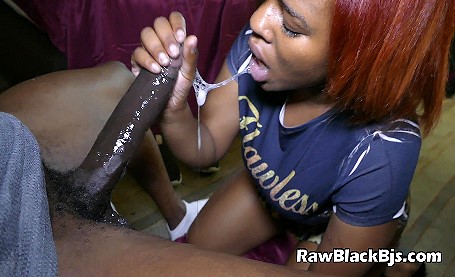 Here's a Fan Favorite. Honey Dizzle the freak of the week. She returns to suck Mack Steele to completion. She's always up for a challenge and this was perfect for her. This is actually the 1st bj vid she ever shot, she was fronting on that deepthrot but mack got his way in there. Classic shit because she's retired from the game now. Get it while its hot