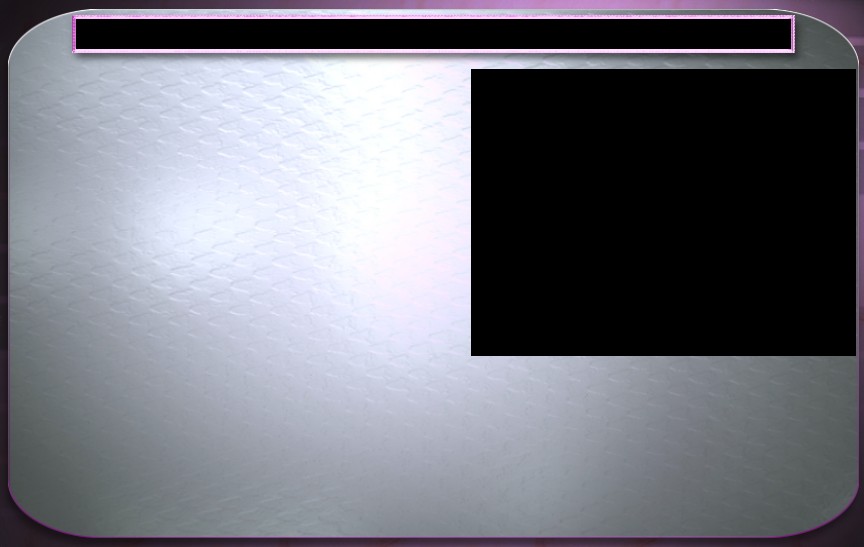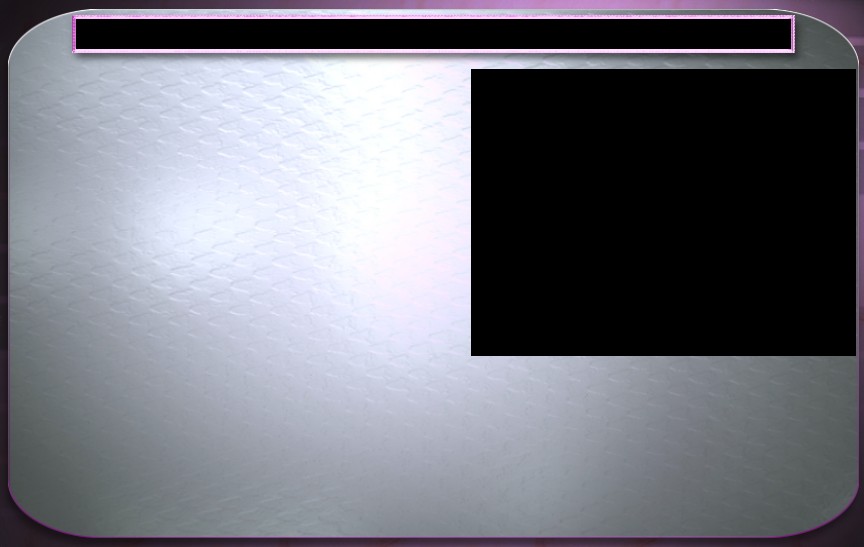 COPYRIGHT 2011 DIRTY VISION ENTERTAINMENT

SPECIAL OFFER!!!
Join RawblackBjs now and get access to HoodHoez.com and RawBlackVideos.com..Your Password will work for all 3 sites for one low price of 34.99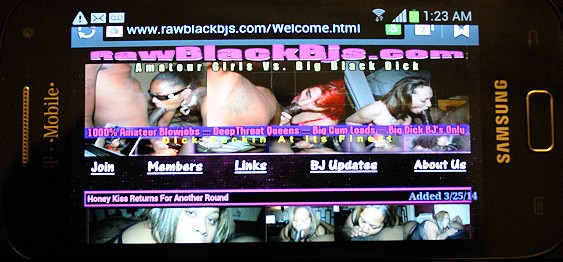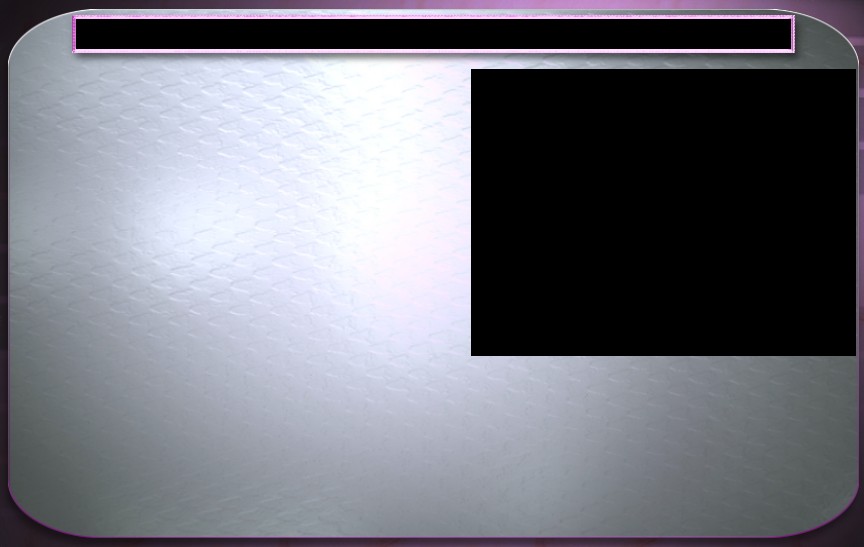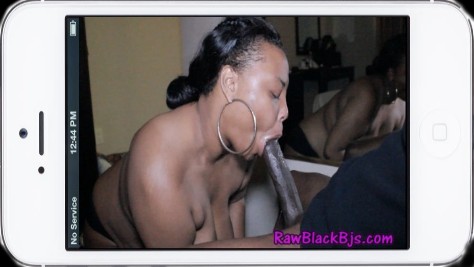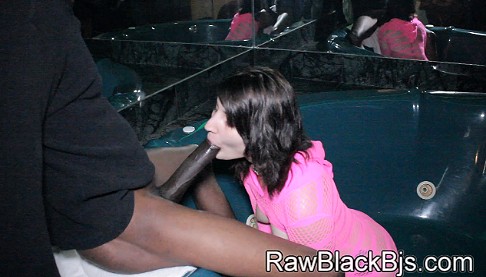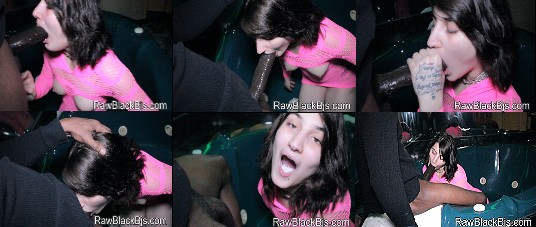 Surprise surprise found this video on my old hard drive, i though I lost it, but here it is..The infamous Lula Chinxx, deep throat expert and real dickologist, shows off what she's made of with Mack Steele. You already know how she gets down man..Top 5 easy in the BJ department..This is her final video, so enjoy the hell out of it..Shit was almost 40 min long..She sucked the life out of Mack..Real talk..Check it out in the member area..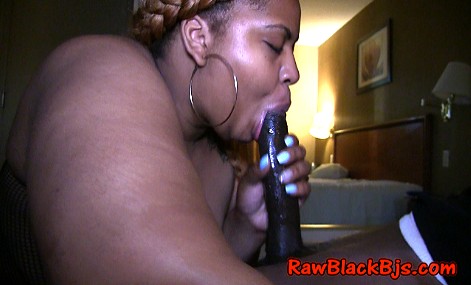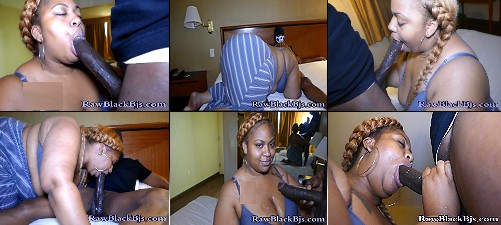 You know we always go them 1st so lets welcome Miss Candi Wett to the industry..She's definitely one of a kind as you will soon find out..She's a certified BJ queen and Mack Steele found out what that mouth do..Seems like it does alot..Nice throat and spit game..Seems like she can suck dick for hours..Very enjoyable to watch her eat the dick up..Lots more of her to comee guaranteed..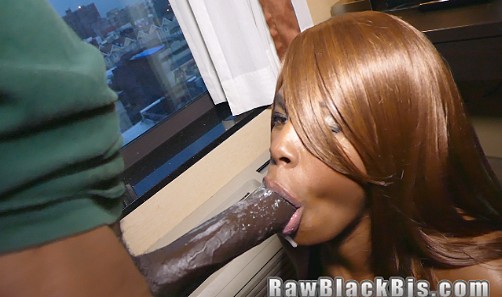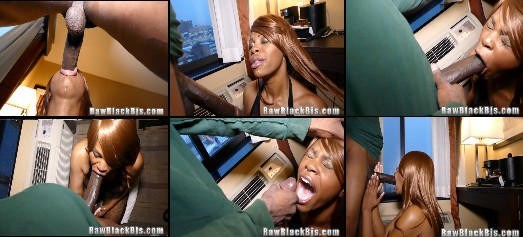 Solah Laflare returns with another spectacular BlowJob..She gets better everytime she works, and believe me she aint nothin to fuck with. Mack Steele came through to test out her jaw and it was all grave..She got really sloppy with it and swallowed that whole load in the end..Cant complain about a girl who swallows..lol..More to come, and its some hot shit..She was here 1st if you see her anywhere else..