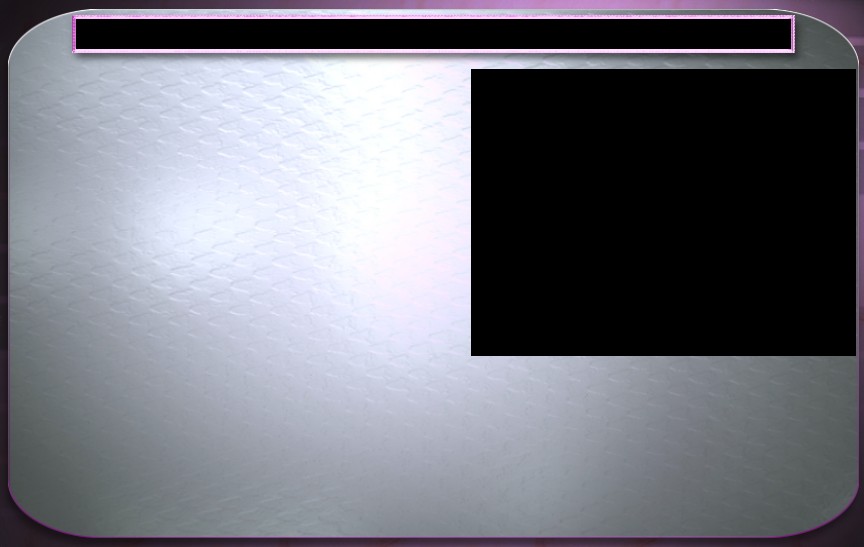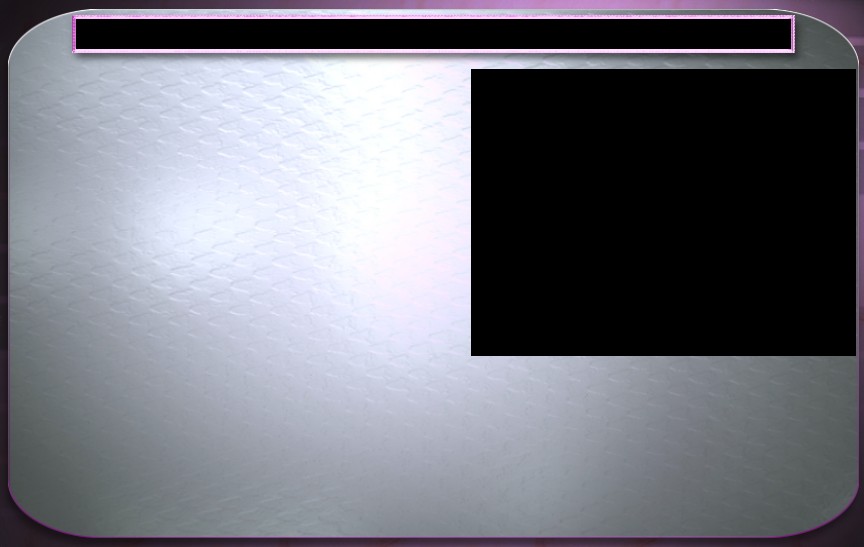 COPYRIGHT 2011 DIRTY VISION ENTERTAINMENT

SPECIAL OFFER!!!
Join RawblackBjs now and get access to HoodHoez.com and RawBlackVideos.com..Your Password will work for all 3 sites for one low price of 34.99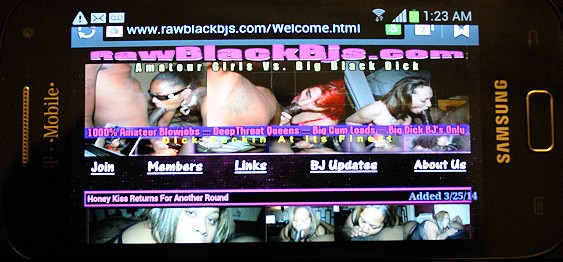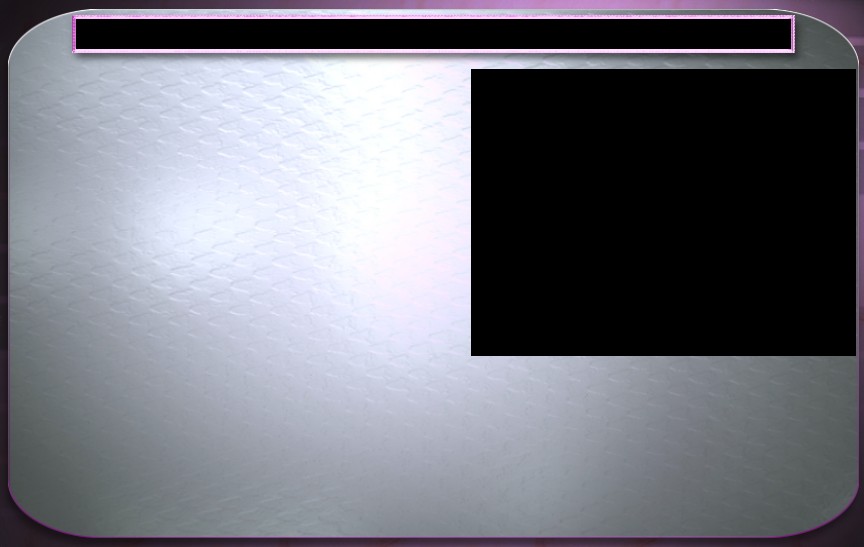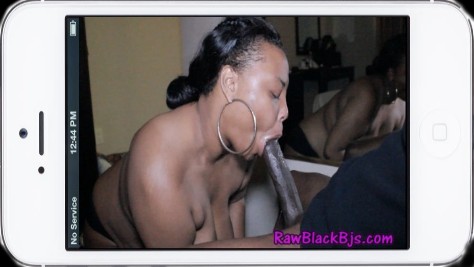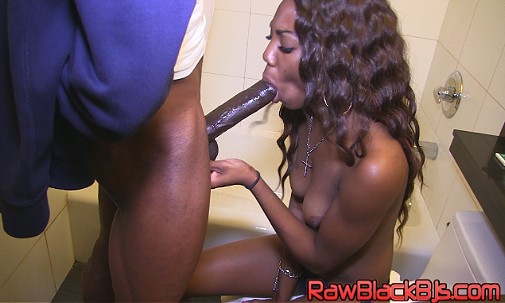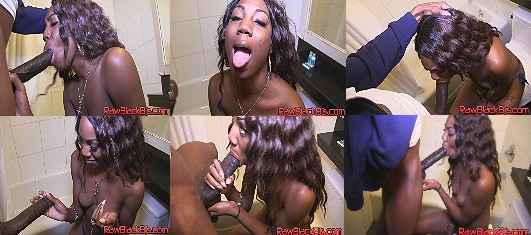 Pretty girl Tiyanna Lee is back again with her favorite dick to suck. 11 inch Mack Steele shows her how to duck dick..She got busy and did her thing and caught the whole nut in her mouth. She's a real winner for this one..No more talking, check her out in the members area.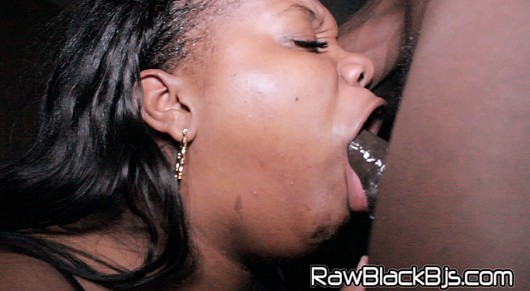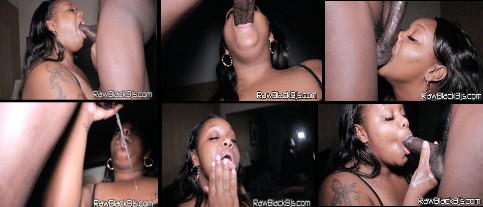 Pretty Please makes her BJ debut here at rawblackbjs.com. She was paired up with Jay stone for some throat training, and yes indeed she got that throat fucked nice. Jay wasn't playing games, he wanted to see what that mouth do. Pretty gave up that real submissive girl head and sucked him until completion. Just in case you missed her on other sites, she is a total beast when it comes to them bjs..Great scene!!

ADDED March 1st 2015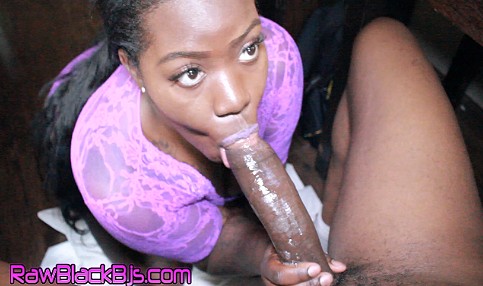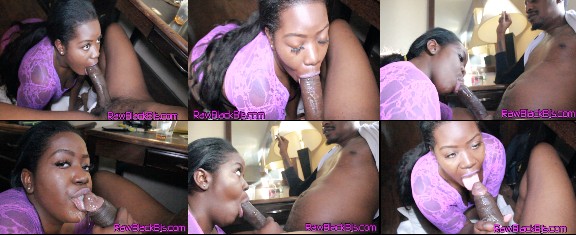 Kitty returns real quick with a banger. She got a thing for Turk so I set it up for them to meet up and as usual she did her thing. She definitely has a passion for dick sucking and can put a dude in a spell while slurpin dick up.. She got down and dirty and had Turk in the matrix. After a good suck down, he bust off in her sweet mouth and she kept on sucking..Got to keep Kitty on the team, she a winner!!