COPYRIGHT 2011 DIRTY VISION ENTERTAINMENT




SPECIAL OFFER!!!
Join RawblackBjs now and get access to HoodHoez.com and RawBlackVideos.com..Your Password will work for all 3 sites for one low price of 34.99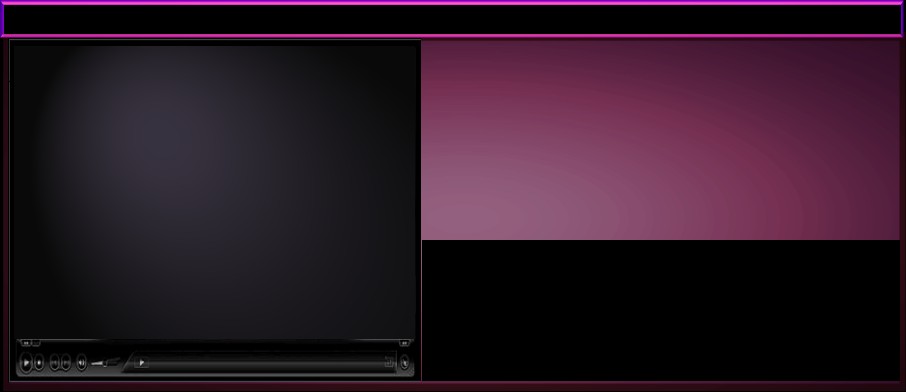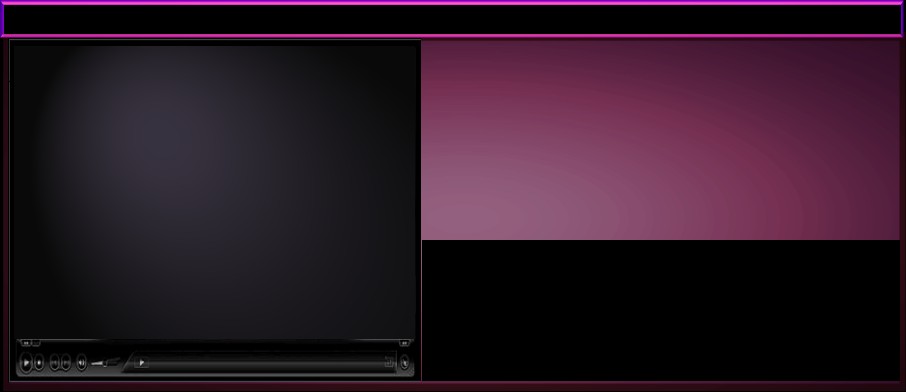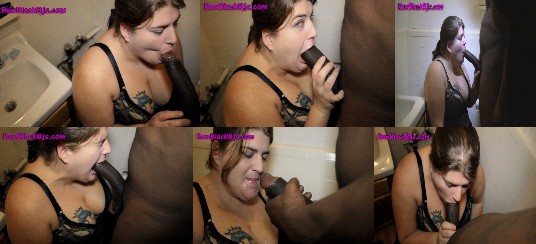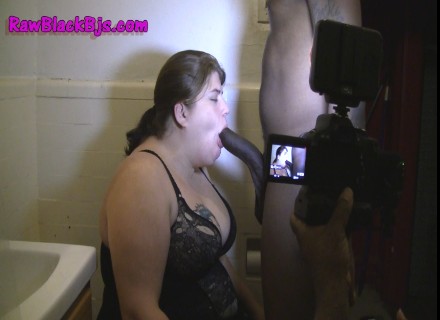 Introducing Jewlee (that jewish girl head)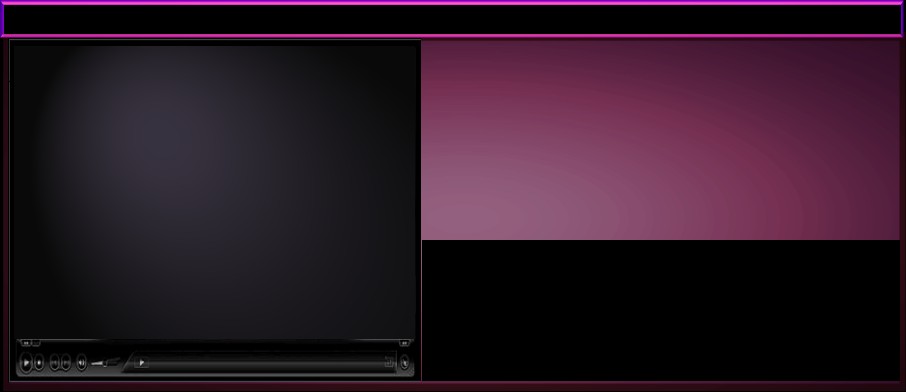 Naomi is my lil personal Latina blowjob slut. She has a real passion for suckin my dick and she comes over from time to time to taste this dick. She was over here today and wanted a a taste, so i gave it to her. She sucked me real good..Plenty of deepthroat, and real sloppy sounds to go with it. I released a crazy load in her mouth..That was some excellent head right there..Got lots of footage of her coming real soon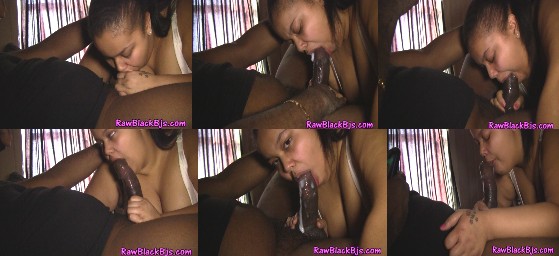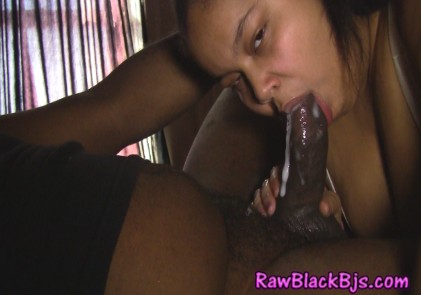 Naomi Sucks Me Dry (5 star hood head)
Yep we got something a lil different this time around. Miss Jewlee is from crown heights brooklyn, she's a jewish BBW and a big time freak. She wasnts to get into porn so we tried her out with some head scenes. She didn't do bad at all, she tried her best to deep throat it and was a real submissive dick sucker. She said that was the biggest she ever seen, but she did her thing..Maybe we will see her again..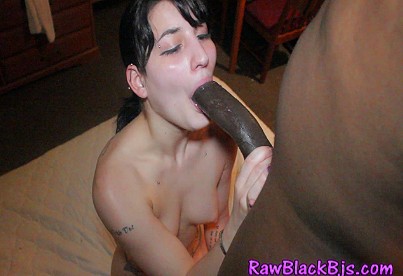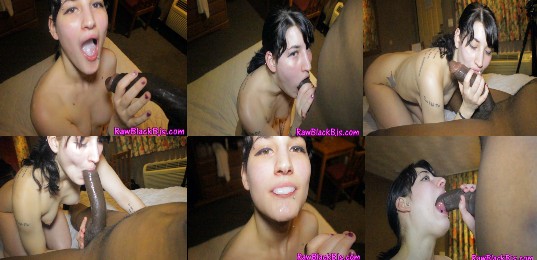 Real Dick Sucking Featuring Lula Chinxxx
Lula always gets the job done and she shows it in this scene. She requested to work with Turk and she got what she bargained for. She gave the sloppiest BJ ever, with some nice deepthroat added in. After about 10 good dick suckin minutes, turk let one off right in her mouth. Such a good girl, she aims to please and never dissapoints..Members will love this one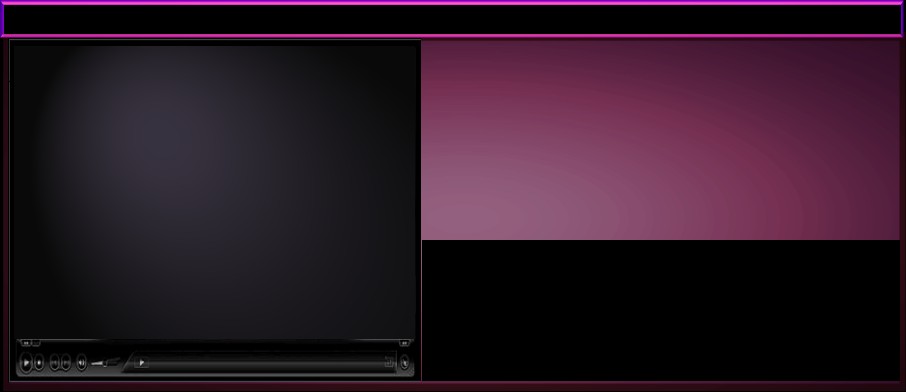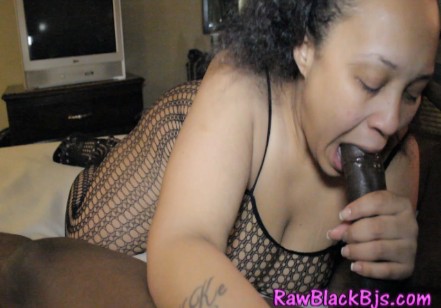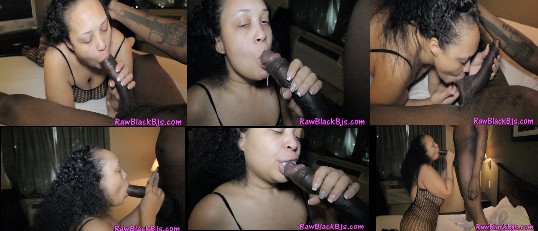 Big Yella Goes In !!!
Added 2/1/14
Big Yella Makes her 1st appearance on RawBlackBjs, and she does a helleva job.. Big turk couldn't wait to get some of that country girl head and you know he wanted more..lol..She gets right to the point and knows how to make love to the dick. She has that sensual blowjob style you can just watch and enjoy. She had Turk legs shakin at one point with that sloppy slow head..She got a big load in her mouth and love every drop of it..I'm gonna have to work with her again..5 stars
5 Star Cock Queen
5 Star Cock Queen
5 Star Dick Master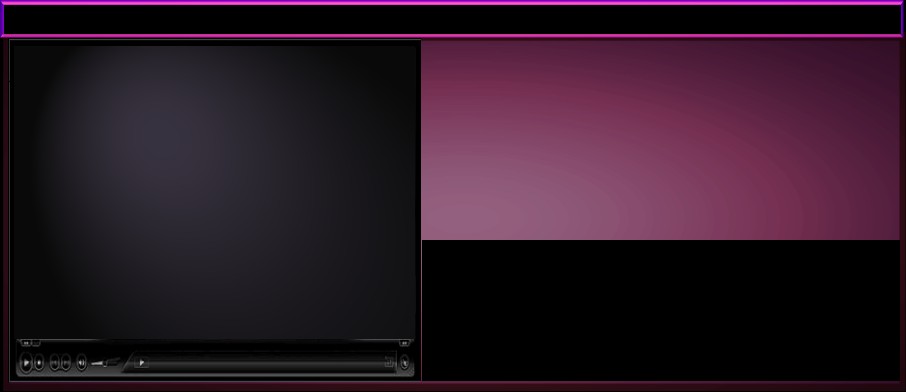 Added 2/22/14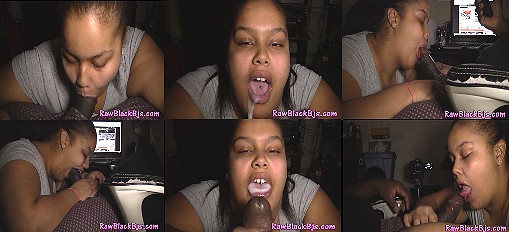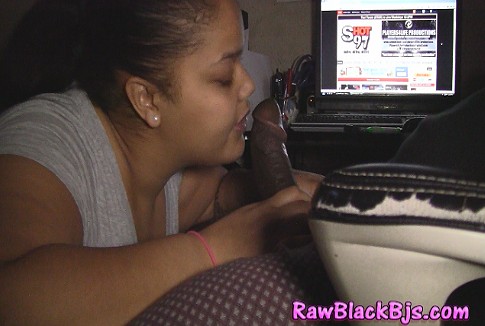 Naomi Returns For Another Session
Naomi is a super head Monsta who's passionate about sucking dick. You can tell she really enjoys a nice BBC. She was over the other day just chillin and she said she was in the mood to suck some dick, and who am i to turn down some good head..I pulled out the camera and she got busy, I even Vined some of the action..This was a good session, she made me bust a big fuckin load in her mouth..She has to come over more often..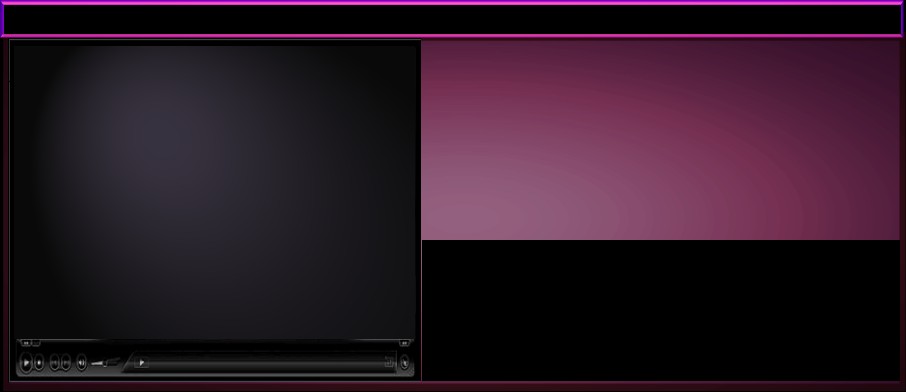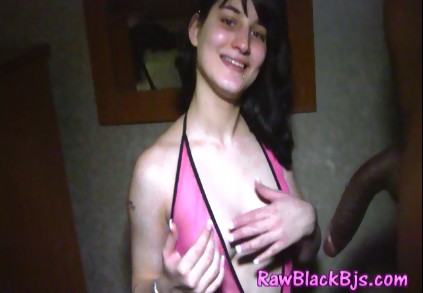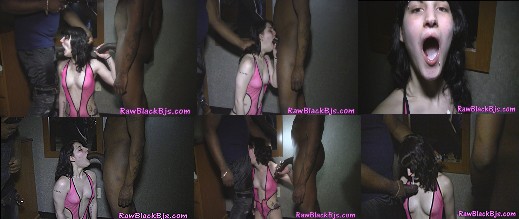 Lula Takes On 2 BBC (One Spit One Swallow)
Guess who the fuck is back, Yes Miss Lula, the real star of this site. her head game is extra crazy and she knows exactly what she's doing. This time around she took on MD and Big Turk at the same time. We had her gagging on black dick for a good while, but she's a trooper and stays on the dick until you give her that nut..Md was the 1st to pop one in her mouth..She spit that one..Then a she had to give turk at least 10 minutes of ducking to catch that load, and she swallowed every drop..Excellent performance, cant wait to get some more..
Added 3/5/14