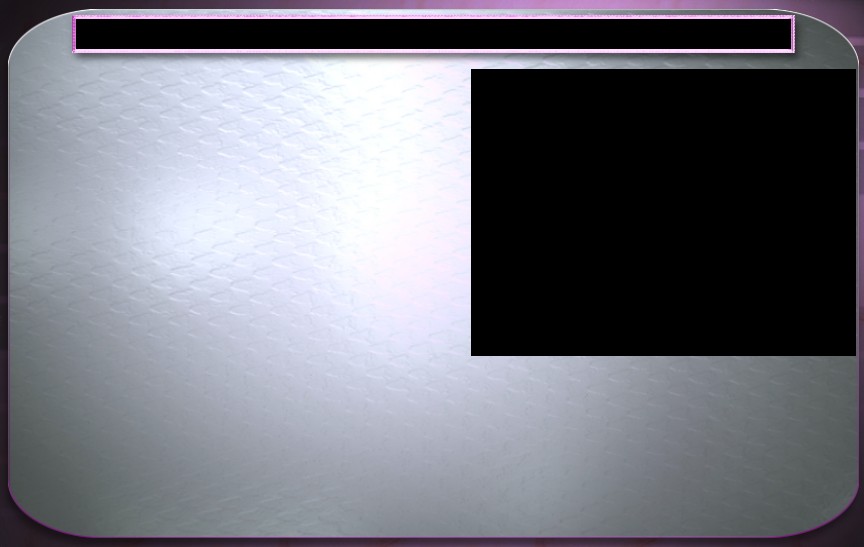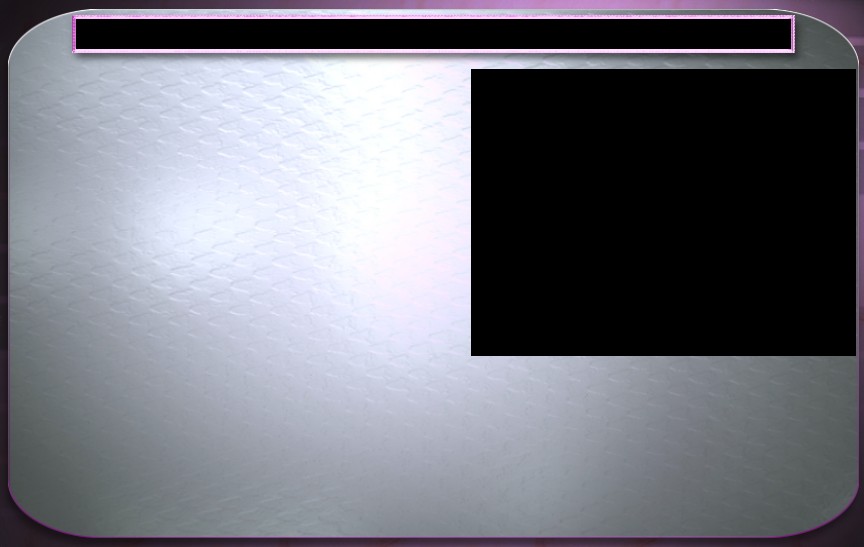 COPYRIGHT 2011 DIRTY VISION ENTERTAINMENT

SPECIAL OFFER!!!
Join RawblackBjs now and get access to HoodHoez.com and RawBlackVideos.com..Your Password will work for all 3 sites for one low price of 34.99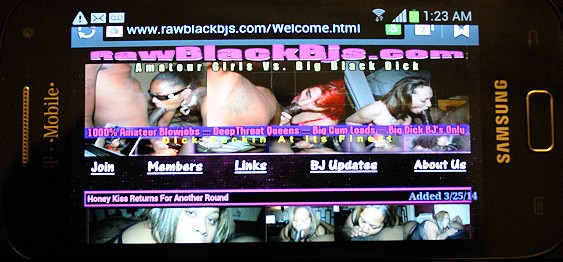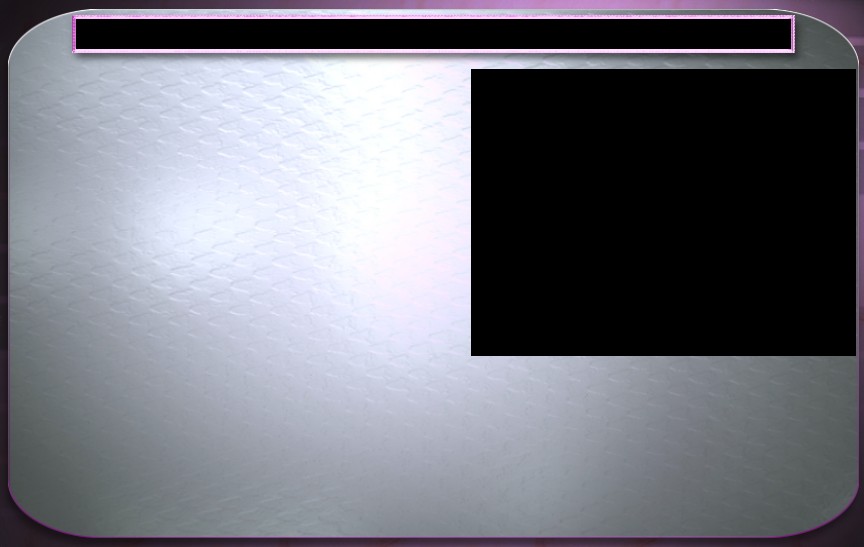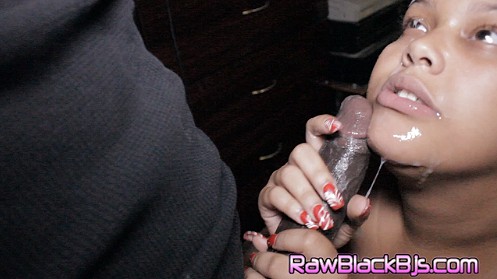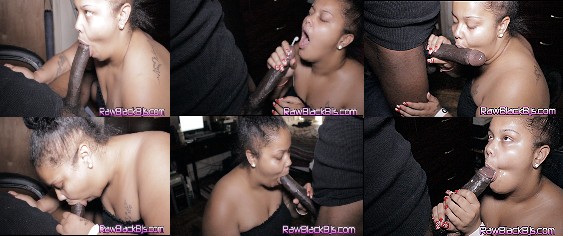 Naomi hit me up and said she wanted to meet Mack Steele again because she liked his dick, so I set it up and she got what she wanted..She got into straight dick worship mode and sucked his dick like she was missing it for real. After a nice lengthy BBJ he bust that load all over her face and she kept sucking like a good girl. Great scene from the young latina queen..She must come back for more!


ADDED 12/8/14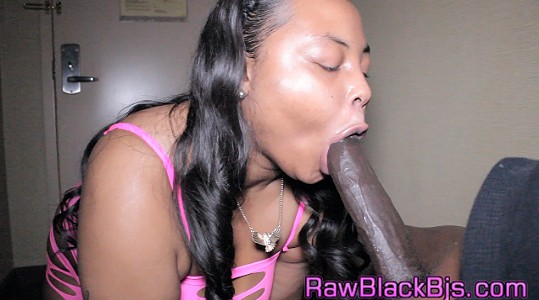 Vanilla finally decided to come back. And she was looking extra good too. (my lil wifey..lol)..She came to put that real work in on some dick and as usual she got down for her crown. Mack Steele was at full capacity with this redbone freak. She got real sloppy on the dick and choked quite a few times trying to get it down her throat, but she did an excellent job and squeezed that nut out of him. She took it on the face and in the mouth..Real good scene right here...Enjoy!!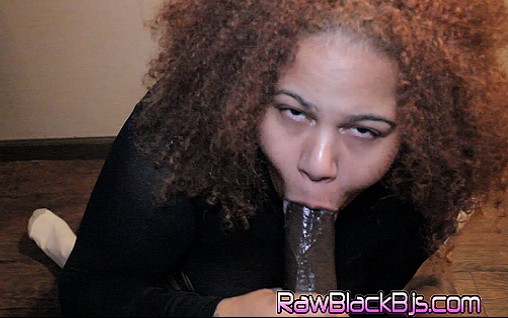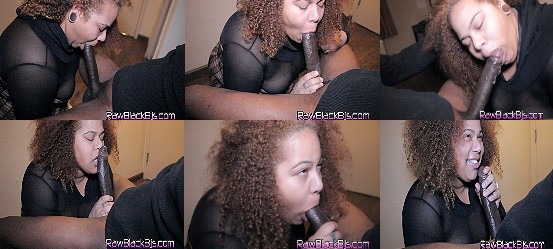 Looked who I cam across. Miss Sunshine the Cuban Assasin..lol..She hit me up from out the blue after more than a year off. Shit I was actually looking for her so it was all good. Called over Mack to test her throat game out. I wasnt surprised how good she was, but she got even better. Real sloppy, nice deepthroat, and took that cum all in her mouth. She's defintely a winner in the BJ department, No disappointments over here. Super good scene!!
ADDED 12/19/14