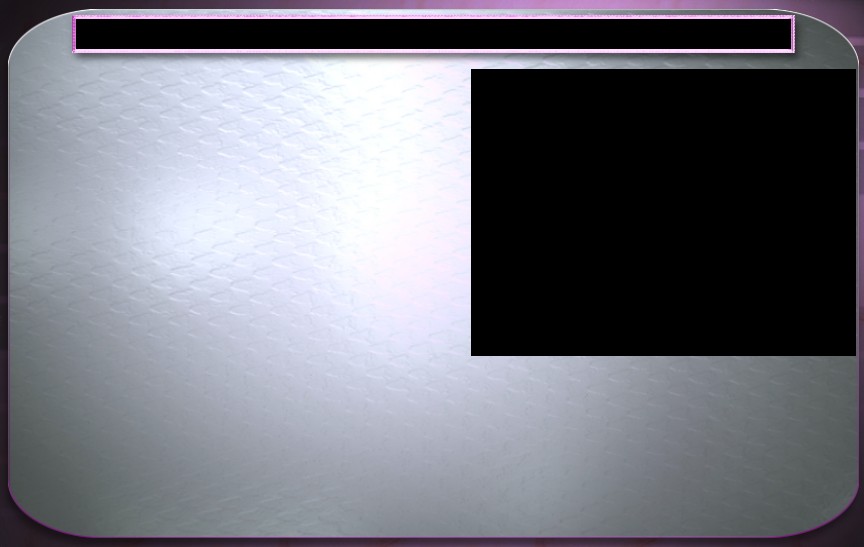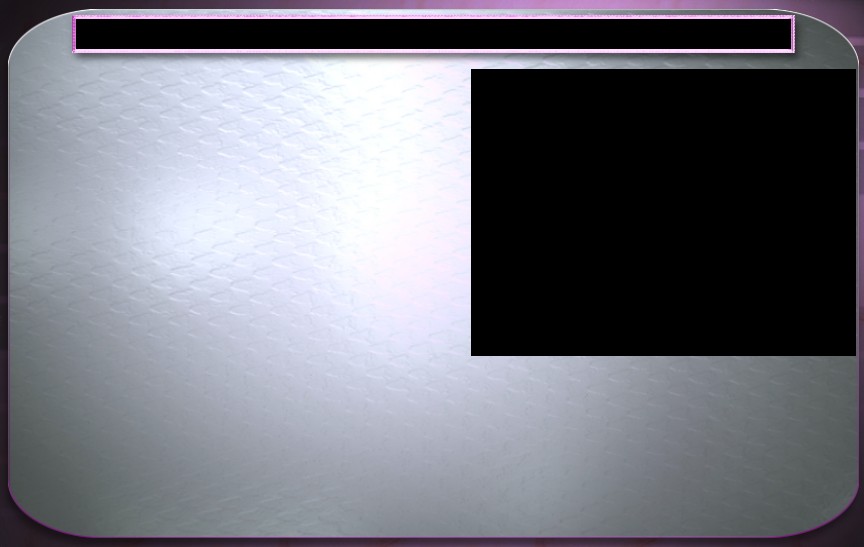 COPYRIGHT 2011 DIRTY VISION ENTERTAINMENT

SPECIAL OFFER!!!
Join RawblackBjs now and get access to HoodHoez.com and RawBlackVideos.com..Your Password will work for all 3 sites for one low price of 34.99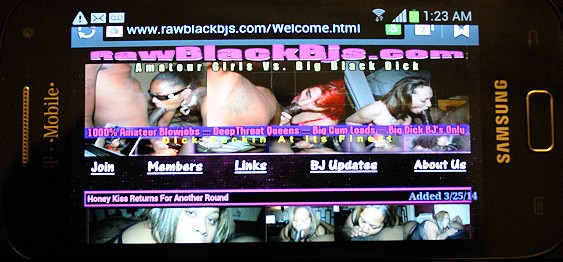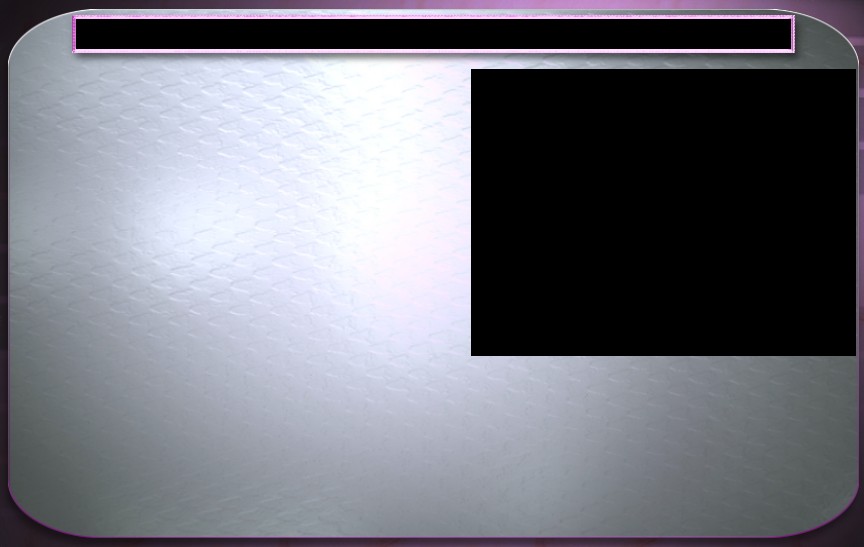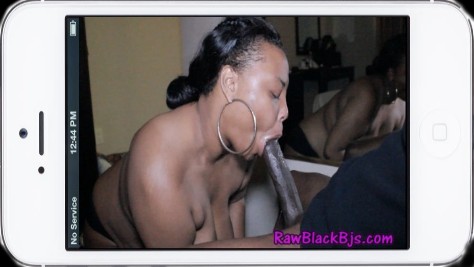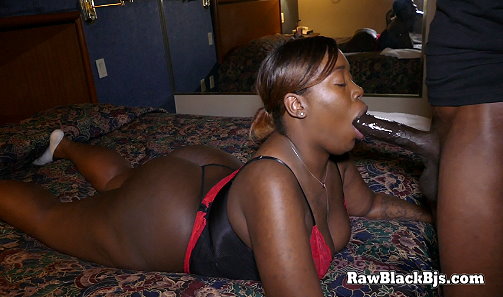 Princess always showing off them dick sucking skills and she never falls short of great. She's back with some brand new material and yes her throat got deeper..Looks like someone's been practicing..lol. Even Mack Steele was surprised at her throat skills..She tried to swallow every inch of the dick and swallowed the load with showing us first..She was being dick greedy that day..Very good scene

ADDED APRIL 27TH 2017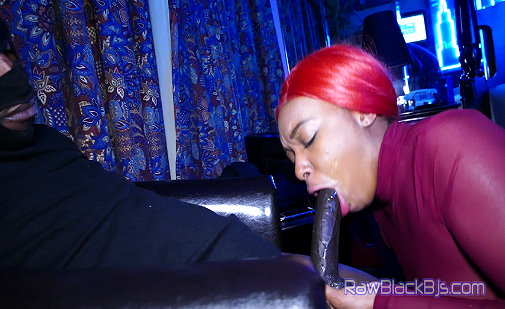 19 yr old Blu Mere pronounced Marie came on the scene about a month ago and caused massive eruptions already..She's definitely one to look at. She loves dick and she would tell you herself. My boy Macks Steele had the honor of gettin that mouth work from her and he was thoroughly impressed. Like I said before we always get them 1st. Check the full vid in the members area..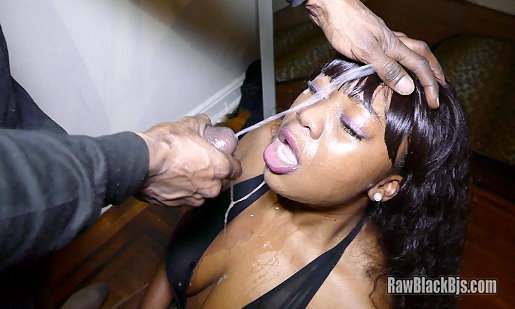 Irie Veluptous is back and she never dissapoints with them skills. Mack Steele came by to test that throat out..Shit man he got her throwing up and all kinds shit. She makes it extra nasty and catches a big as load on her face at the end..You dont want to miss this one..She defintely one of the top performers in the game..