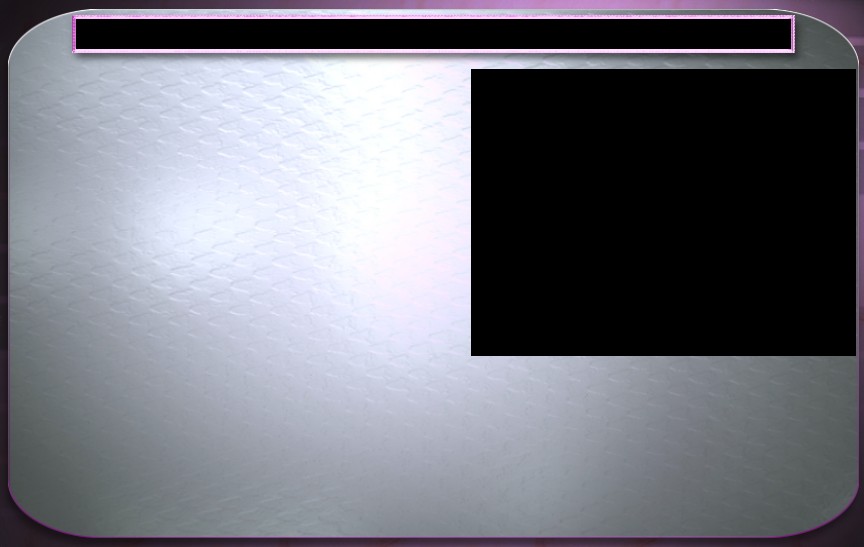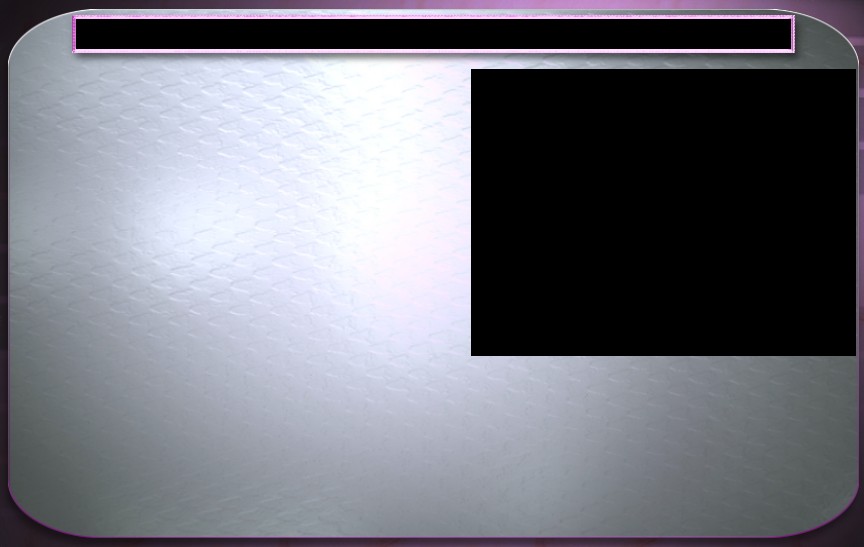 COPYRIGHT 2011 DIRTY VISION ENTERTAINMENT

SPECIAL OFFER!!!
Join RawblackBjs now and get access to HoodHoez.com and RawBlackVideos.com..Your Password will work for all 3 sites for one low price of 34.99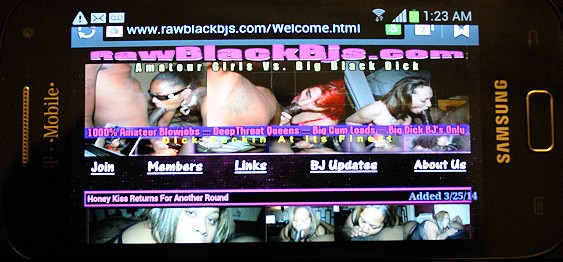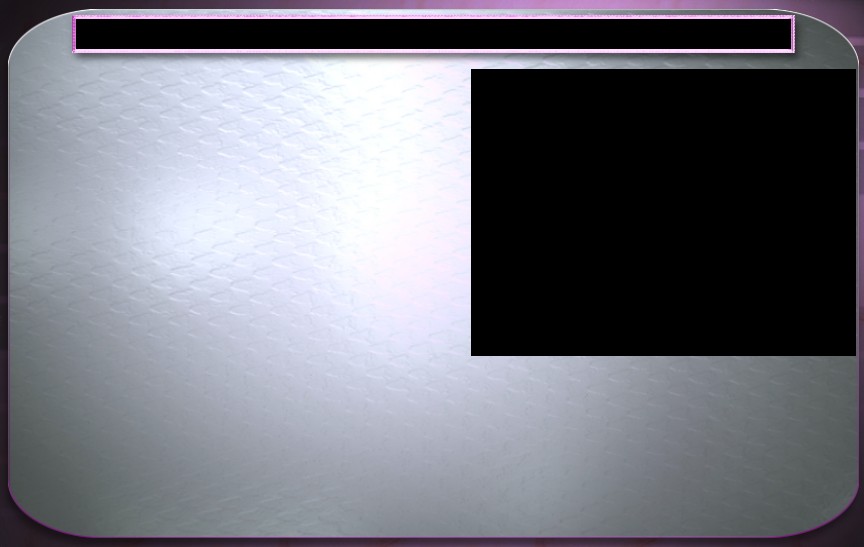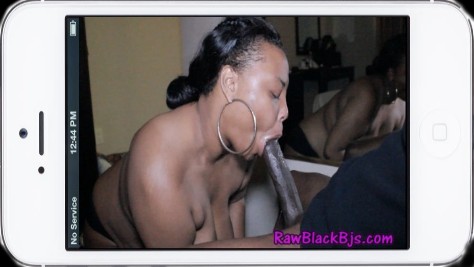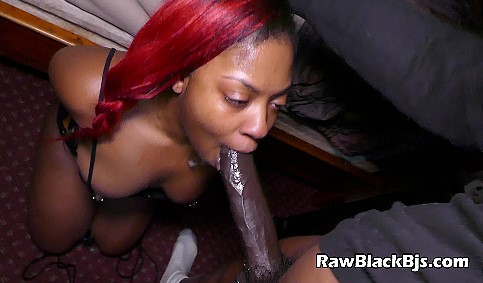 Got some more fire for yall this week. 4 foot 9 Ebony Lashay comes back to suck on some dick, and that she does well. Mack Steele enjoyed every minute of her mouth game and from the looks of it she knows whats she's doing. She tries her best to stuff every inch down her throat, i mean she really tried hard. Overall she gets 10 stars for her effort and sexiness..WIsh she was back in the industry but hey..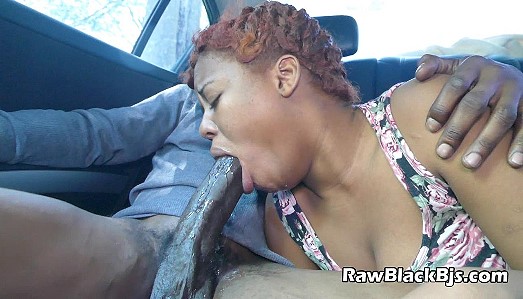 Had ths video since last July, dont even ask what took so long, but here it is. The infamous Honey Dizzle in her prime gettin that real live throat training from Mack Steele right in the back seat of my old Maxima. Yep we parked up in Brooklyn and she went to town. You always get that fire with Honey.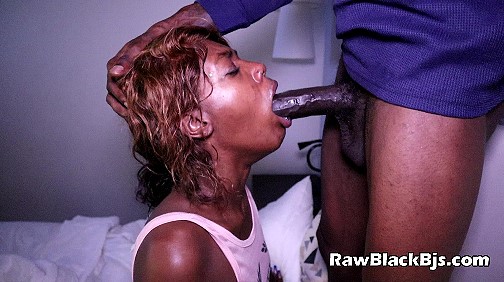 Now what do we have over here, something new and improved for sure. Krystal Valentine comes out of no where and blows you away literally. She 19 slim and pretty, and knows what to do with that throat. Mack Steele did the honors of breaking her in proper like. Guaranteed yall gone like this one, she's aiming for the top 5 ..Enjoy!!