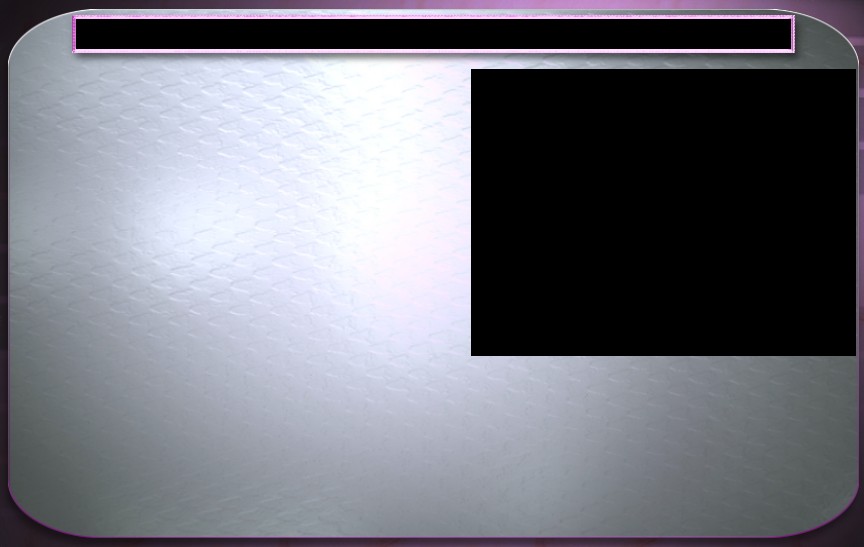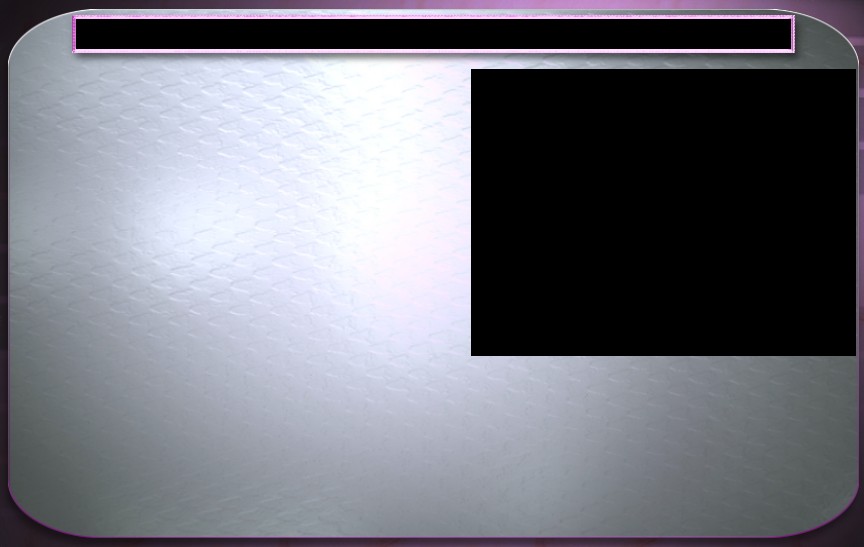 COPYRIGHT 2011 DIRTY VISION ENTERTAINMENT

SPECIAL OFFER!!!
Join RawblackBjs now and get access to HoodHoez.com and RawBlackVideos.com..Your Password will work for all 3 sites for one low price of 34.99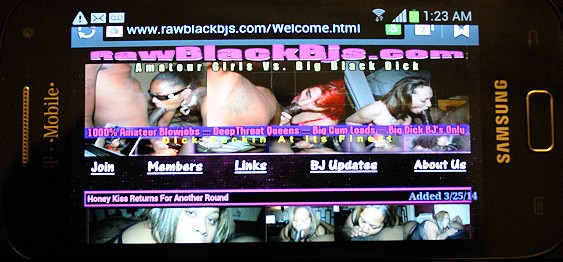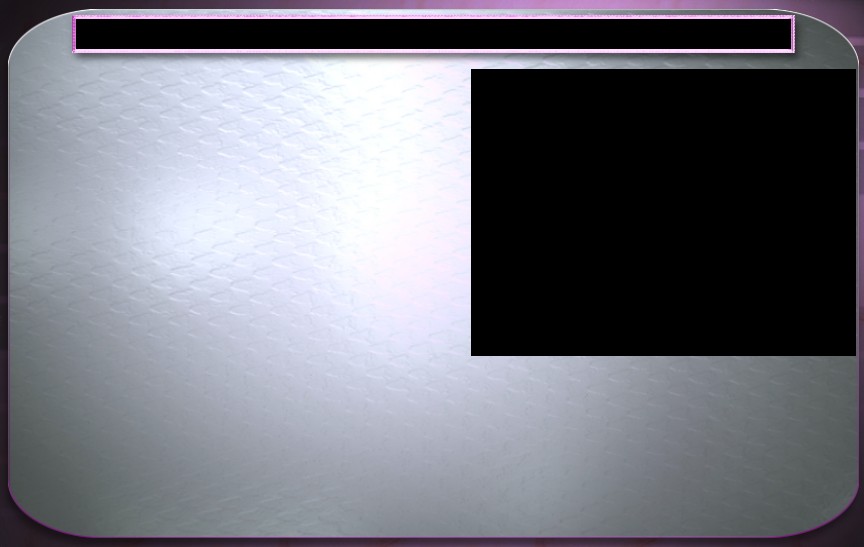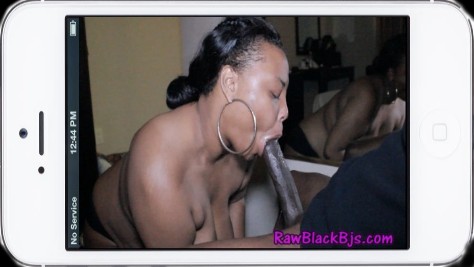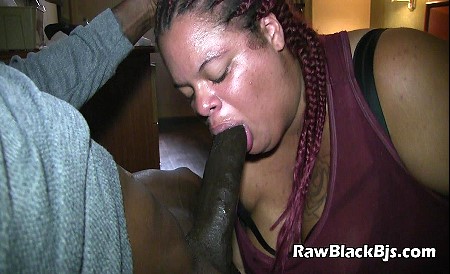 Pure fire is what she brought to the table. Well here she is again, Razberry returns with that Latina throat game. She's real eager to suck dick and swallows every drop of cum. This was her final video so enjoy it, maybe she will come back who knows..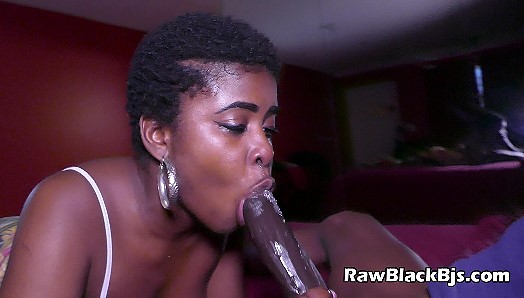 Onyxx is always on point and really puts on a show without even trying. She's naturally submissve and loves what she does. It translates very well on camera displaying a flawess technique on Mack Steele. He siad it himself she's one of his top 5 amd I agree wholeheartedly. You will see for yourself, she is definitely one of a kind.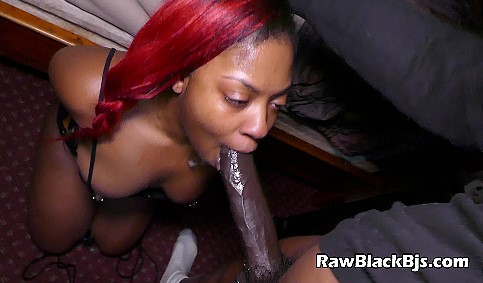 Got some more fire for yall this week. 4 foot 9 Ebony Lashay comes back to suck on some dick, and that she does well. Mack Steele enjoyed every minute of her mouth game and from the looks of it she knows whats she's doing. She tries her best to stuff every inch down her throat, i mean she really tried hard. Overall she gets 10 stars for her effort and sexiness..WIsh she was back in the industry but hey..