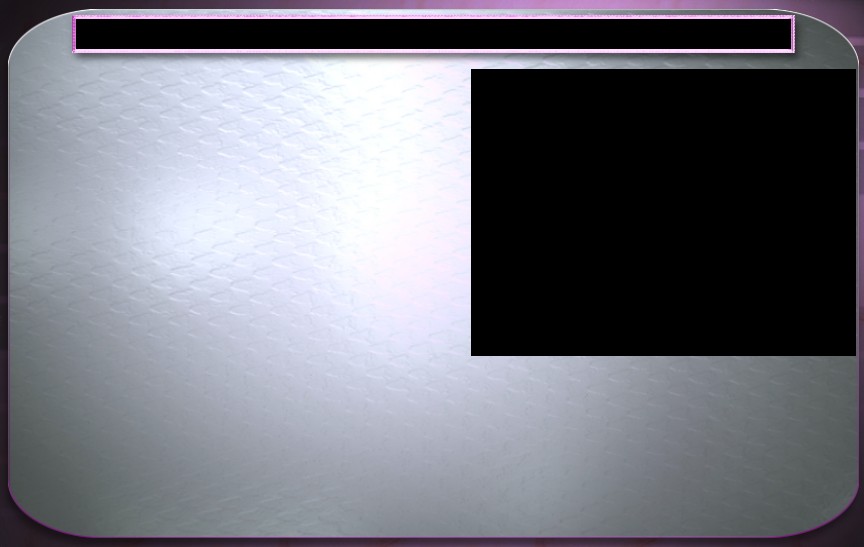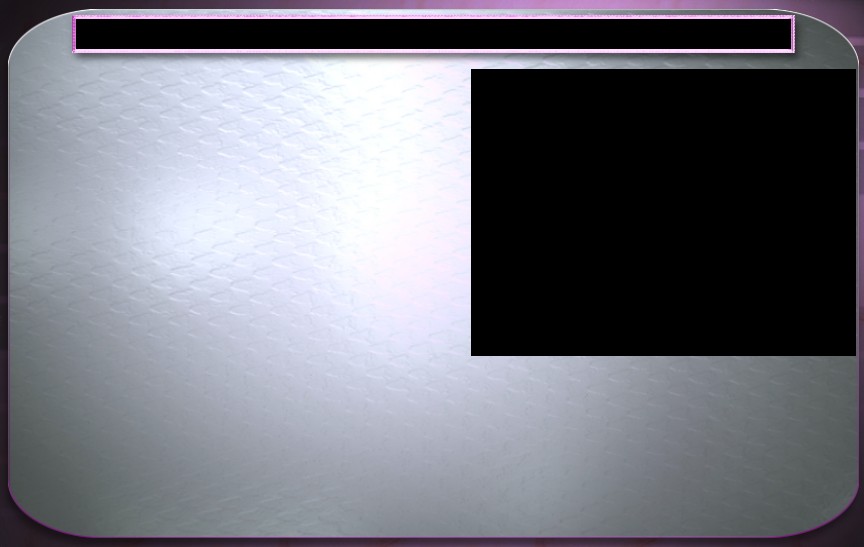 COPYRIGHT 2011 DIRTY VISION ENTERTAINMENT

SPECIAL OFFER!!!
Join RawblackBjs now and get access to HoodHoez.com and RawBlackVideos.com..Your Password will work for all 3 sites for one low price of 34.99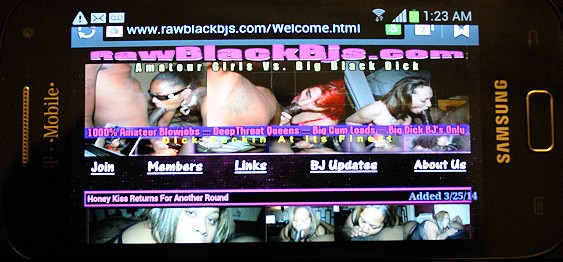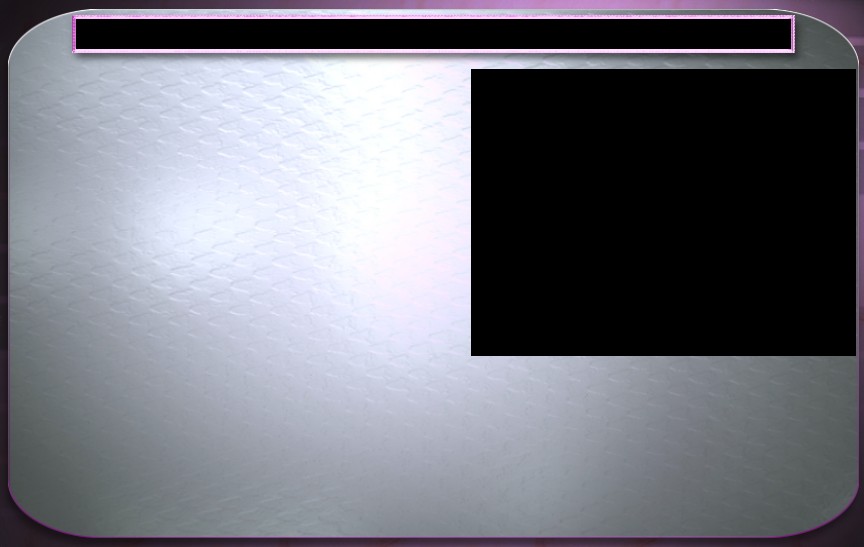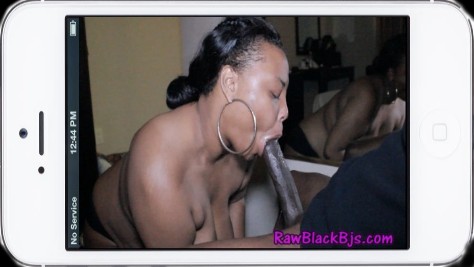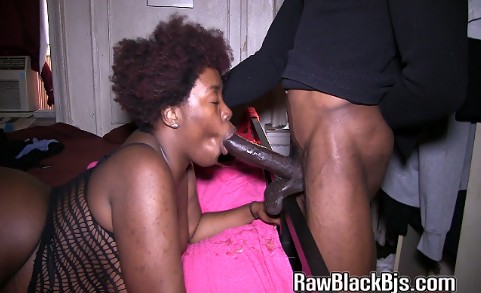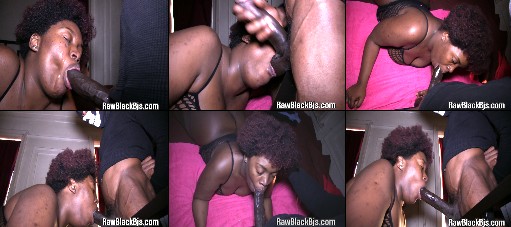 ADDED October 29th 2015
Yes indeed Princess is one of the best to ever do it and here she is again showin off with Mack Steele..She really gave up that sloppy top that we all enjoy seeing her do. She sucked until her jaws were hurting..I know one thing, she should't have eaten that day..lol..But all in all, a real good scene..She always puts her all into it..Exclusive shit only found here...Enjoy!!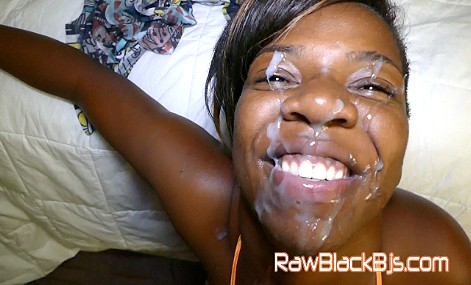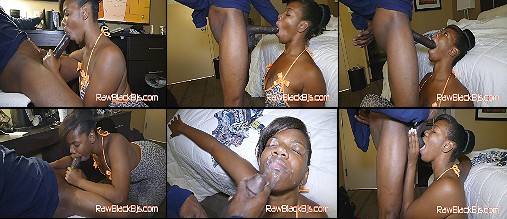 Aint nothin like a female that has a pssion for sucking dick, and enjoys every slurp and suck..well DeeLish is that woman. This MILF has a fetish for dick suckin and she shows of f with the brother Big Turk. She literally had him in a daze while giving up that good dome. She sucked him for a full 28 minutes and swallowed some nut in the end..When I say freak, she's a true freak..More to come with this one..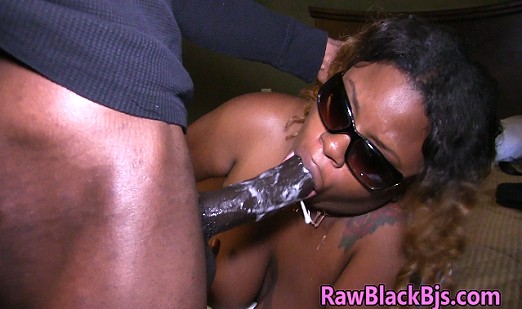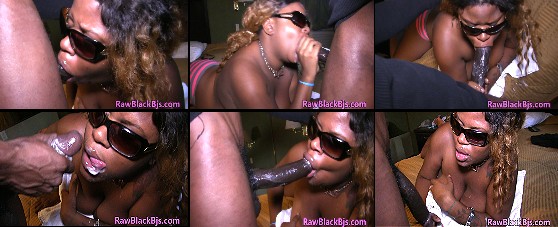 Had to bring her back for round 2 immediately..Honey Dipp is an anomaly. She just knowa how to suck dick the right way. I can guarantee she can make any man cum off that dome alone. Defintely one of a kind in my book. She gave Mack Steele a run for his money on this one, he couldn't hold that nut back..Shorty is a winner..More of her please!!!

ADDED November 7th 2015