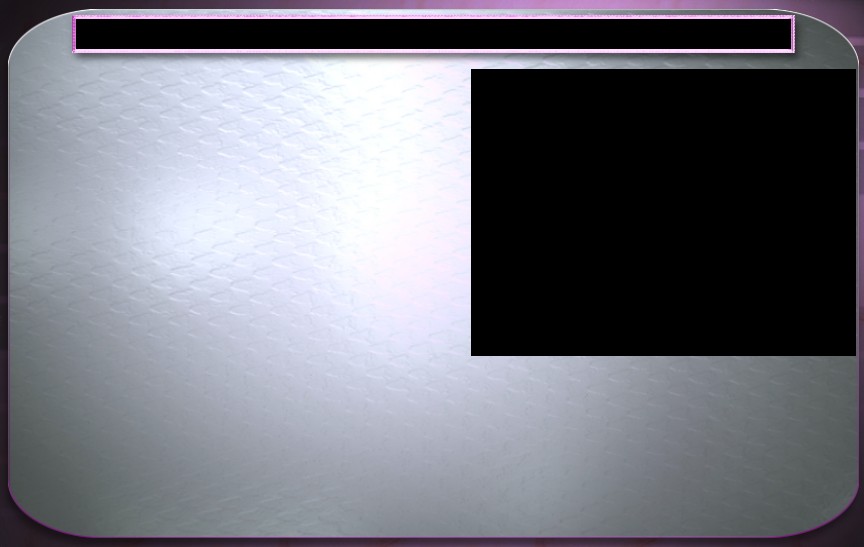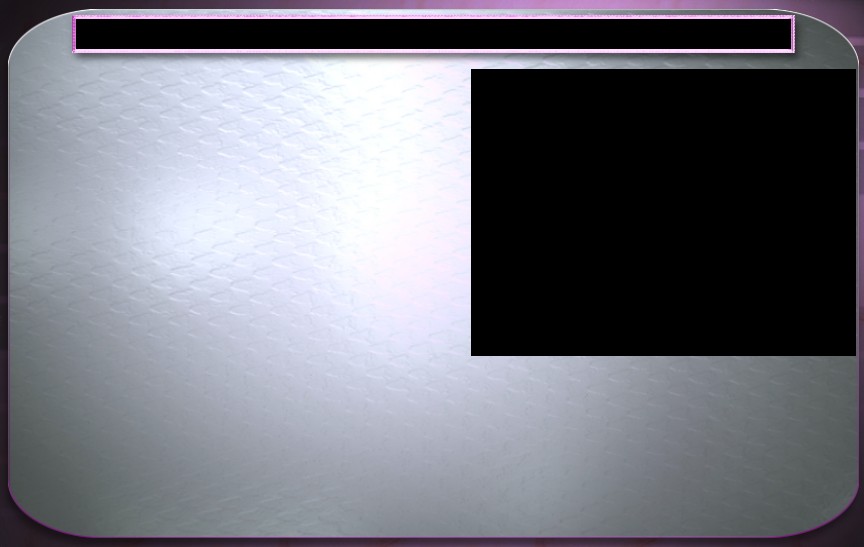 COPYRIGHT 2011 DIRTY VISION ENTERTAINMENT

SPECIAL OFFER!!!
Join RawblackBjs now and get access to HoodHoez.com and RawBlackVideos.com..Your Password will work for all 3 sites for one low price of 34.99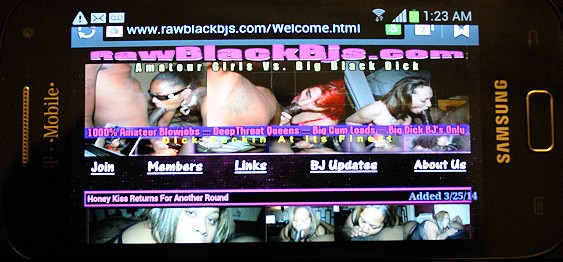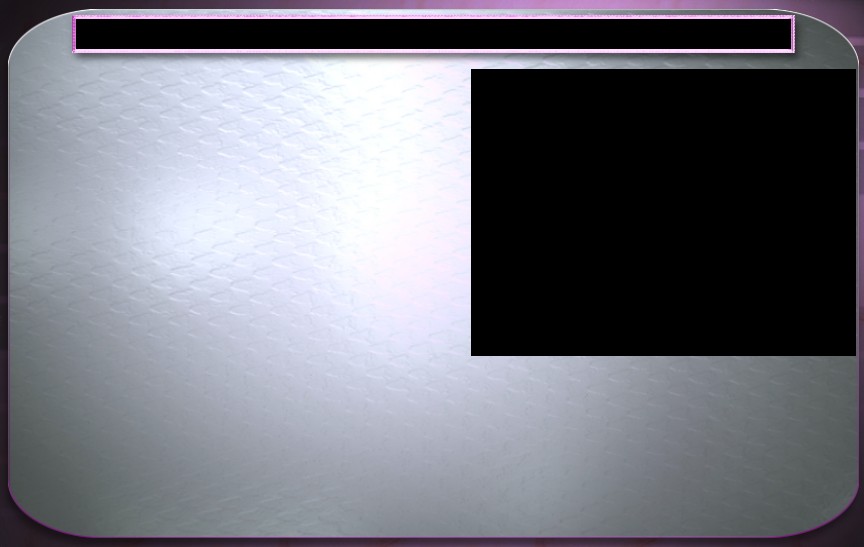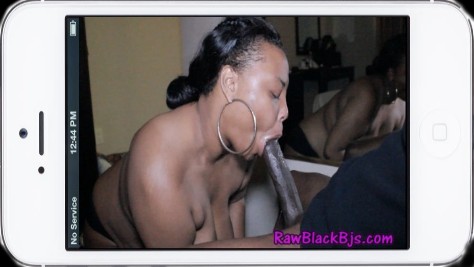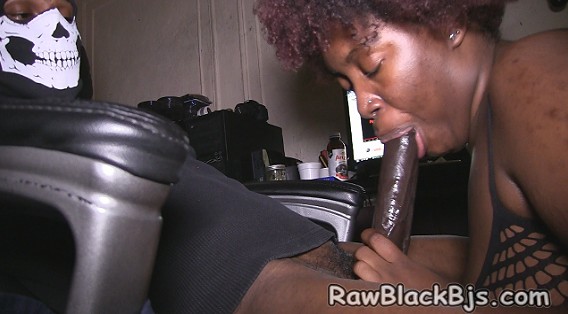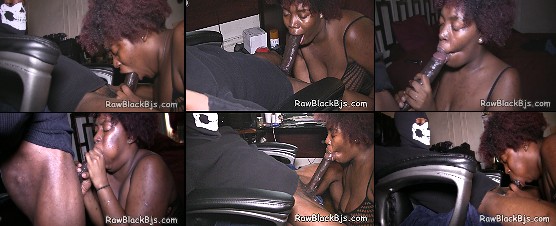 One of your favorites and one of mines as well. Miss Princess returns to do what she does very well. Mack Steele actually requested her due to her unique style of dick sucking..She puts her all into it and swallows nut like its nothing..Took her a little time to get the nut but she got it out of him..Great sloppy, deep, wet blowjob..10 stars if you ask me..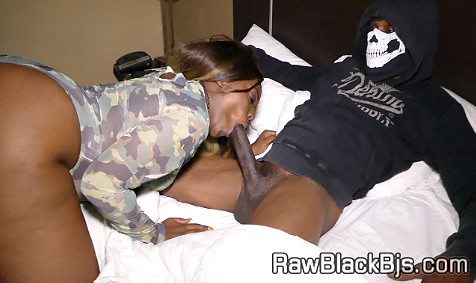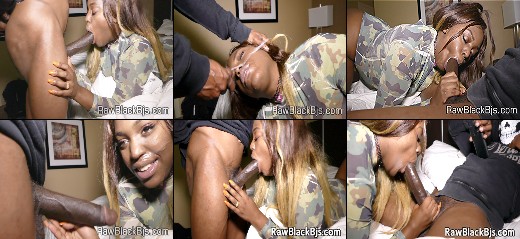 Lets welcome Mary Jane to the industry, she's up and cuming and very good at what she do..She's 21 from Cali, nice fat ass, and can suck some dick for real, and she even likes to swallow loads..Mack Steele came through and enjoyed her thoroughly. She really made love to the dick and wanted to swallow the load but got some on her face..What a good girl she is..Wait till you see her other scenes..Sheesh..Enjoy!!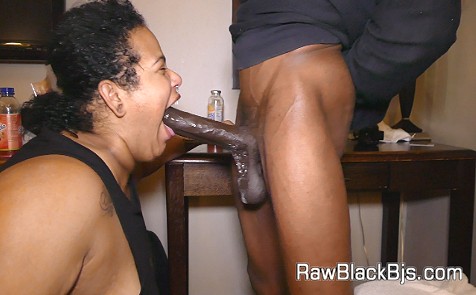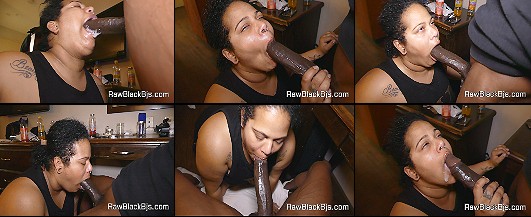 Here's a surprise update and a special request video. Sunshine aka Damaris returns once again to show off her newly acquired deepthroat skills. She uses Macckk Steele for good practice. We werent even planning on shooting this day but luckily I had my camera. After a nice long dick suck she took the load in her mouth and wanted to swallow it all, but she spat some out..Very good job as usual from this starlet..