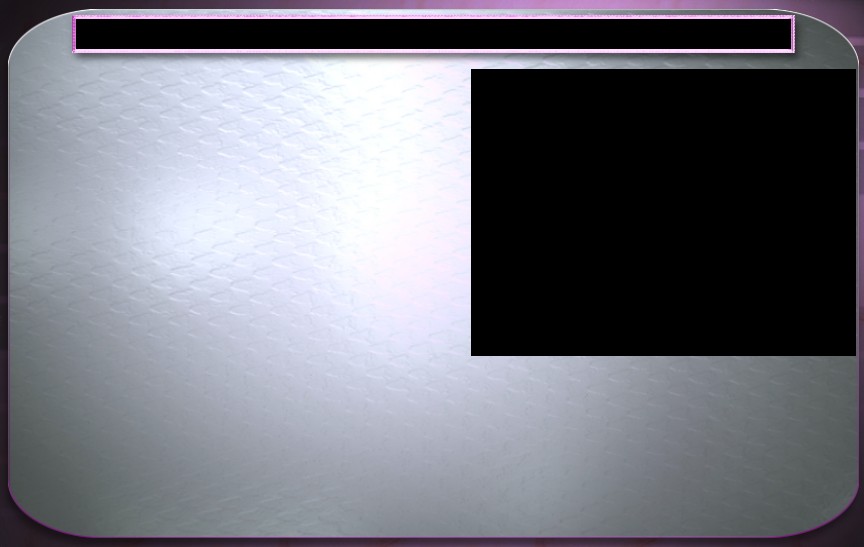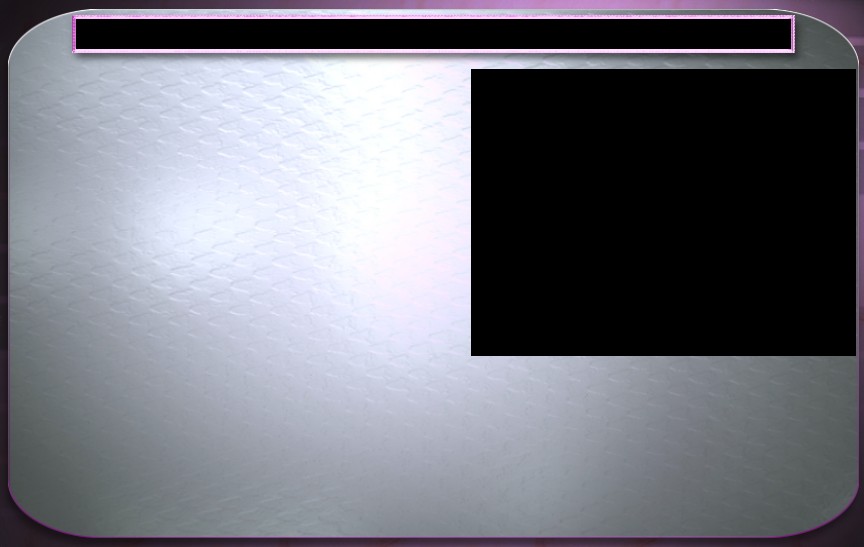 COPYRIGHT 2011 DIRTY VISION ENTERTAINMENT

SPECIAL OFFER!!!
Join RawblackBjs now and get access to HoodHoez.com and RawBlackVideos.com..Your Password will work for all 3 sites for one low price of 34.99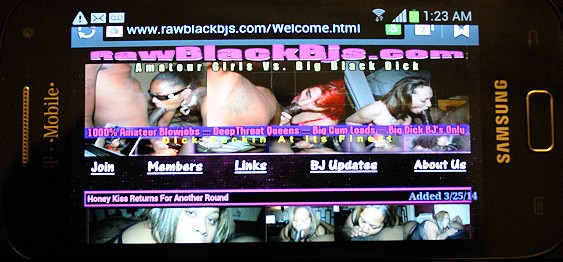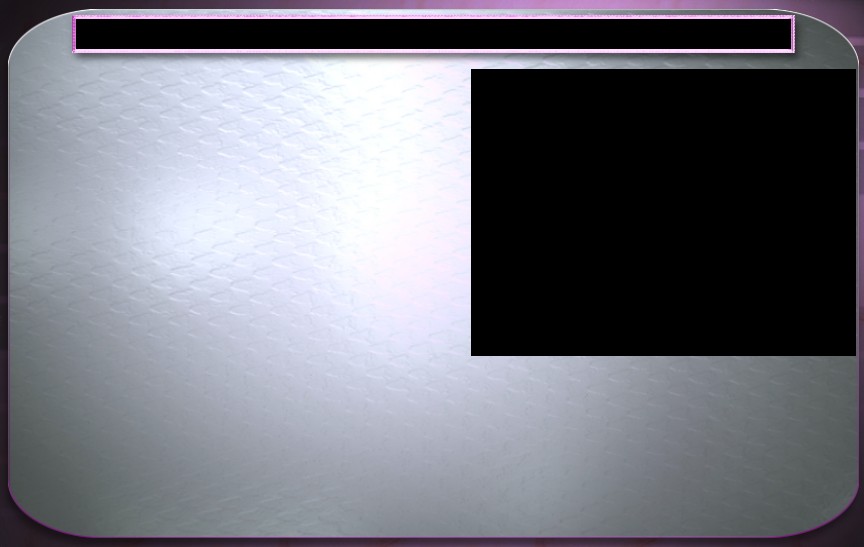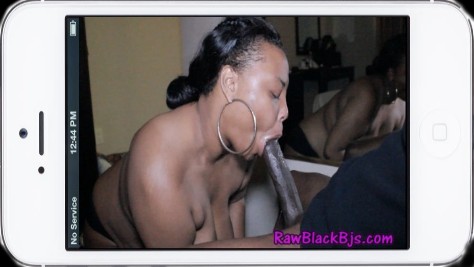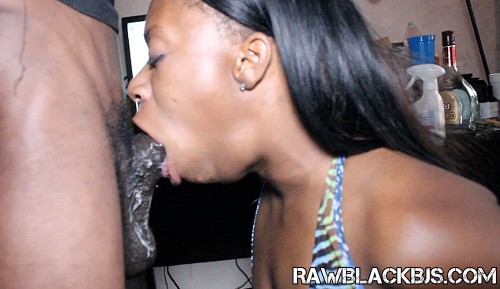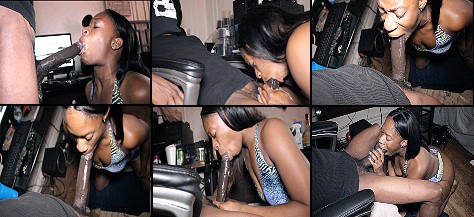 So nice had to bring her back twice..Lalola Klitz been getting some practice at TheThotSpot.com and now she's ready for the world..lol..But seriously this girl has got some talent and knows exactly what to do and when to do it. Mack Steele was like oh shit, where that throat cum from..lol..She was deep throatin 11 inches like it was nothin. Somebody trained her good and now she's a force to be wreckon with..Lots more of her to come..

ADDED September 18th 2015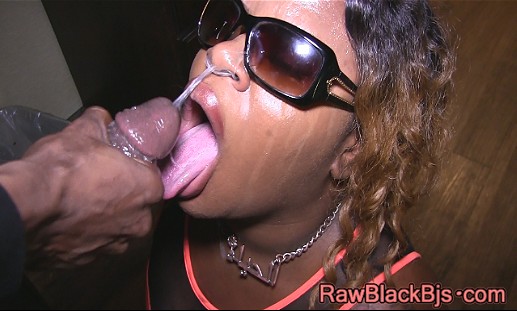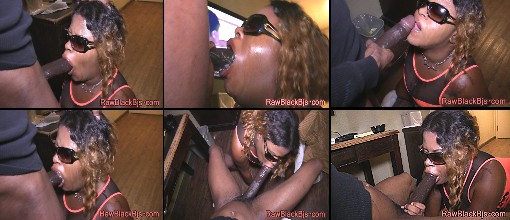 Yall got to give it up for Jay Stone for finding this one hence the name Jay's Slut..Miss Honey Dipp is the newest beast on the block..Seems like we gettin them back to back now. She's paired up with Mack Steele and she shows him what she's about. Very very good dick suckin by this lil freak. Lots of spit, good deepthroat, face fucking and just overall nasty..I like her and you will be seeing way more..Good job on this one.
ADDED October 1st 2015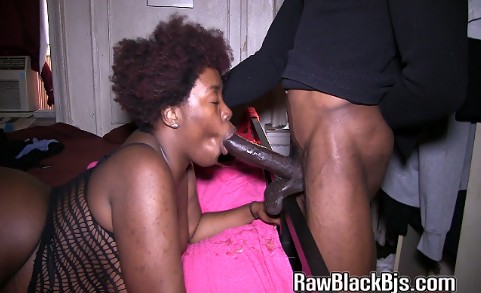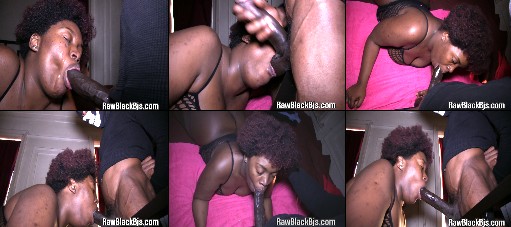 ADDED October 9th 2015
Yes indeed Princess is one of the best to ever do it and here she is again showin off with Mack Steele..She really gave up that sloppy top that we all enjoy seeing her do. She sucked until her jaws were hurting..I know one thing, she should't have eaten that day..lol..But all in all, a real good scene..She always puts her all into it..Exclusive shit only found here...Enjoy!!