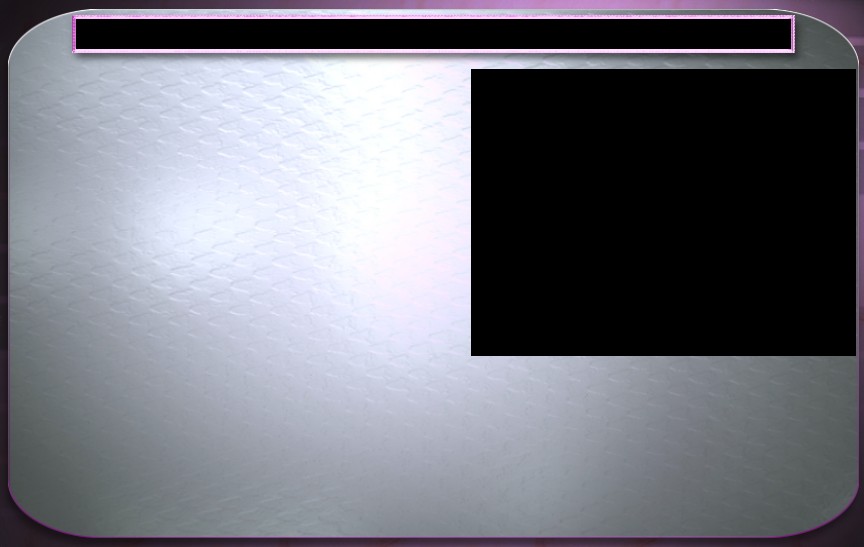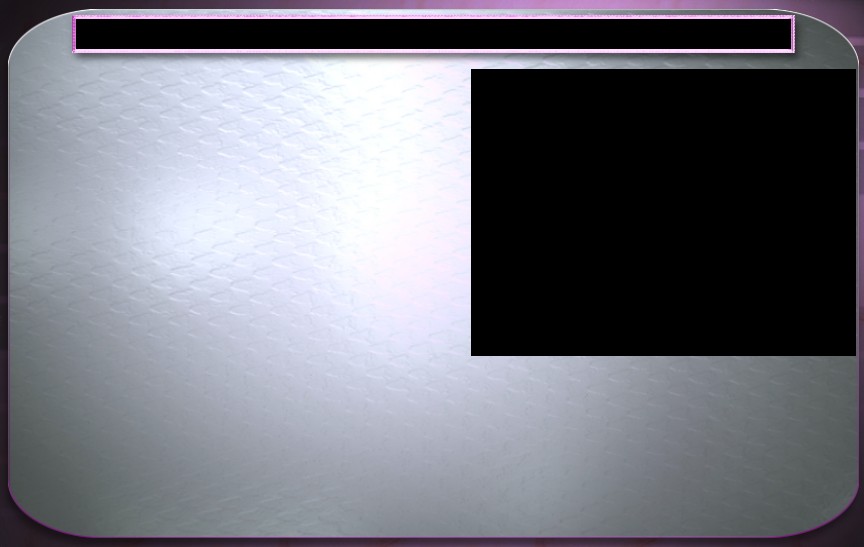 COPYRIGHT 2011 DIRTY VISION ENTERTAINMENT

SPECIAL OFFER!!!
Join RawblackBjs now and get access to HoodHoez.com and RawBlackVideos.com..Your Password will work for all 3 sites for one low price of 34.99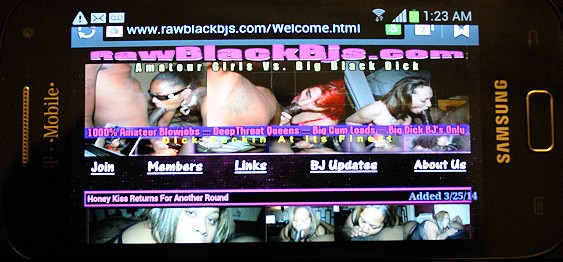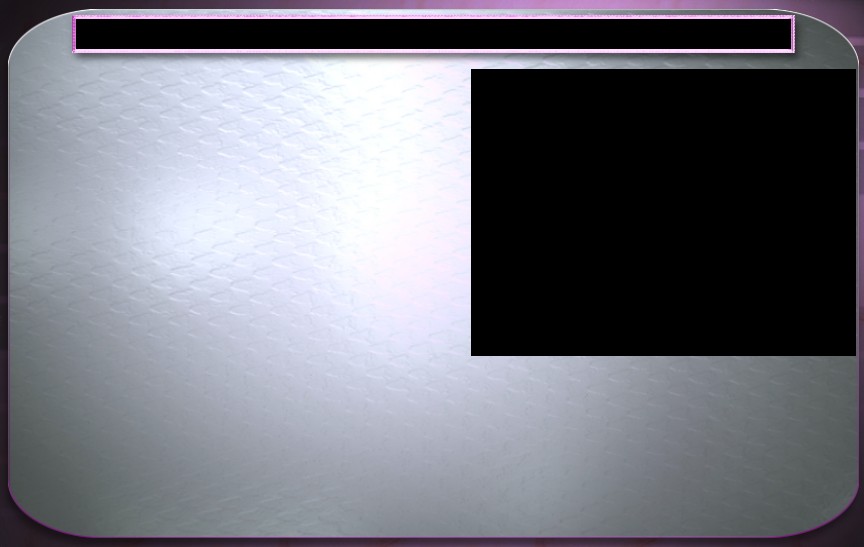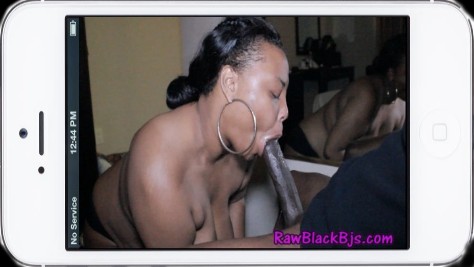 ADDED July 10th 2015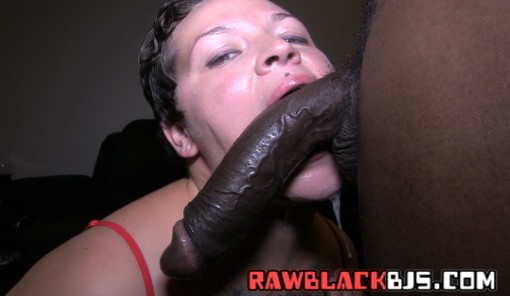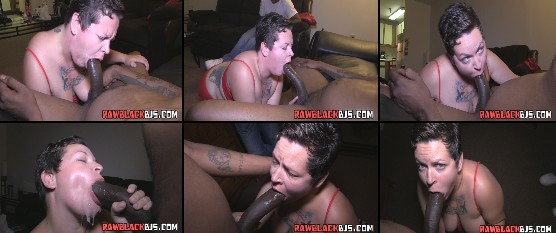 Marilyn is brand new to the scene of amateur porn. She hit me up and was eager to do some scenes, I said fuck it lets see what your about..Boy I tell ya, you cant judge a book by its cover because she is fire..She's really into what she does and can surely suck some dick. Big Turk gave her the 11 inch snake to handle. She did all she could do to get that dick down her throat. You can tell she loves BBC..She didn't want to stop sucking, even after he let a load off in her mouth..Yes we will be seeing more of this lil freak..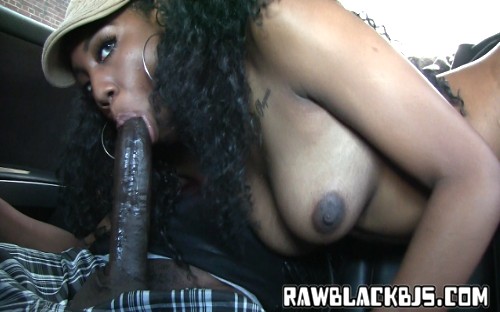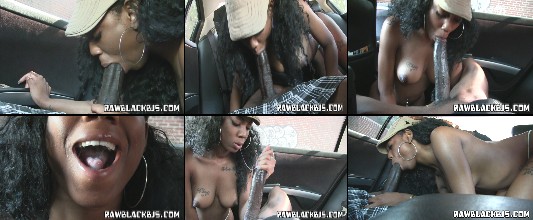 Who doesn't like to see Miss Tiyanna Lee's Pretty face on some dick..Well this one happened on the fly, we was on our way somewhere and happen to see her on the streets..I'm like yo, perfect timing, and she was ready freddy..She loves her some MackSteele so she was happy to see him...SO happy she gave him a 20 minute blowjob with no problem..She worshipped the dick until he nutted in her pretty mouth..Very nice...This is for all those emails I got requesting her, here you go guys..enjoy..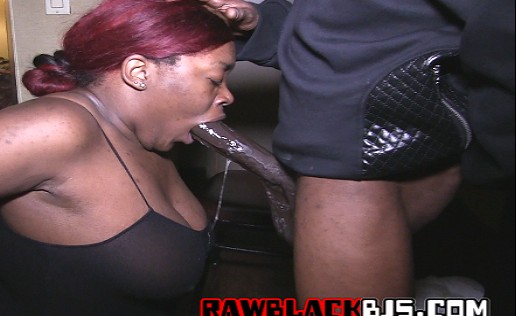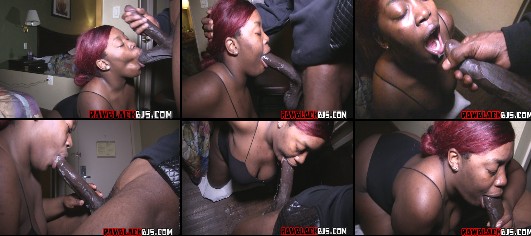 Red Alert onthis one right here..Princess returns in straight beast mode. She meets Mack Steele again for a dick sucking session. This girls gets extra busy..She's extra sloppy with it, chokes on dick, and tries her best to tame the beast. She even swallows the load which is a plus in my book..This is a blowjob you will surely enjoy..Princess is on her way to the top with these skills...Good shit over here

ADDED July 27th 2015
ADDED July 17th 2015