COPYRIGHT 2011 DIRTY VISION ENTERTAINMENT




SPECIAL OFFER!!!
Join RawblackBjs now and get access to HoodHoez.com and RawBlackVideos.com..Your Password will work for all 3 sites for one low price of 34.99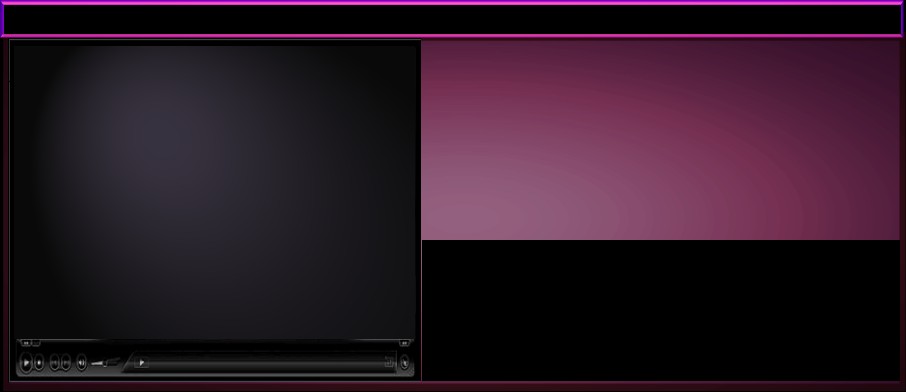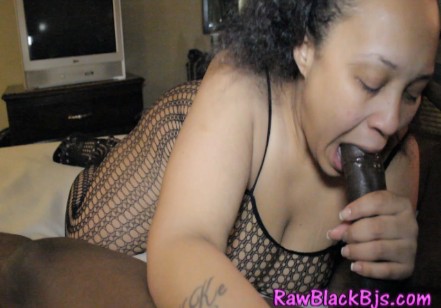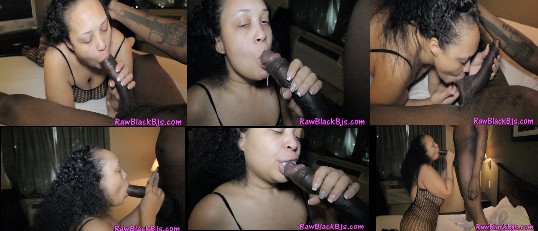 Big Yella Goes In !!!
Big Yella Makes her 1st appearance on RawBlackBjs, and she does a helleva job.. Big turk couldn't wait to get some of that country girl head and you know he wanted more..lol..She gets right to the point and knows how to make love to the dick. She has that sensual blowjob style you can just watch and enjoy. She had Turk legs shakin at one point with that sloppy slow head..She got a big load in her mouth and love every drop of it..I'm gonna have to work with her again..5 stars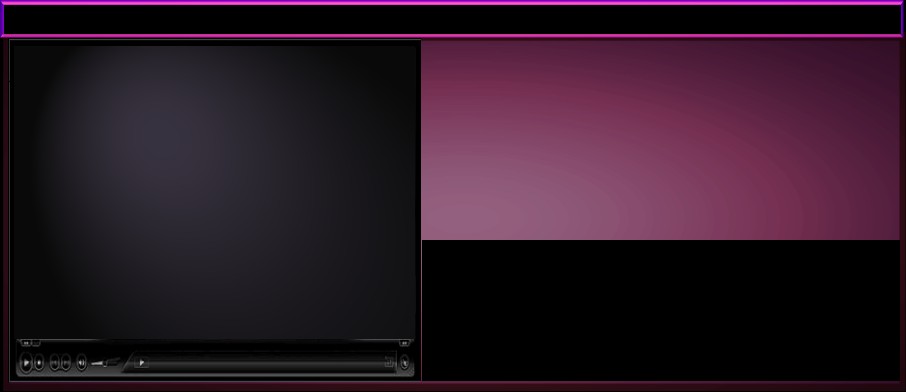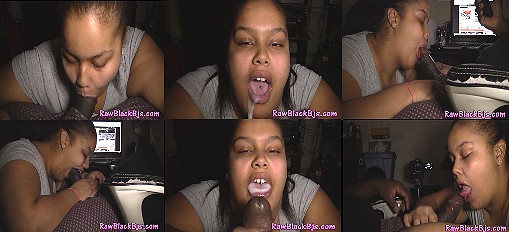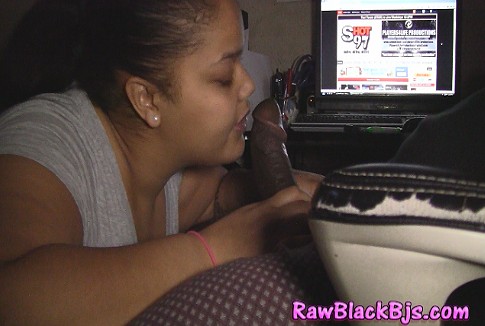 Naomi Returns For Another Session
Naomi is a super head Monsta who's passionate about sucking dick. You can tell she really enjoys a nice BBC. She was over the other day just chillin and she said she was in the mood to suck some dick, and who am i to turn down some good head..I pulled out the camera and she got busy, I even Vined some of the action..This was a good session, she made me bust a big fuckin load in her mouth..She has to come over more often..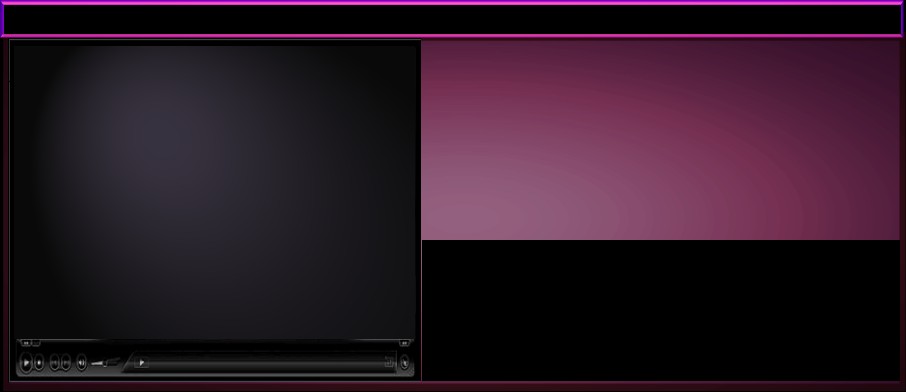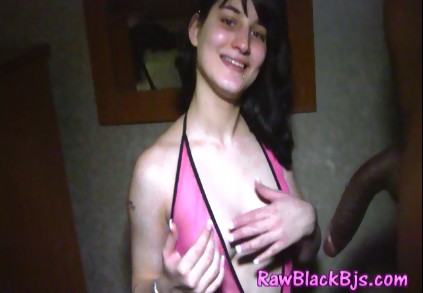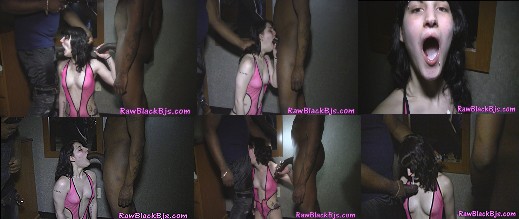 Lula Takes On 2 BBC (One Spit One Swallow)
Guess who the fuck is back, Yes Miss Lula, the real star of this site. her head game is extra crazy and she knows exactly what she's doing. This time around she took on MD and Big Turk at the same time. We had her gagging on black dick for a good while, but she's a trooper and stays on the dick until you give her that nut..Md was the 1st to pop one in her mouth..She spit that one..Then a she had to give turk at least 10 minutes of ducking to catch that load, and she swallowed every drop..Excellent performance, cant wait to get some more..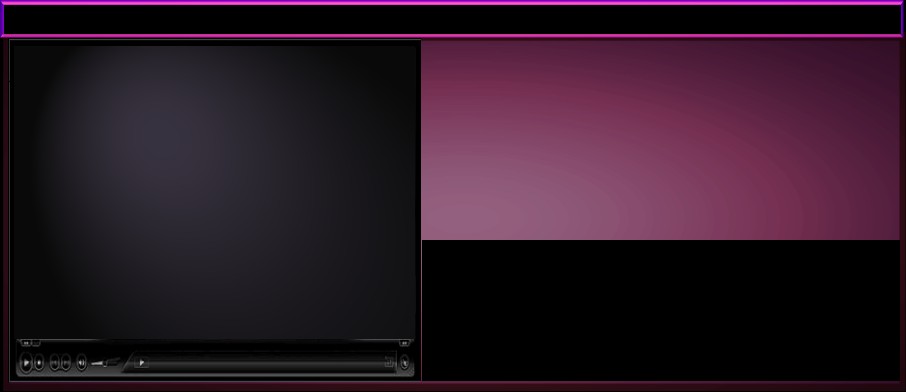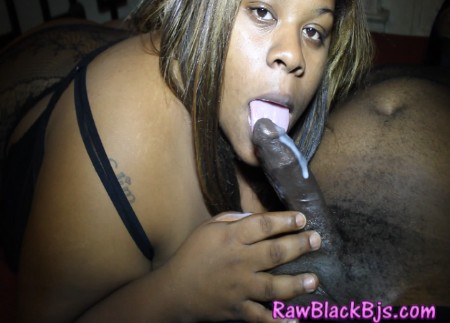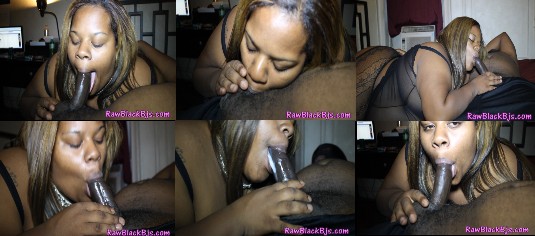 Honey Kiss Returns For Another Round
Sexy ass BBW Honey Kiss returns for another round of cum. D Rock was at the crib and she came through to show some love and gave up some spectacular head..She loves to put dick in her throat and she does that with almost every suck. D Rock was open off of her head game and bust a fat ass load in her mouth, and like a good girl she kept sucking and sucking..I might have to get back with her for a few more scenes..Love how she sucks dick..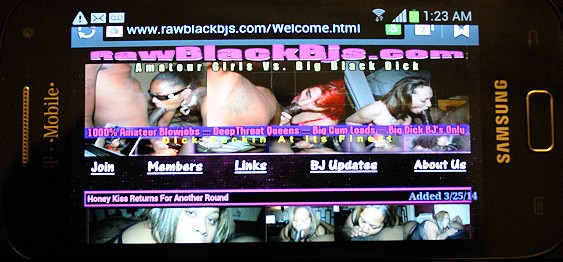 Videos Can Be Viewed On Mobile Devices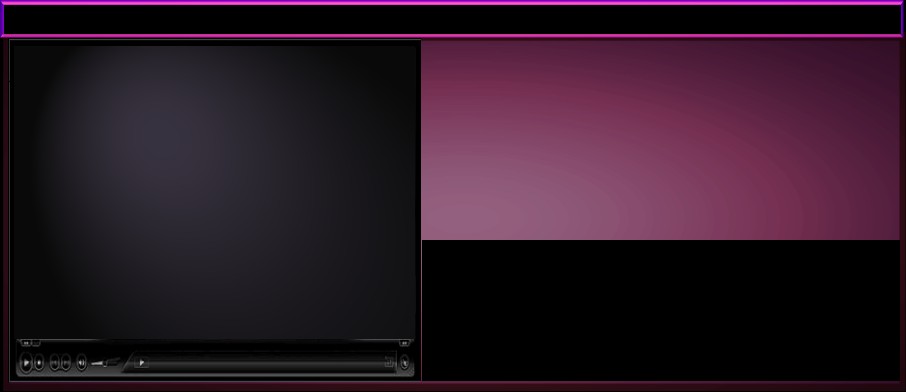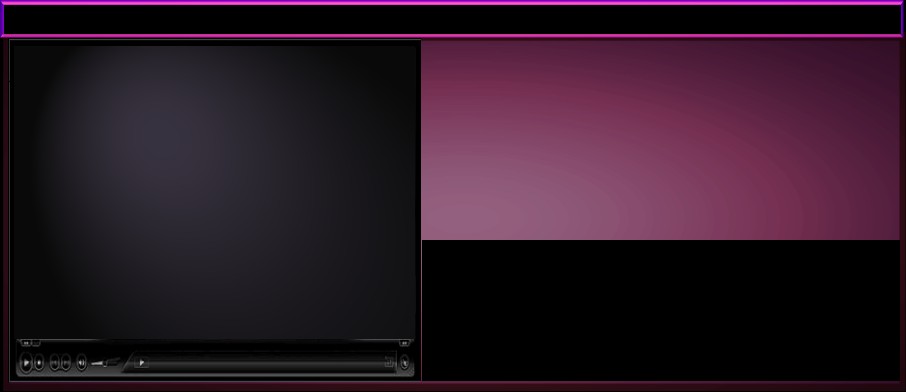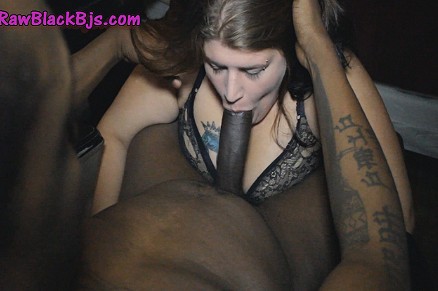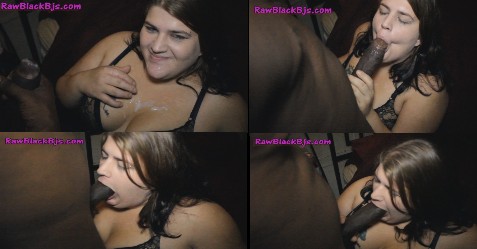 Amy Returns For Another Round
Added 4/15/14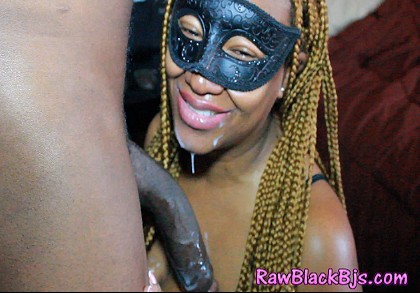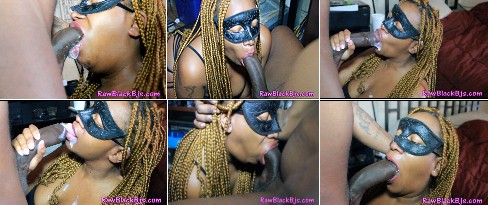 Sweet Samantha is a total beast in the bed but very conservative in real life. This is her debut on this site and what a debut it is. She's paired up with Turk and all hell breaks loose. she knows exactly how to suck dick the right way. nice n sloppy and she does exactly what she's told. After a crazy suck a thon, Big Turk put that nut right in her mouth. She's deserves a prixe for this blowjob..We must see more of her
Introducing Sweet Samantha
Added 4/15/14
Amy returns and tried her best to suck big dick..Obviously she wasn't use to it but she gave it her best shot..after about 13 minutes, she was ready to give up, and then Turk nutted in her mouth. Not much i can say..she did a decent job, but you have to judge for yourself