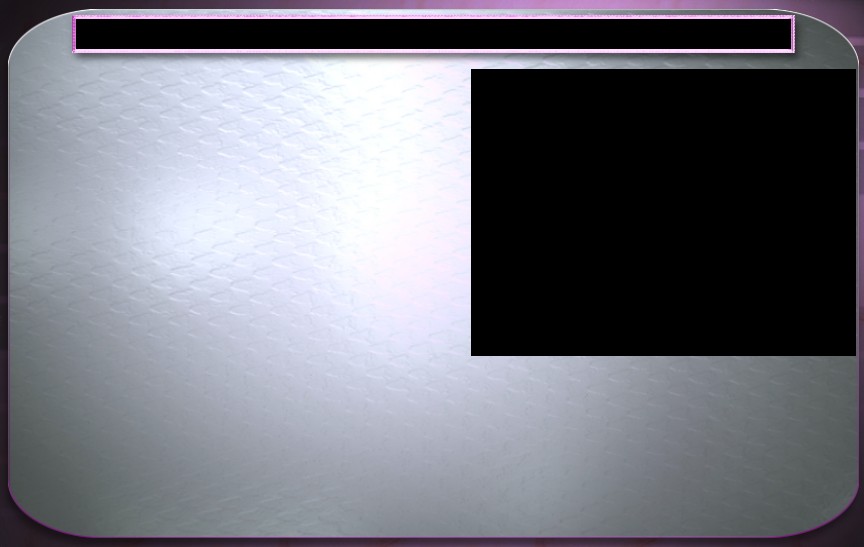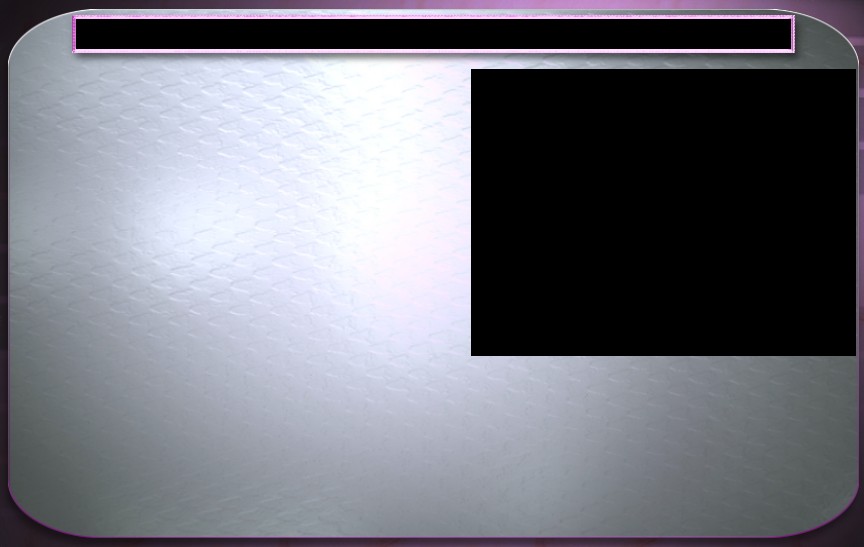 COPYRIGHT 2011 DIRTY VISION ENTERTAINMENT

SPECIAL OFFER!!!
Join RawblackBjs now and get access to HoodHoez.com and RawBlackVideos.com..Your Password will work for all 3 sites for one low price of 34.99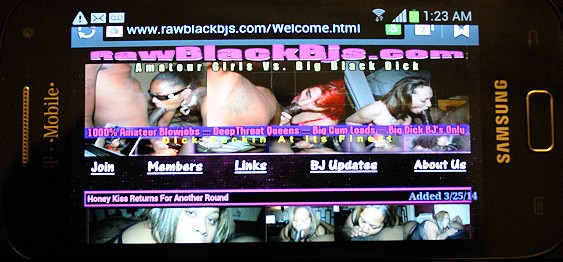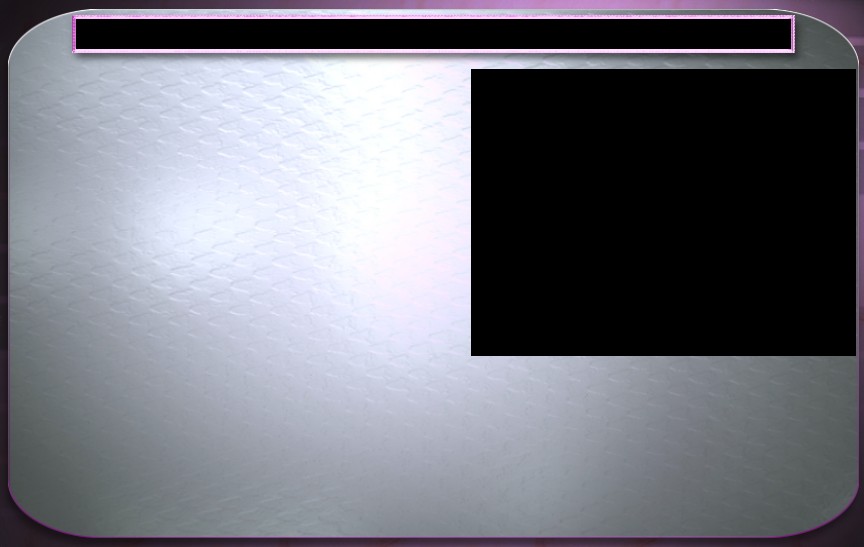 ADDED 11/13/14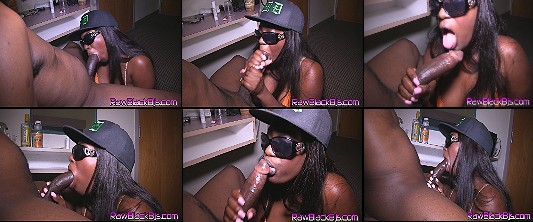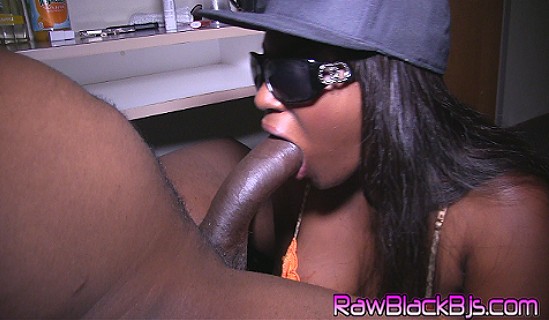 Yes Sir!! We got some brand new spanking talent right here.. Lauren Kush is the newest BJ Queen on the scene and yes she came in with a bang. Paired her up with Big Turk to see what she was working with and she did her thing for real..She gets down on some dick I tell you. She's sucks it with a passion and loves what she does. Real sloppy wit it, and proves she's in the top 5 for new comers..She will remain a mystery for now, but believe me she is Bout it!!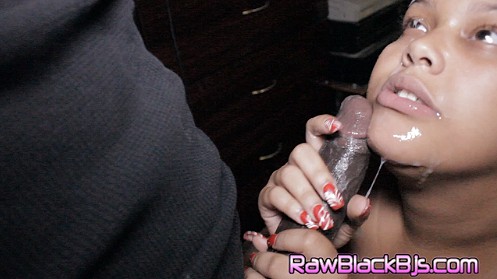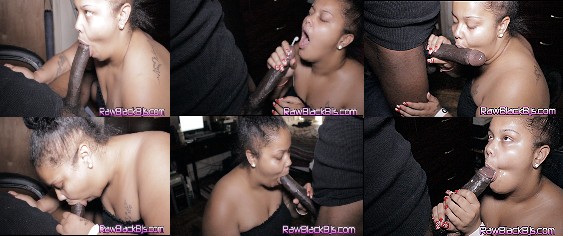 Naomi hit me up and said she wanted to meet Mack Steele again because she liked his dick, so I set it up and she got what she wanted..She got into straight dick worship mode and sucked his dick like she was missing it for real. After a nice lengthy BBJ he bust that load all over her face and she kept sucking like a good girl. Great scene from the young latina queen..She must come back for more!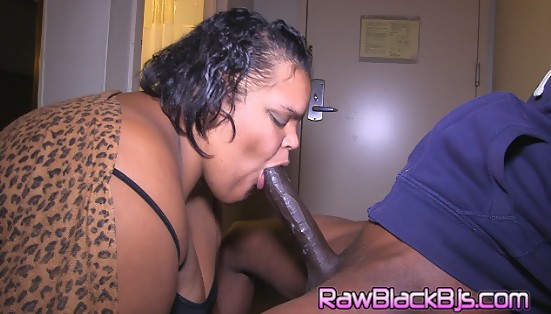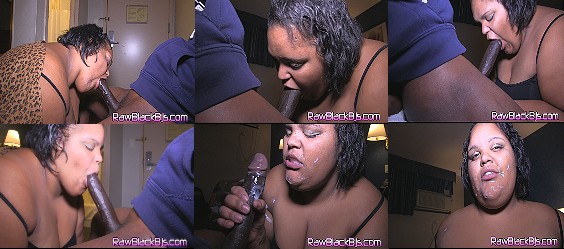 My boy found this girl on a humble..Met her in the mall and randomly asked her if she wanted to do videos and she immediately said yes..She actually said she loves to suck dick so I put her to the test with Mack Steele. She did a pretty good job taming 11 inches. She has a real passion for dick..She did him real nice and he let off a big load on her face in which she proceeded to lap it up..Not bad at all for her very 1st video, maybe we will see more from this head queen
ADDED 11/22/14