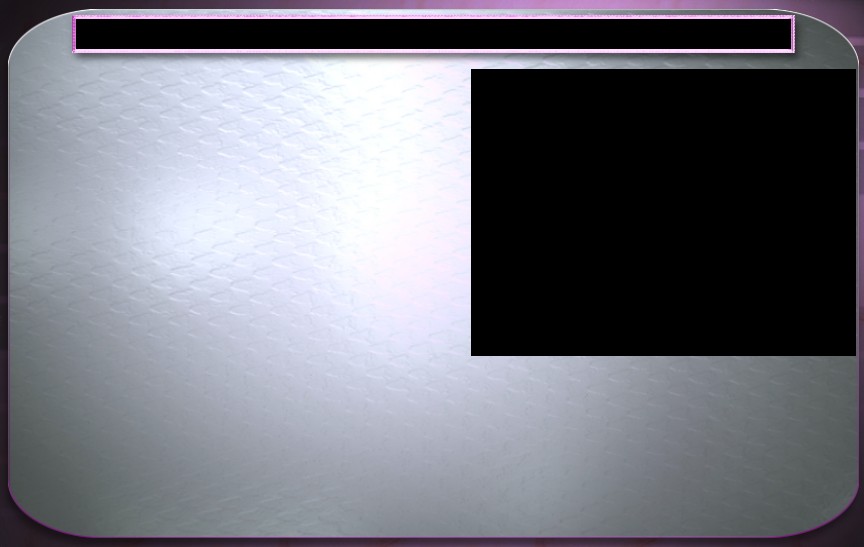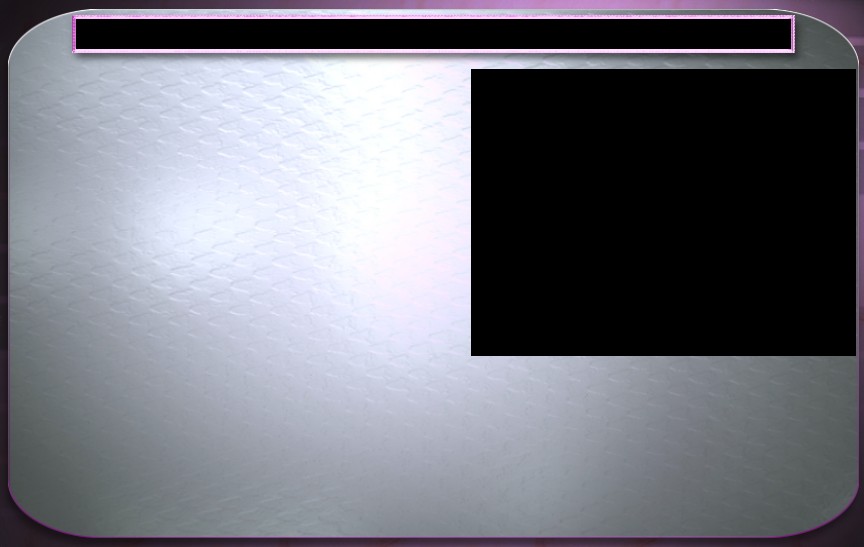 COPYRIGHT 2011 DIRTY VISION ENTERTAINMENT

SPECIAL OFFER!!!
Join RawblackBjs now and get access to HoodHoez.com and RawBlackVideos.com..Your Password will work for all 3 sites for one low price of 34.99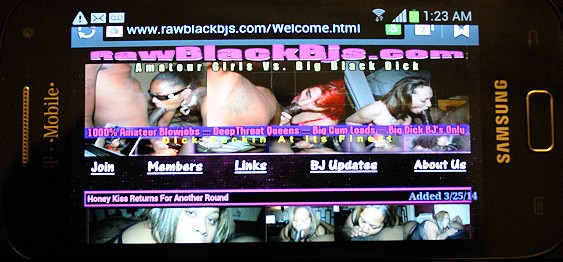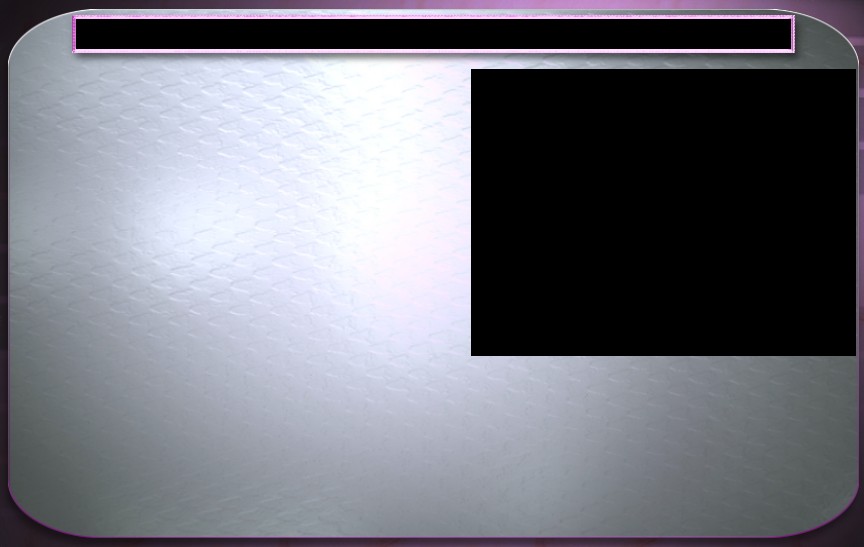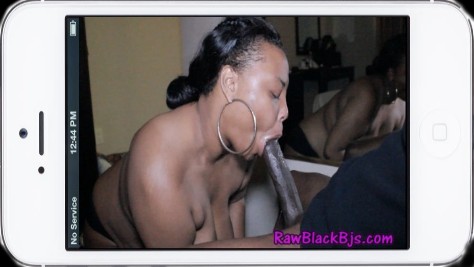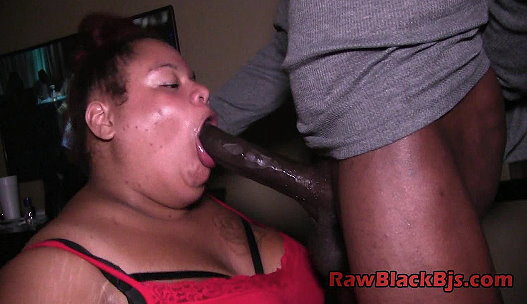 Brand new to the scene and her very 1st video ever. Razzberry has arrived. A BBW latina who can suck dick for real. Even my man Mack Steele was utterly surprised about her. Her throat is equipped for BBC and she takes it well. As you can see from the clip, she has a really deep throat. She's in training now, but dam she's good.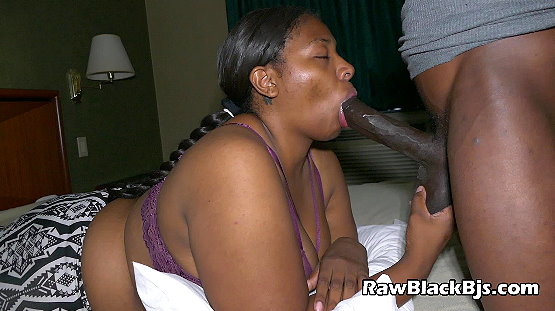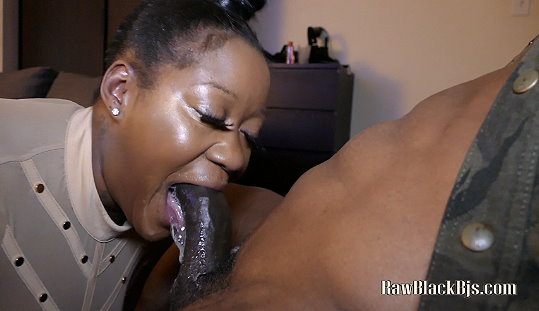 Its always nice to have some brand new talent especially when they love what they do. Well Vanilla Shai is like that. She's real passionate about sex and dick sucking is her specialty. Mack Steele got to try out her throat game and he agreed that she was good for a beginner. You guys judge for yourself in the members area..
Now who dont like Candy Mandy, she's very well known and she has her own style when it comes to this blowjob genre. Super slurper and sloppy deepthroat, it doesn't get any better than this, watch her suck on Mack Steele and take him to another world with her skill set. Once again another classic from this Bronx Bombshell. Check her instagram @Therealmandycandy