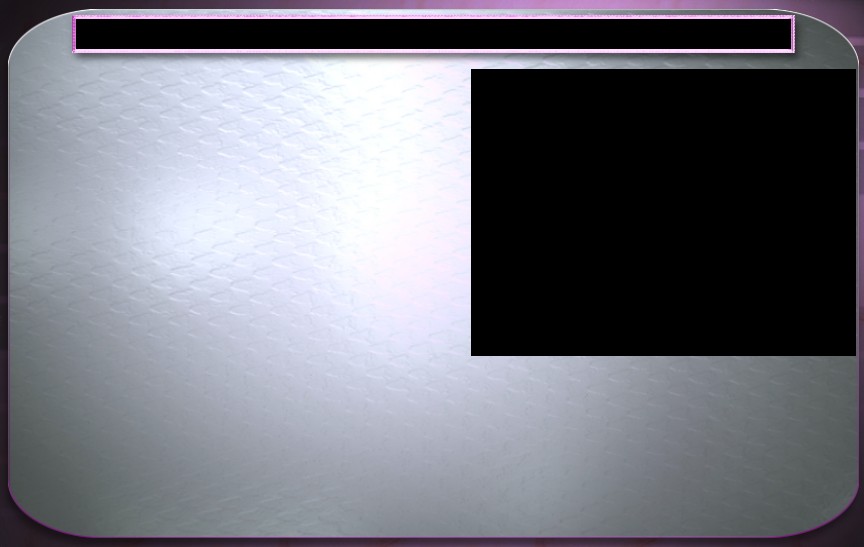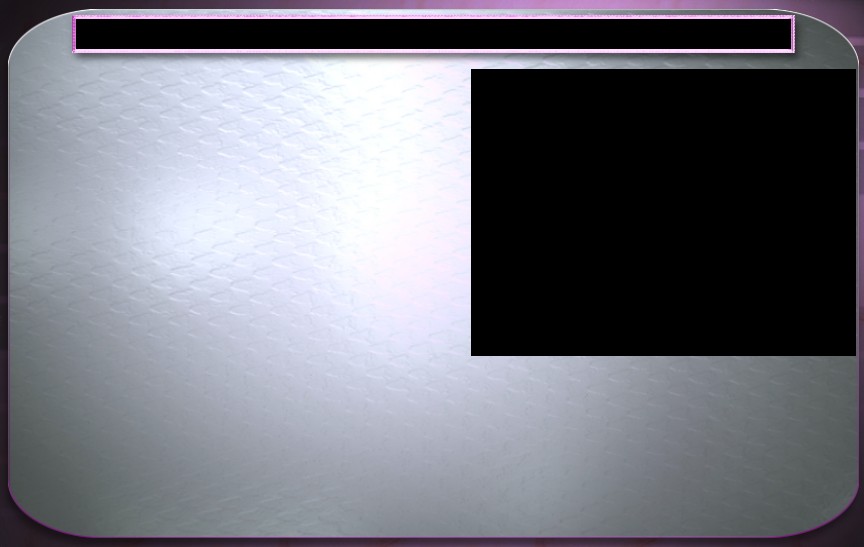 COPYRIGHT 2011 DIRTY VISION ENTERTAINMENT

SPECIAL OFFER!!!
Join RawblackBjs now and get access to HoodHoez.com and RawBlackVideos.com..Your Password will work for all 3 sites for one low price of 34.99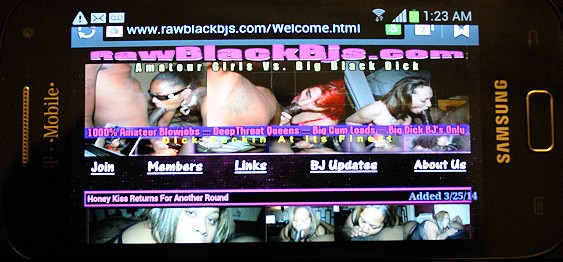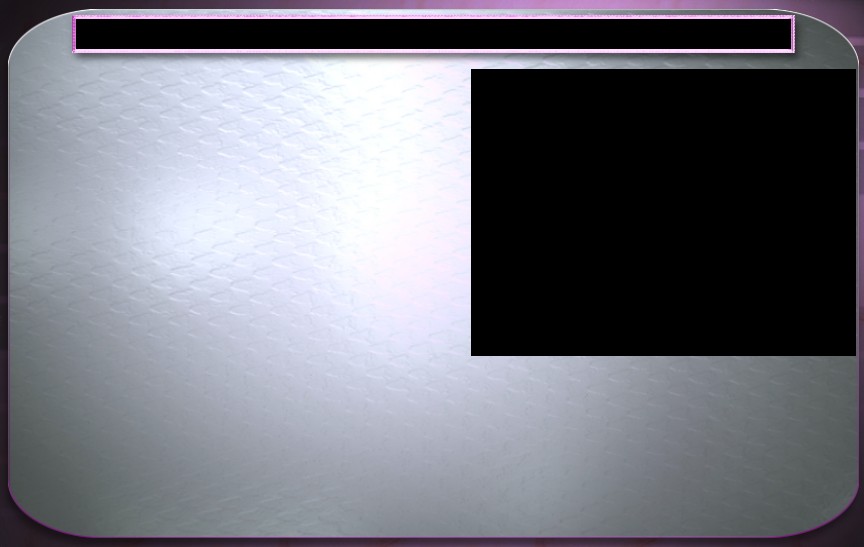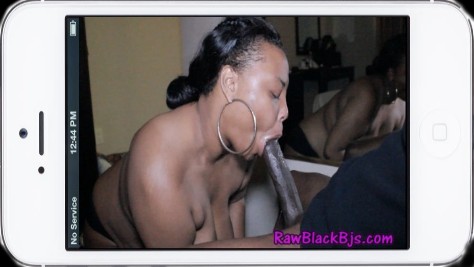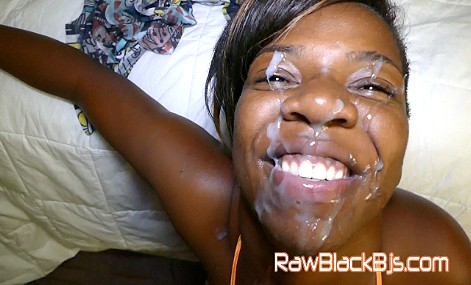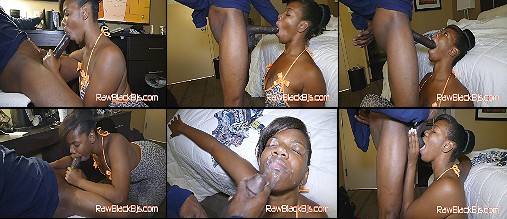 Got some new fresh talent straight outta Mississippi, yep real talk. 2o years old and she does it all..Here's just a lil introduction before I drop the bomb. Mack Steele came through to test her head game out and she did excellent for her very 1st video..Lots of spitty sloppy dick sucking from this southern freak, and it ended with a good face painting..She couldn't help but taste his cum..what a freak..check her out now!!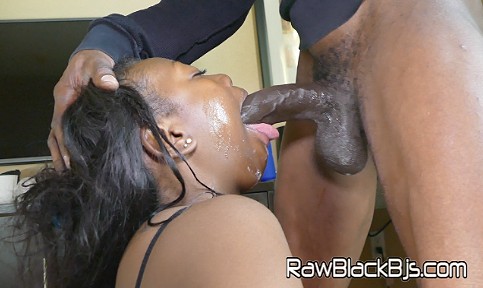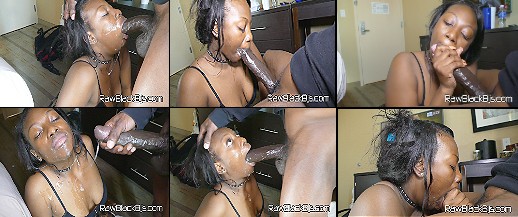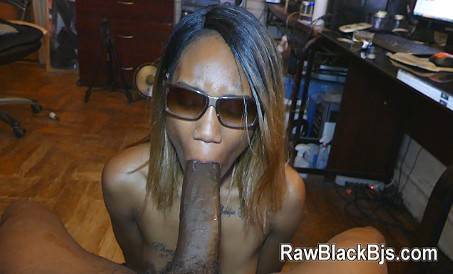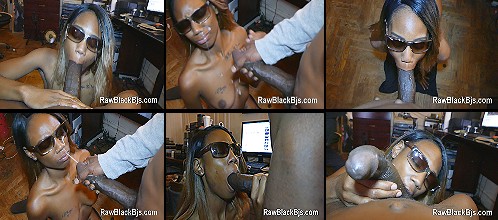 Sorry for the delay, I had some problems with the sites that recently got fixed, but here's another scene from the infamous Cheri Blaq. She gives it her all when it comes to this dick sucking thing..Lots of spit, lots of passion and you can tell she loves what she does. Mack Steele also enjoyed her mouth. He let off a nice load on her face which was already so spitty..Yall gonna love this one..
I know yall love some Tiyanna Lee so here she goes..Defintely one of my favorites as well. She came through for a hot minute and graced us with this scene. I just love seeing her suck dick, she tries her best to please and it shows..She still learning how to deep throat but she did an excellent job taking cum all over her face..Enjoy this classic scene..





ADDED DECEMBER 4TH 2016
ADDED DECEMBER 4TH 2016