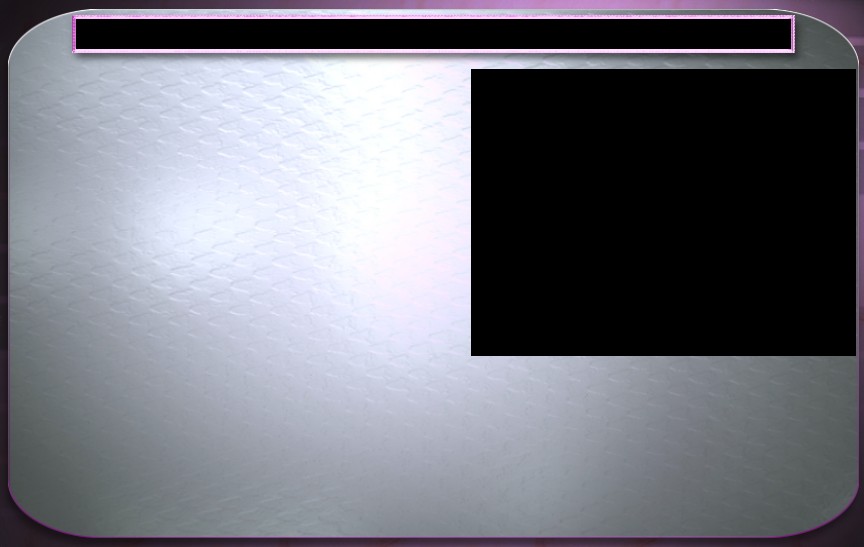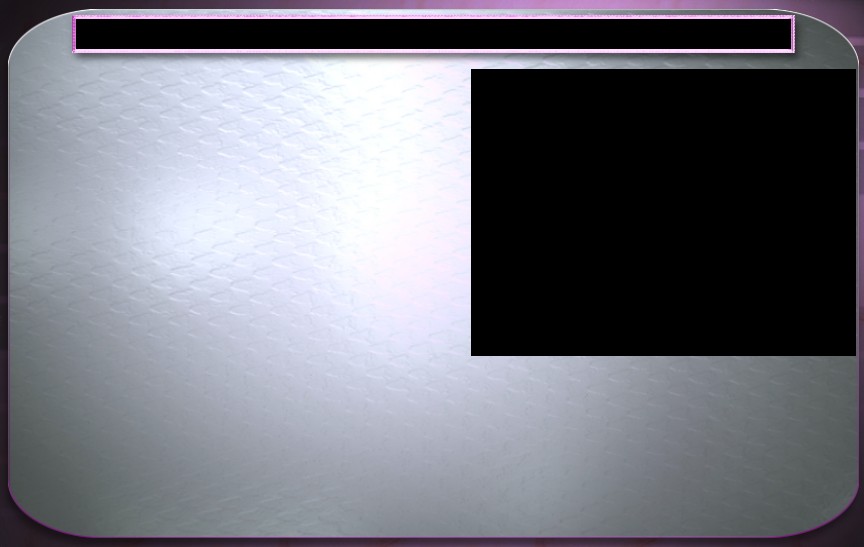 COPYRIGHT 2011 DIRTY VISION ENTERTAINMENT

SPECIAL OFFER!!!
Join RawblackBjs now and get access to HoodHoez.com and RawBlackVideos.com..Your Password will work for all 3 sites for one low price of 34.99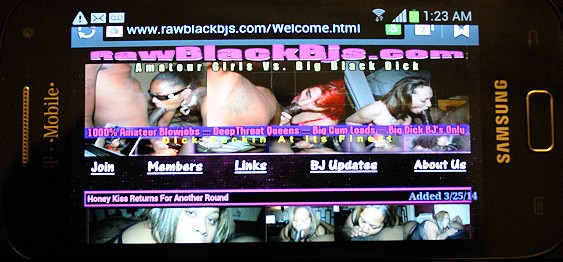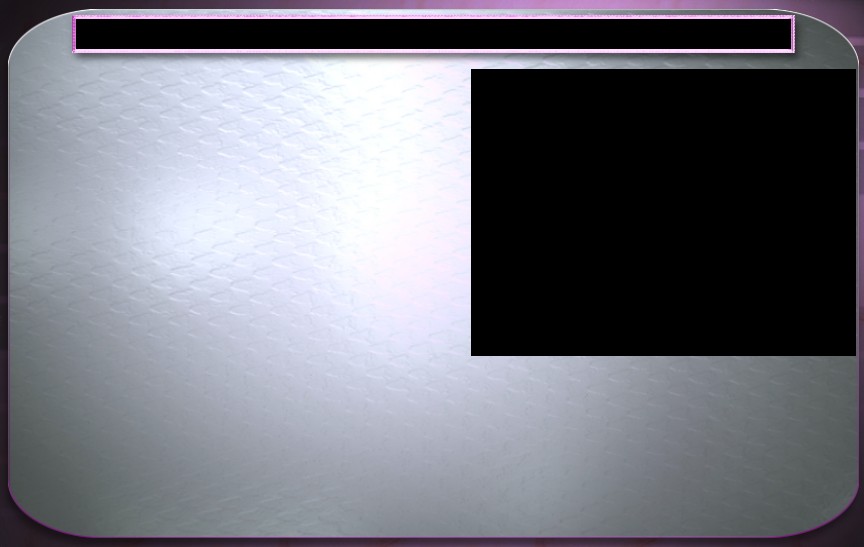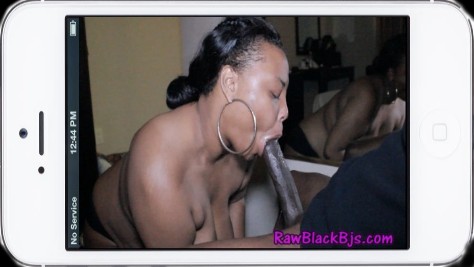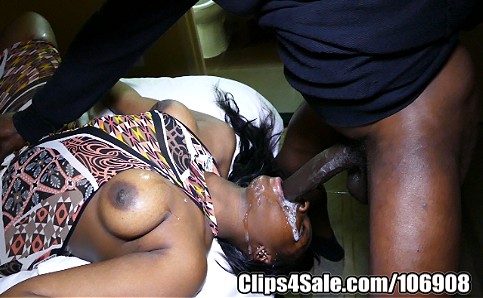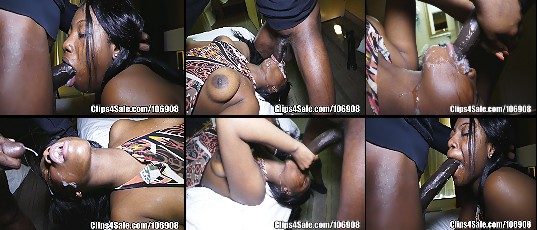 Got some exclusive footage here, so exclusive it aint even on my site..lol. Miss Cheri Blaq..She's a very special girl with some very special talents. She showed some of thos talents one day with Mack Steele. She's basically one of the newest and best dick suckers around..Real natural wit it, and sloppy as they can be..Just overall a nasty bitch..Available now inthe members area or for individual download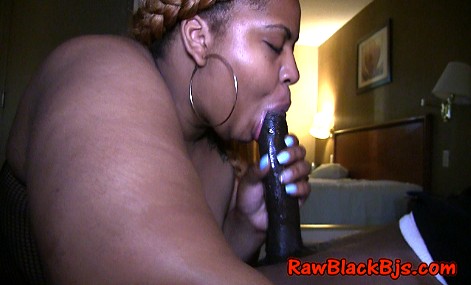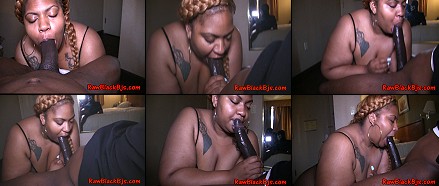 One of my favorite girls have returned once again to show these chicks how its done. Miss Candi Wett wanted another shot at Mack Steele so here's the result. Real sloppy, deep, and pure BJ heaven. She knows exactly what to do with BBC. Not too many can suck a dick like her. I know you will enjoy watching her get down..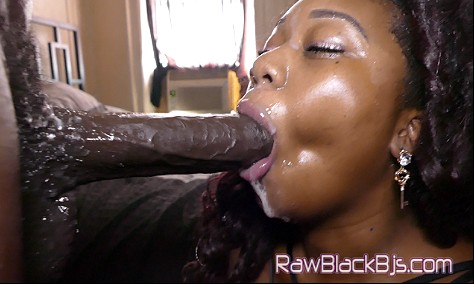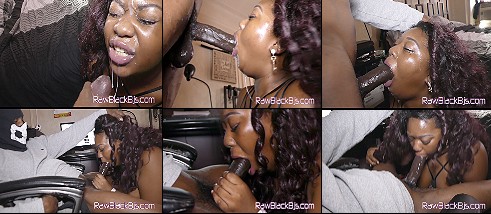 UPDATED October 7th 2016
Irie is one in a milion, she's totally into what she does, and it shows. Even my man Mack Steele was impressed, so you know she did a good job.. Talk about sloppy, spitty, throwing uppy..lol..She does it all..She make sure she gets as much dick down her throat as possible..And keeps on sucking even after the cum shot..Yeah we got a live one fellas..Check it out