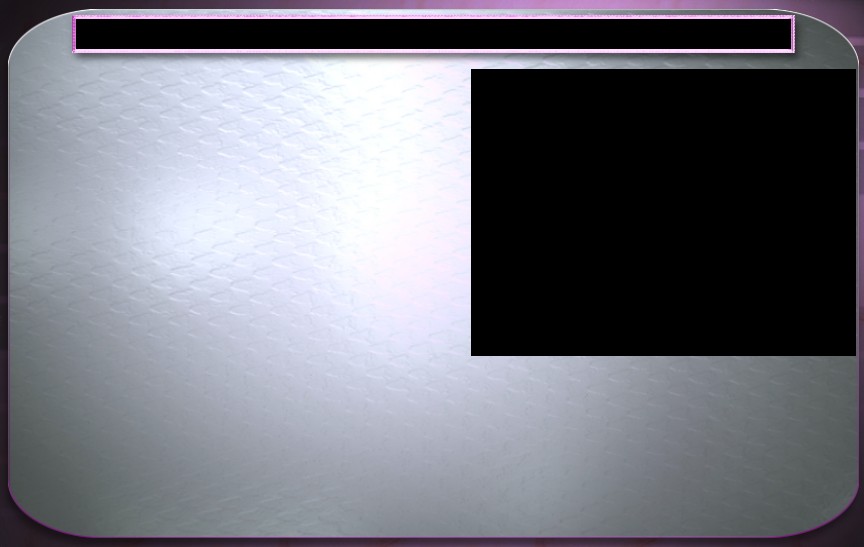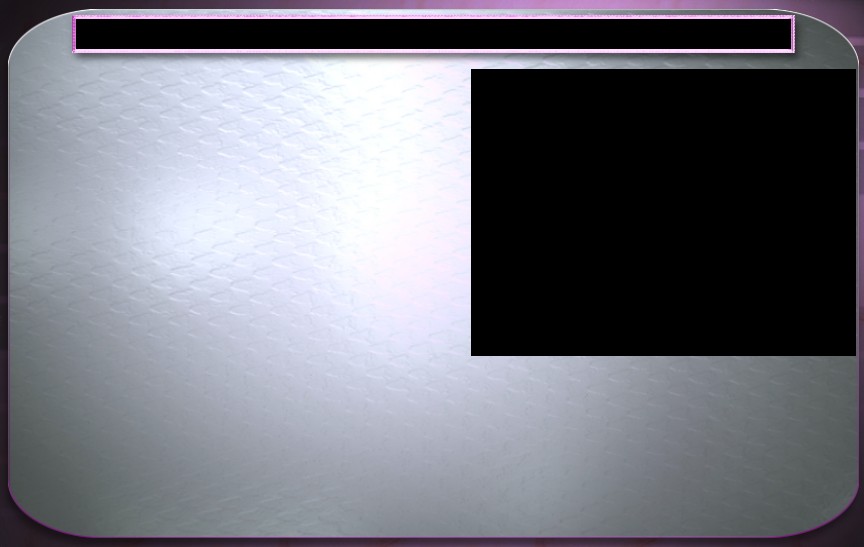 COPYRIGHT 2011 DIRTY VISION ENTERTAINMENT

SPECIAL OFFER!!!
Join RawblackBjs now and get access to HoodHoez.com and RawBlackVideos.com..Your Password will work for all 3 sites for one low price of 34.99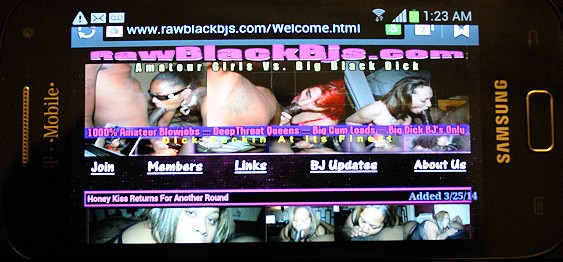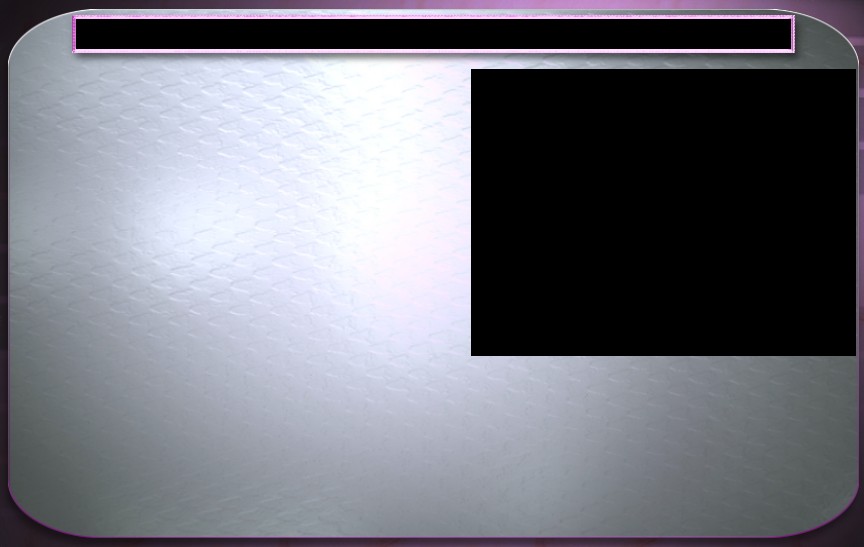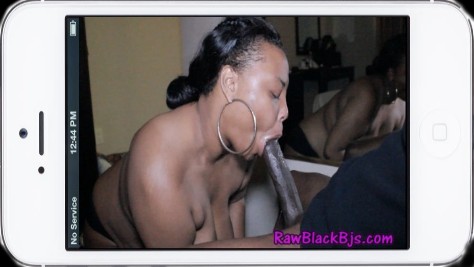 Yeah buddy, pretty girl Tiyanne Lee is back once again by special request, and she's getting better with time. She was in rare form for this BJ video. She did a lil deepthroating and was overall very much into it. She took the load in her mouth and smiled afterwards. She tried her best to deal with all 11 inches of Macks dick. All in all she did a pretty good job despite the fact we had to stop filming due to a figh that was happening in the next room..Wait till you hear it.lol..extra crazy..This will be one to remember for the true amateur BJ fans..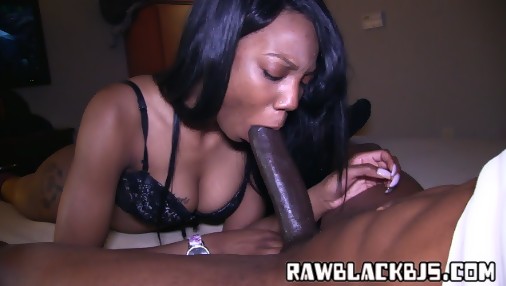 ADDED March 24th 2015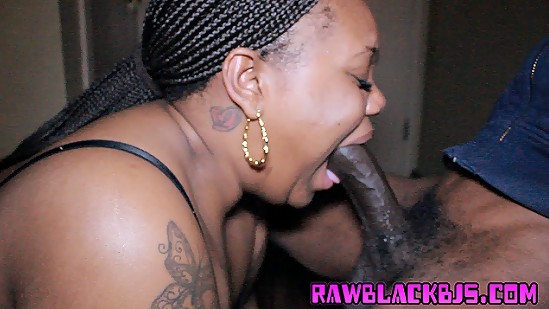 Seems like she gets better with time. Pretty Please returns with a nice one. She requested to be with Mack Steele and showed off her new found skills. Her throat definitely got deeper, she can put alot of dick down there now. She must have been practicing because she got right. Sucked him till completion and took the nut in her mouth and face. This is for the Pretty Please fans and the people who dont know who she is, Now you can get to know her..Great scene 10 stars
ADDED April 1st 2015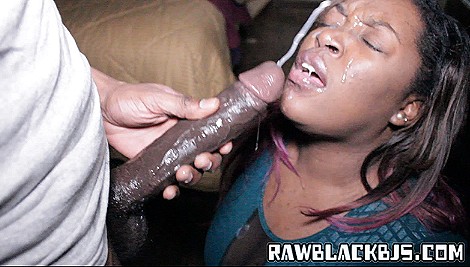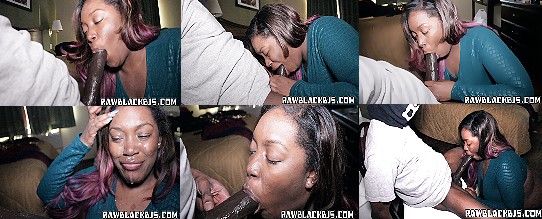 New to the game we got Brown Suga aka miss Princess who is new but does shit like a pro. She's a definite winner and very good find as well as a keeper all in one. Very submissive and loves what she does. She gave Mack Steele a run for his money with those surprising skills. You can tell she loves dick down her throat because she tries to get it all down there. She took that nut shot right on her grill and overall 5 stars for this brand new star, more to come..Wait till u see that ass she got..lol

ADDED April 6th 2015