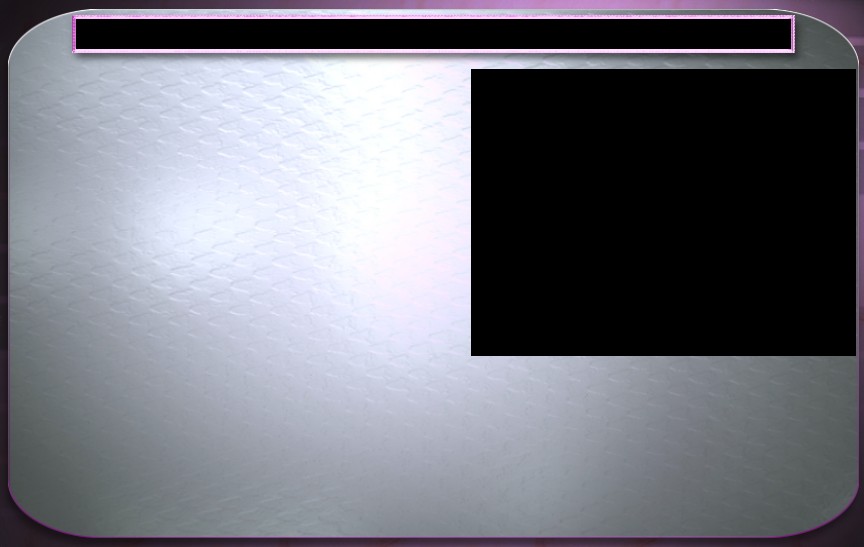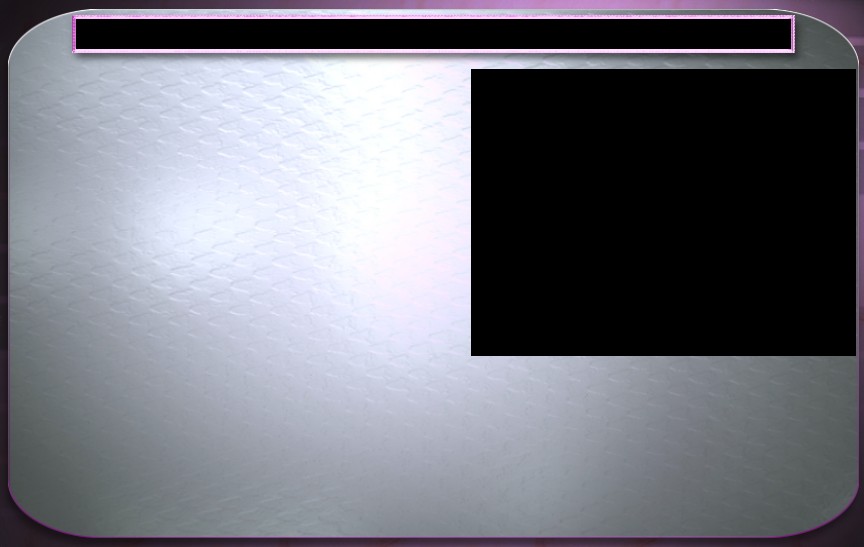 COPYRIGHT 2011 DIRTY VISION ENTERTAINMENT

SPECIAL OFFER!!!
Join RawblackBjs now and get access to HoodHoez.com and RawBlackVideos.com..Your Password will work for all 3 sites for one low price of 34.99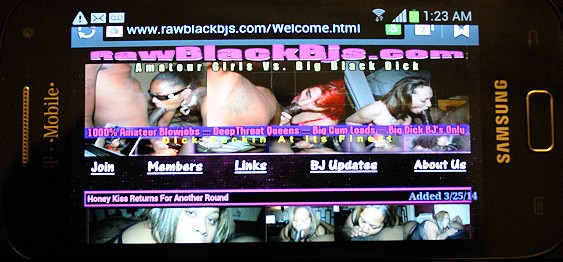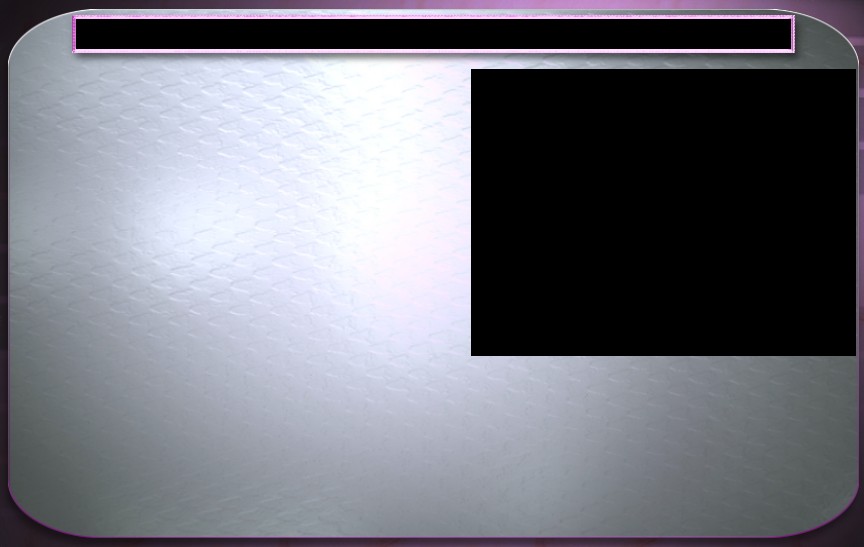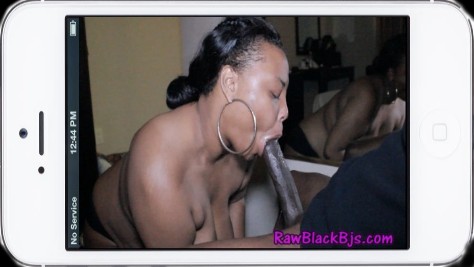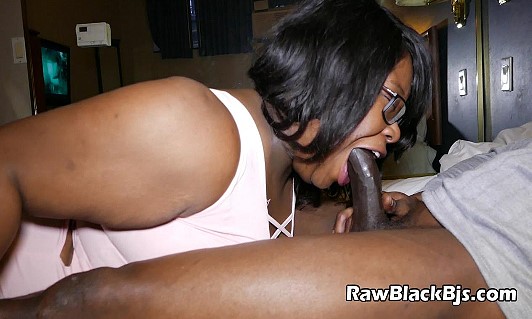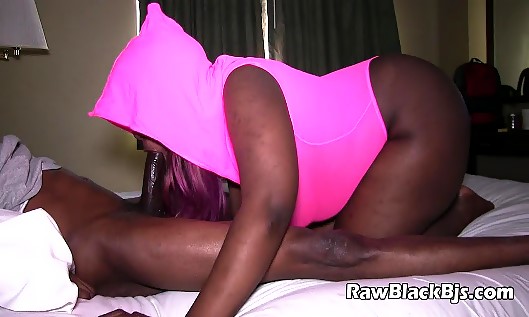 Here's some long lost footage of Princess when she was still learning how to deep throat. She was brand new to the game and never had real BBC but she tried her best and gave it all that she had. She struggled but made up for it by swallowing every drop of cum. Always been a good girl in my book..
Juicy Jones is a hellava dick sucka. She's nerdy but sure can swallow a dick and a load. Watch her take on Mack Steele once again. This time she got fucked for a few minutes while she sucked dick. After it was said and done she slurpped and swallowed it all. Nice throat on this nerdy slut

LONG LOST FOOTAGE OF PRINCESS BEFORE THE DEEPTHROAT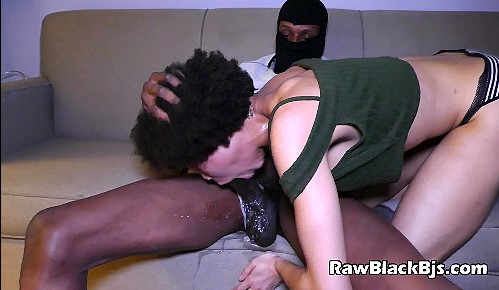 She came a went but definitely left her mark on the game. Sheesh, Gina is a force to be wreckoned with. She puts that throat and mouth to excellent use. Mack Steele can nouch for that. Too bad she's gone, hey maybe she will come back, until then enjoy her.