COPYRIGHT 2011 DIRTY VISION ENTERTAINMENT




SPECIAL OFFER!!!
Join RawblackBjs now and get access to HoodHoez.com and RawBlackVideos.com..Your Password will work for all 3 sites for one low price of 34.99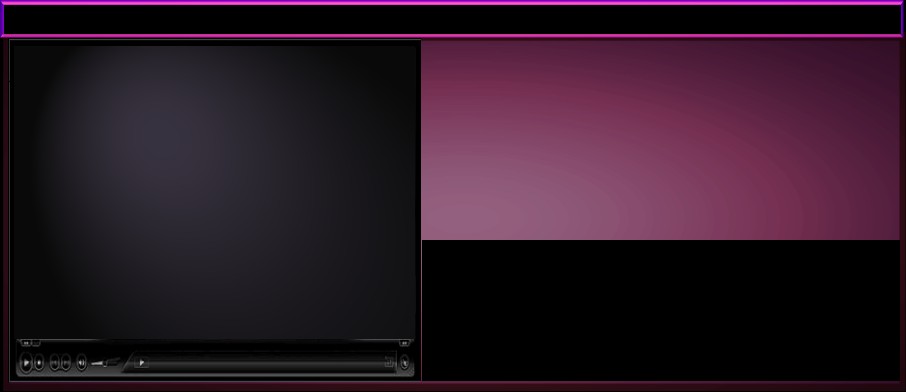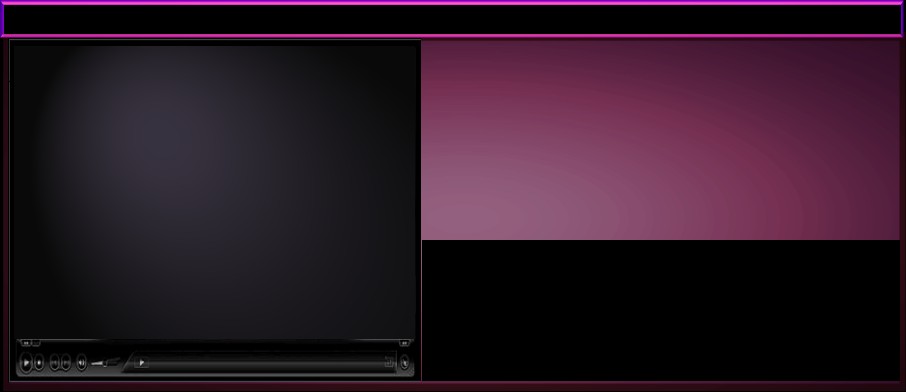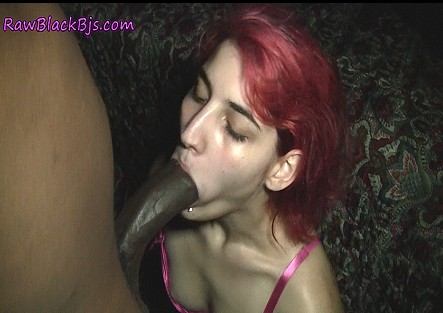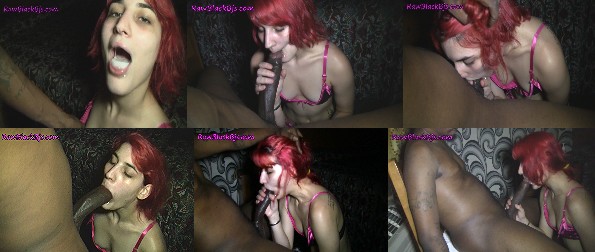 Lula is a one of a kind. Young and love to have fun. After poppin a molly she went to work on Turk, had my dude in the matrix with that head. She gave it up real nice. Good suck sounds, some excellent deep throat and caught a nice load in her mouth. She had no problem handling 11 plus inches of pure BBC. She did a great job in my opinion. Will defintely bring her back for alot more.

Introducing Russian Head Monsta Lula
5 Star Dick Worshipper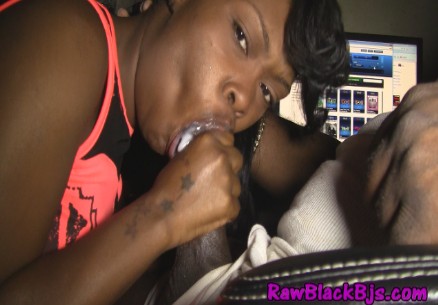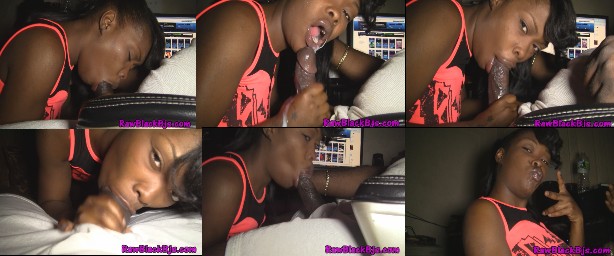 Labor Day Head With Egypt Amore

Jamaican Gal Egypt stopped by after the labor day parade and gave up some bomb ass head..She was hyped up from dancing and celebrating..Man she made me cum in 10 minutes flat. She went in on the dick and ate it up..That was a superb blowjob..You already know there will be more of her to come..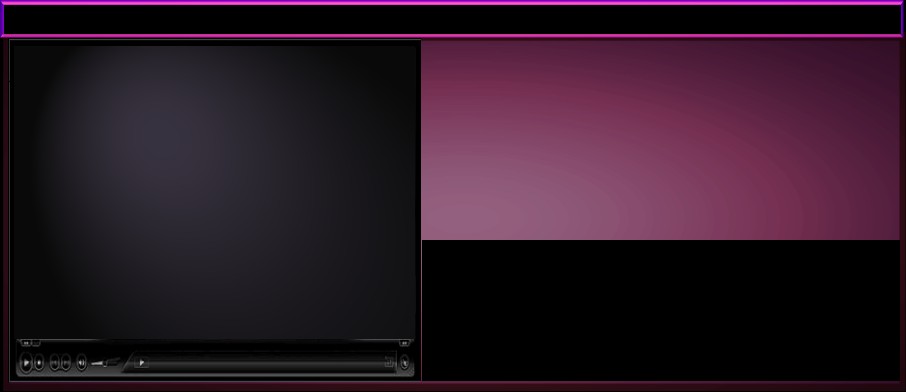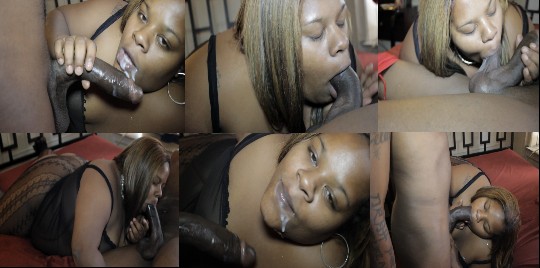 Honey Kiss's Video Debut
Honey Kisses is new to the game but she aint new to some good dick suckin. Turk came by to test out this new amateur bbw star, and he was quite satisfied. She sucks dick with pure passion and you can tell she loves what she does. She always takes those deep strokes in her throat. I swear she was made for this she. She even caught the whole nut in her mouth..What a good girl.
5 Star Cock Queen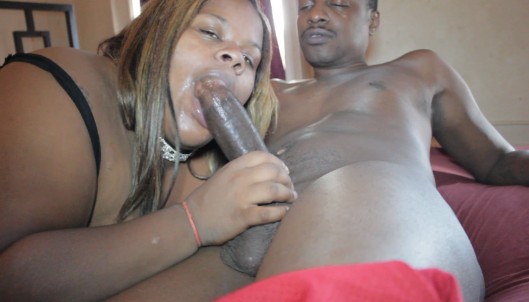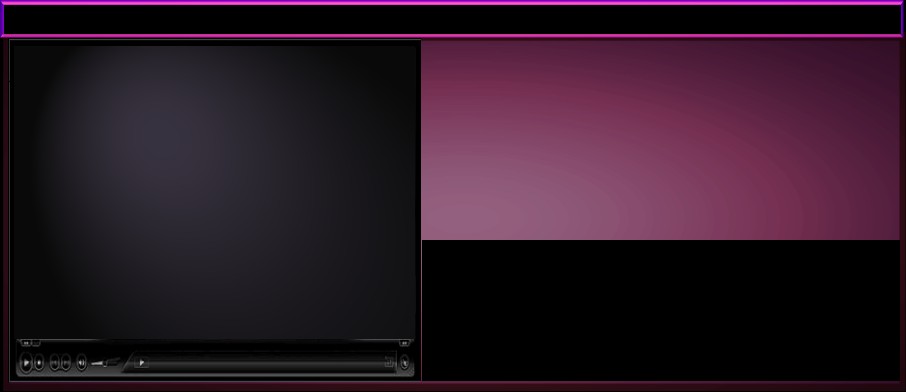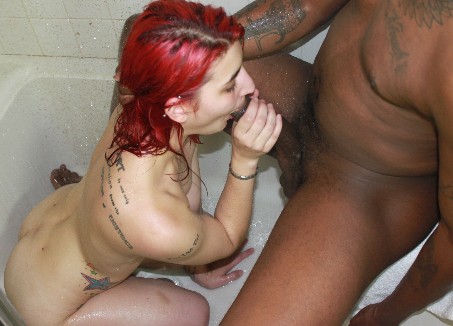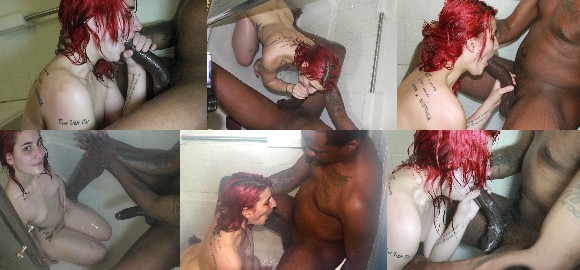 Lula's Shower BJ
5 Stars Damn!!!
Official bJ queen Lula is back. She said she wanted to suck Big Turk off again so i set it up for her. She's a real slut when it comes to BBC. They took a shower together and it ended up as a suck fest. She sucked him off real good, with that real white girl deep throat and sloppy head..After about 17 minutes he bust a load in her mouth and face..Got to see more of her in the near future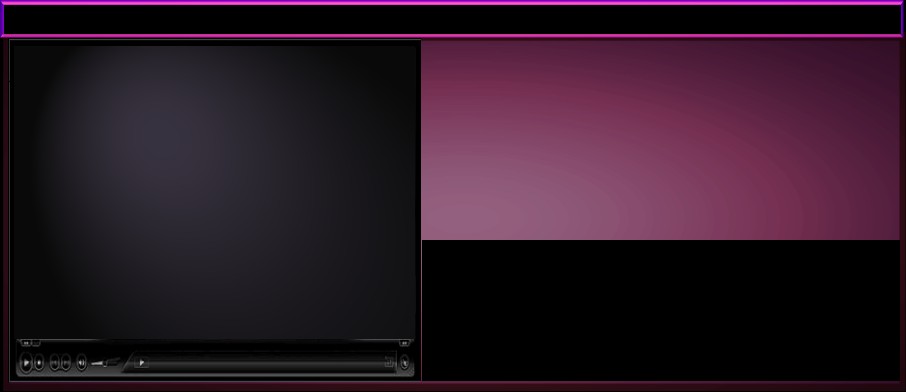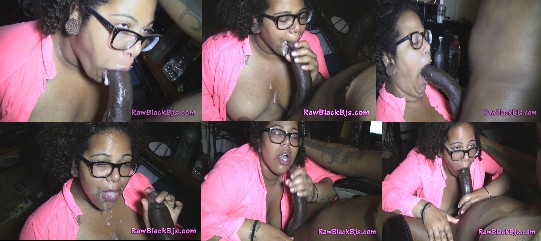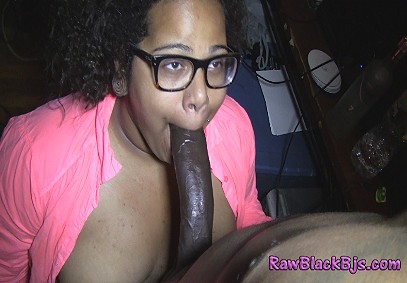 Sunshine Returns With That Cubana Throat
Added 11/1/13
Official cuban head monsta, miss Sunshine is back and better that ever. Big Turk comes through again to test out her head skills.. She started off nice n slow and then quickly got real nasty and sloppy with it. She deepthroated dick, and made some real slurpy sounds. You can tell she loves to suck dick..Caught a nice load of cum in her mouth..Another classic Blowjob scene..Exclusive to this site only..enjoy

5 Star Cock Queen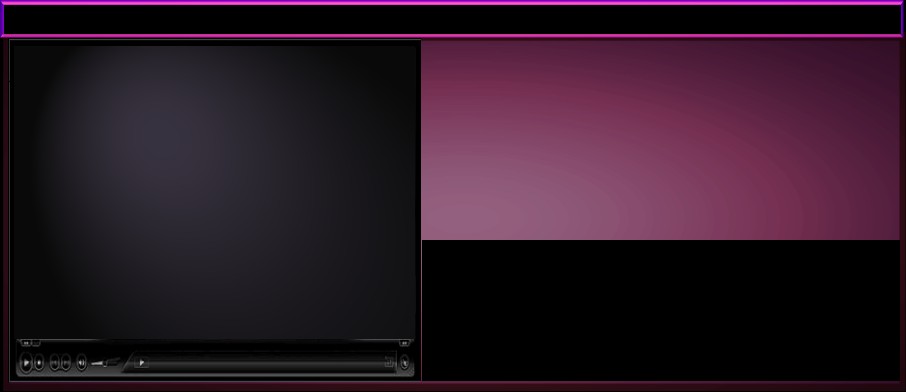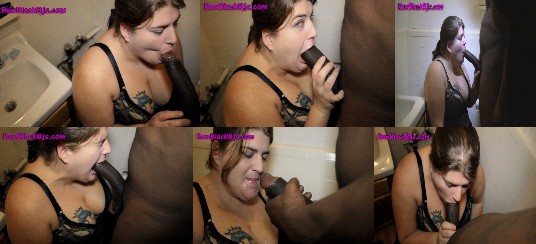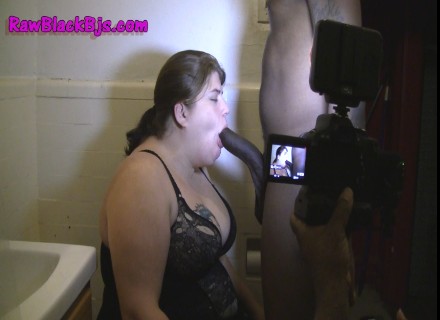 Introducing Jewlee (that jewish girl head)
Yep we got something a lil different this time around. Miss Jewlee is from crown heights brooklyn, she's a jewish BBW and a big time freak. She wasnts to get into porn so we tried her out with some head scenes. She didn't do bad at all, she tried her best to deep throat it and was a real submissive dick sucker. She said that was the biggest she ever seen, but she did her thing..Maybe we will see her again..
Added 11/10/13