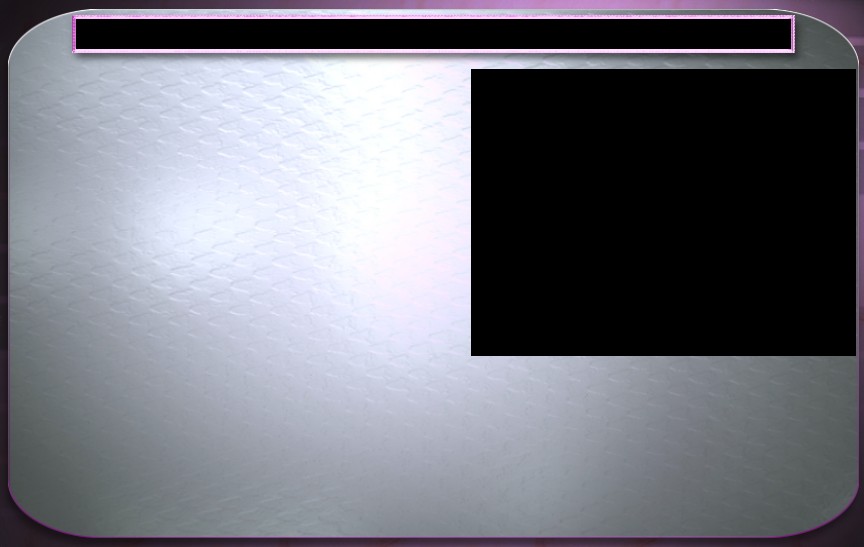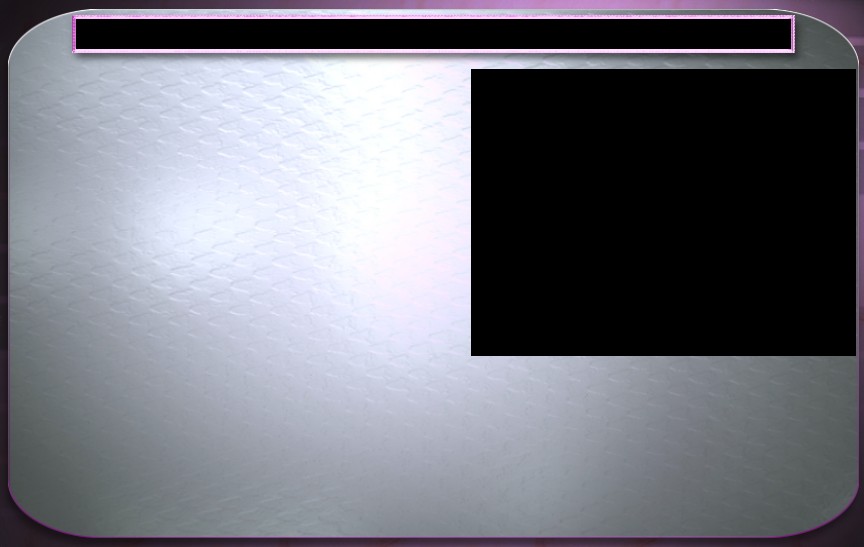 COPYRIGHT 2011 DIRTY VISION ENTERTAINMENT

SPECIAL OFFER!!!
Join RawblackBjs now and get access to HoodHoez.com and RawBlackVideos.com..Your Password will work for all 3 sites for one low price of 34.99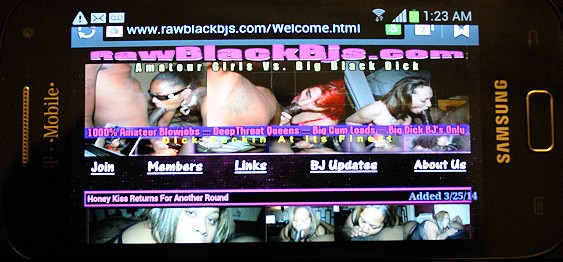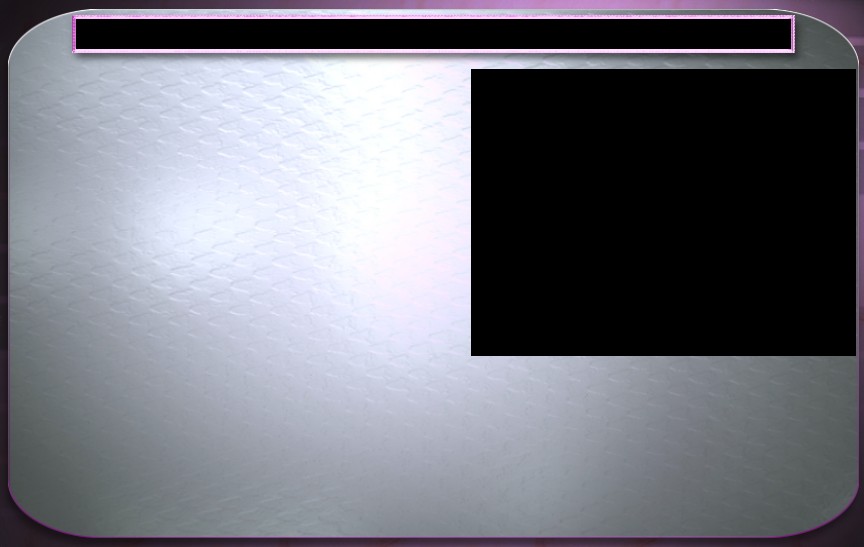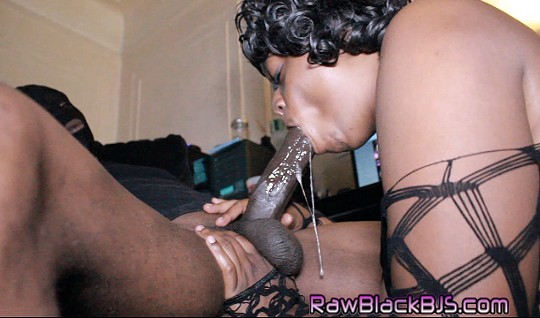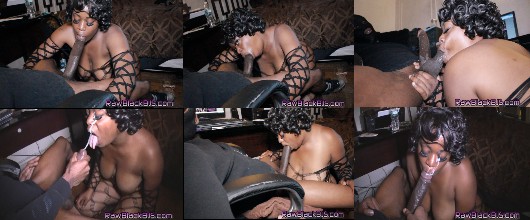 Sexy MILF Cocoa Monroe is back and she aint playing..Her last scene was crazy and this one is even crazier..She wastes no time in taming 11 inches of meat. She gets real sloppy and shows her deepthroat skills with Mack Steele. She needed no instruction on what she was doing and she did it well. She ended up with a face full of cum and got some in her eyes..She was a good sport about it though. Hopefully she comes back for more..

ADDED 10/29/14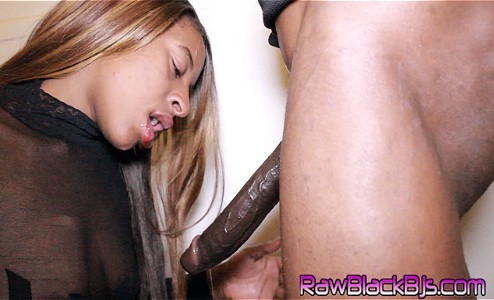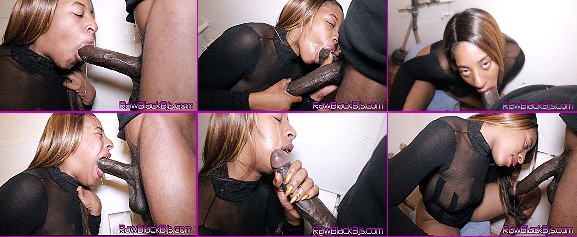 Sexy Ass Butterfly is back and she has something to prove. In my opinion she is the best at what she does and you will see it with this new video of her..She gets extra nasty wit it, and super sloppy. She knows exactly what to do with 11 plus inches of dick. Mack Steele didn't have any complaints after her nutted on her face..Once again another good job done..Butterfly needs her own site..lol..Great scene!!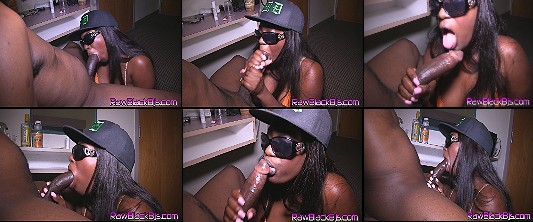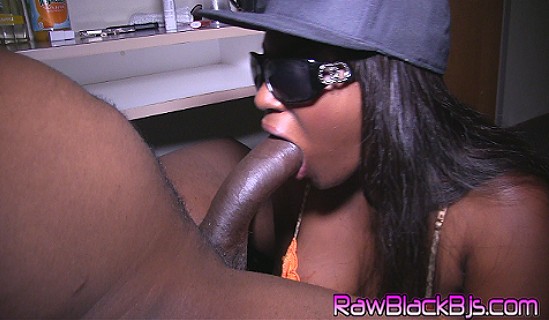 Yes Sir!! We got some brand new spanking talent right here.. Lauren Kush is the newest BJ Queen on the scene and yes she came in with a bang. Paired her up with Big Turk to see what she was working with and she did her thing for real..She gets down on some dick I tell you. She's sucks it with a passion and loves what she does. Real sloppy wit it, and proves she's in the top 5 for new comers..She will remain a mystery for now, but believe me she is Bout it!!
ADDED 10/24/14