COPYRIGHT 2011 DIRTY VISION ENTERTAINMENT




SPECIAL OFFER!!!
Join RawblackBjs now and get access to HoodHoez.com and RawBlackVideos.com..Your Password will work for all 3 sites for one low price of 34.99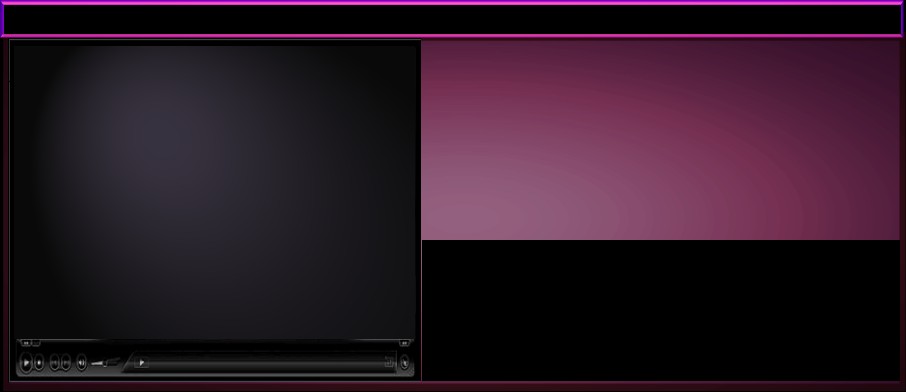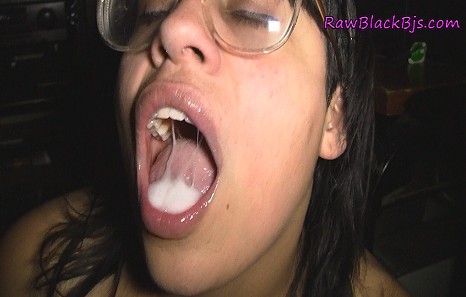 Mexican Head Monster Nikkie
This is one of those so called hipster chicks from Williamsburg Brooklyn. She's actually from Cali but she's here for awhile. Met her online and she said she liked to suck dick, so I called her over to try out them head skills. Not bad at all..I never had a Mexican girl suck me off and she did a dam good job. She even took my whole load in her mouth like a good girl. Defintely would come back for more of that head..Exclusive 1st time ever on video for members..Enjoy!!
5 Stars Very Nice!!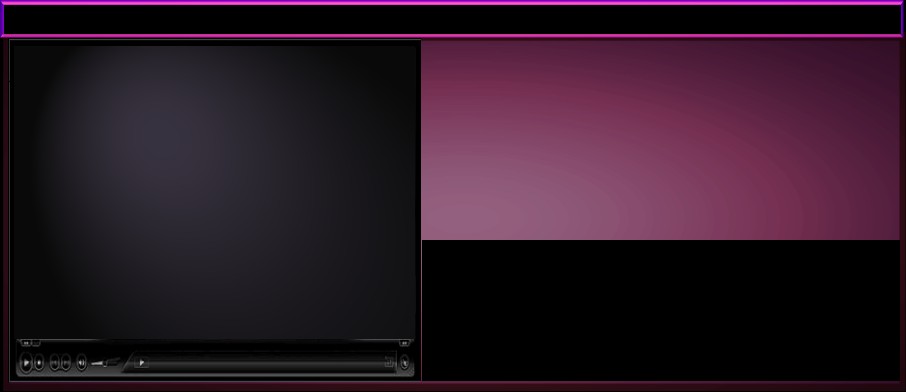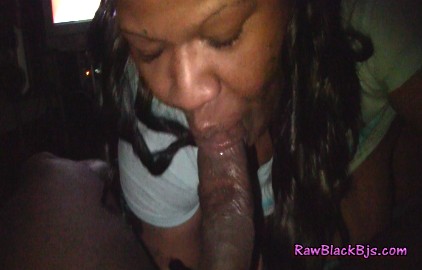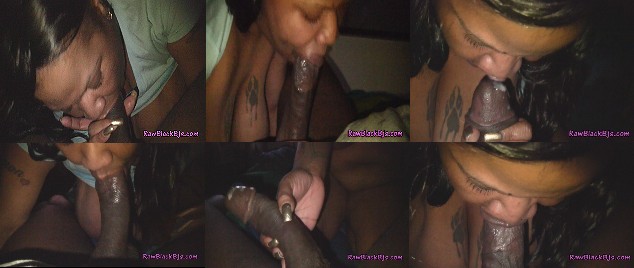 Lisa Chinxx's Morning Head
Was at Lisa's crib one night and fell out. When i woke up in the morning she was suckin the shit out my dick. Luckily my camera was right next to me. Man she was horny for some dick. She sucked me off real proper. Deepthroating it and making those real dick sucking sounds. She said she was just in the mood to suck dick. She slurped my dick until I bust that morning load in her mouth..Damn that shit was good!!

5 Stars That Wake Up Head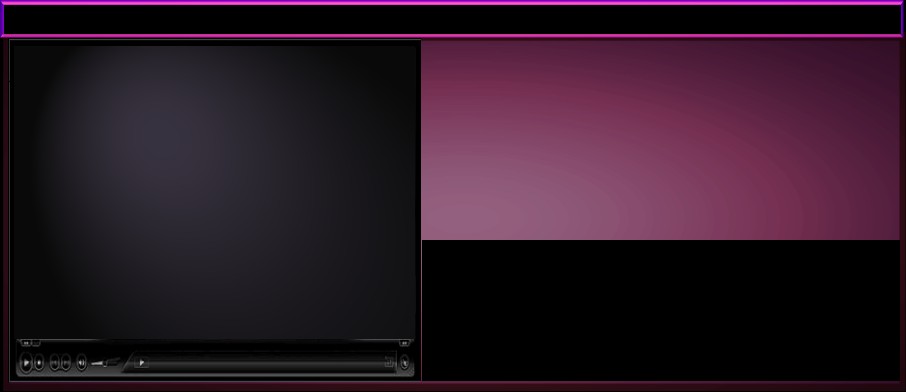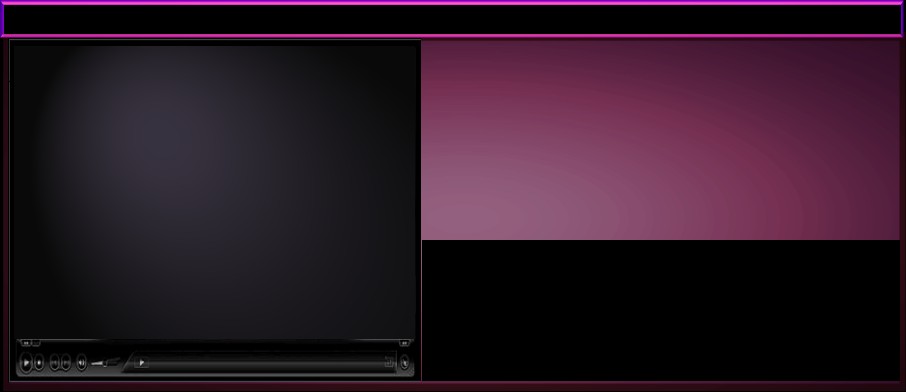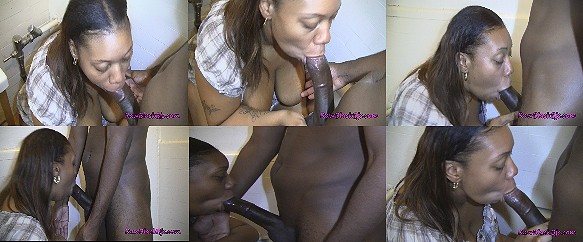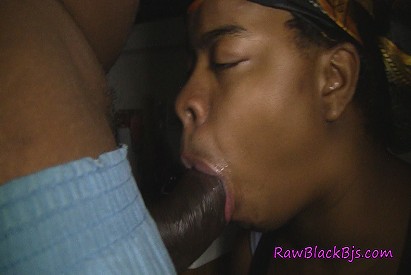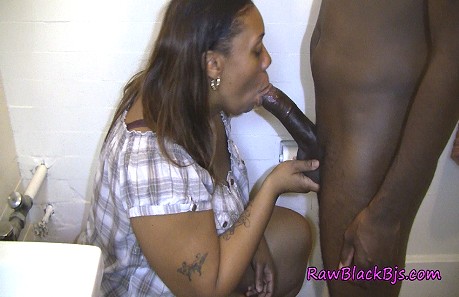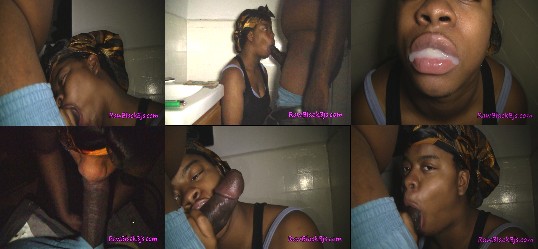 Ratchet Blow Job Featuring Q
Cakes Gobbles Dick For Real
5 Stars Bust in 3 min
5 Stars Project Head
Cakes returns with Spyder Jackson. This time she went off on the dick. She gobbled every inch down like it was nothing. No lie she made him bust off in 3 min or less..He couldn't handle that mouth of hers..She went in for real..Always good to see her sucking dick because she's what I call an expert..Kudos to Cakes!!
Q is my next door neighbors daughter who been trying to get at me for a minute. I told her whatever we do it got to be on video. After awhile she agreed and here's the result. We was in the bathroom cause her mom was home. She sucked my dick real good, and swallowed every drop of cum. She's a beginner but she went in on the dick. Might be my new go to blowjob girl..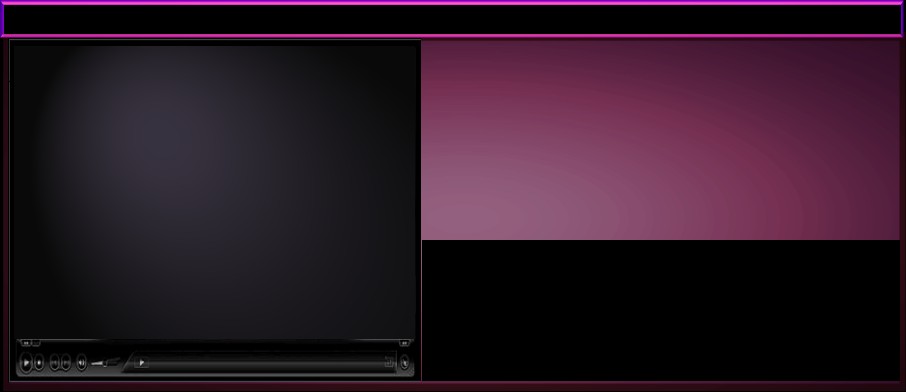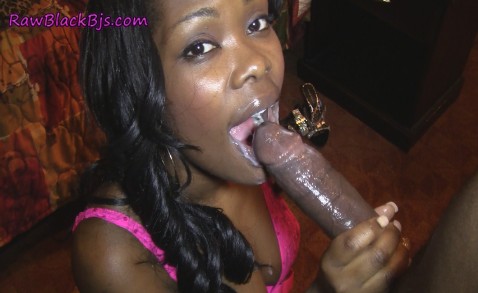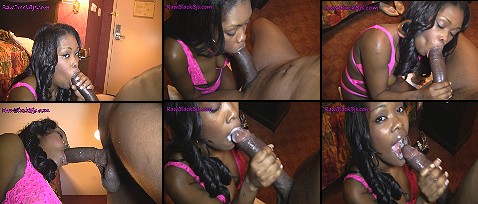 Got some fresh talent for the official members. Never seen anywhere on the web or in any video for that matter, I bring to you Egypt Amore. Pretty Jamaican nasty girls with the skills to pay the bills. She paired up with Big Turk, the 11 inch amateur king of the ring. She was amazed at the size of his dick, but she sucked it real good, she sucked it so good he bust a huge load in her mouth. She gets 5 stars for sure, nice sloppy wet deepthroat, not bad at all. She will be back I guarantee!!
Introducing Egypt Amore
5 Star Head Master
Added 4/5/13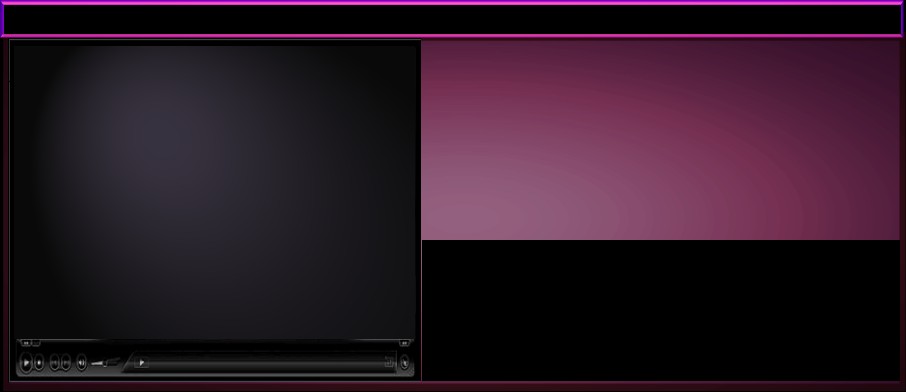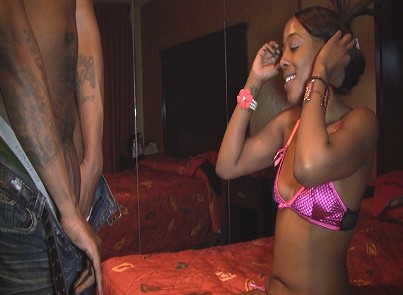 Introducing Fantasy (escort turned porn star)
5 Star Very Very Nice
All I can say is damn. New to the industry and yes this is her very first video, Miss Fantasy makes her debut with my man Big Turk. She said she loves big dick so I matched her up with the 11 inch snake. She wasted no time showing those skills she got. Man O Man she can take care of some dick I tell you. She makes love to the dick..Deepthroats it well and loves it real sloppy. Man she's a fucking freak, you can see that clearly. She sucked him off and he nutted in her mouth..Very well done blowjob!!

Added 4/19/13