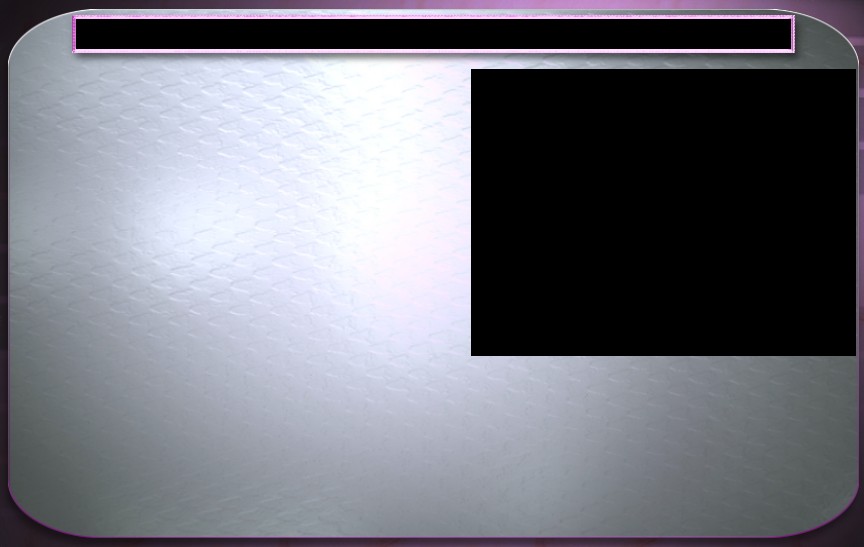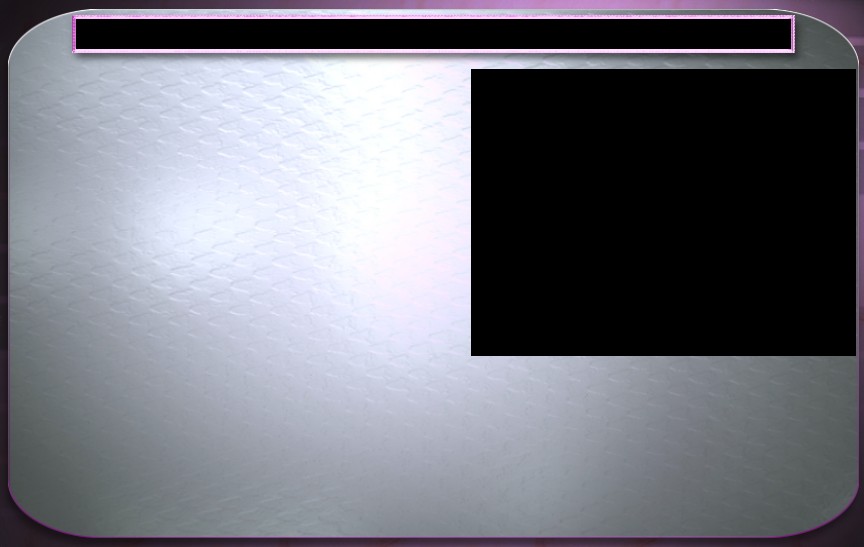 COPYRIGHT 2011 DIRTY VISION ENTERTAINMENT

SPECIAL OFFER!!!
Join RawblackBjs now and get access to HoodHoez.com and RawBlackVideos.com..Your Password will work for all 3 sites for one low price of 34.99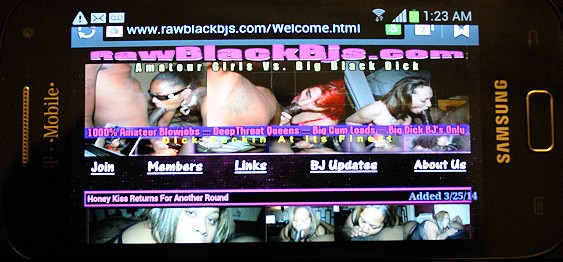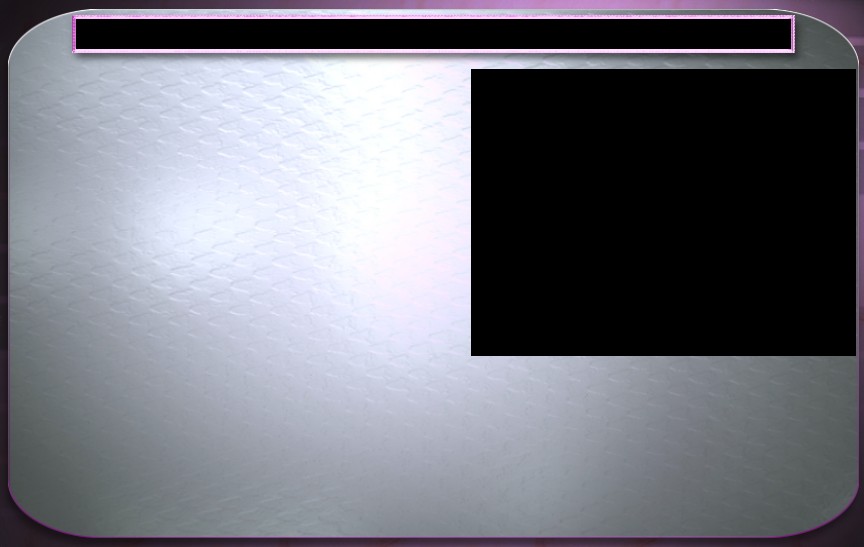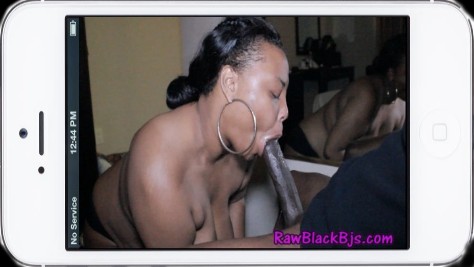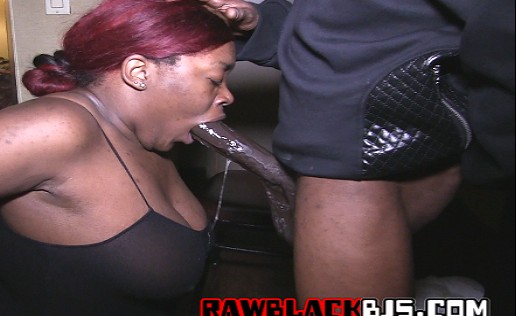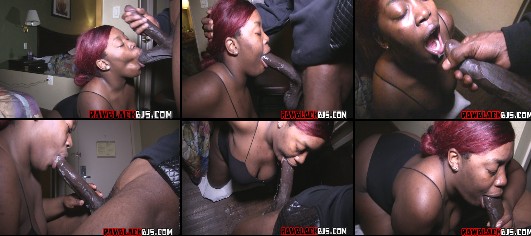 Red Alert onthis one right here..Princess returns in straight beast mode. She meets Mack Steele again for a dick sucking session. This girls gets extra busy..She's extra sloppy with it, chokes on dick, and tries her best to tame the beast. She even swallows the load which is a plus in my book..This is a blowjob you will surely enjoy..Princess is on her way to the top with these skills...Good shit over here

ADDED August 10th 2015
Oh yeah we got some new talent up to bat this week..Meet Lalola Klitz..she's new to the game but aint new to no dick, as she puts on a stellar performance with Mack Steele. I really didn't know what to expect with her but she out it down like a champ..She was really into what she does and loves to deepthroat dick..Lol..I really found out how that throat was when he left..Shit is crazy..Hope yall like this new cummer..We will be seeing more of her in the nearest future..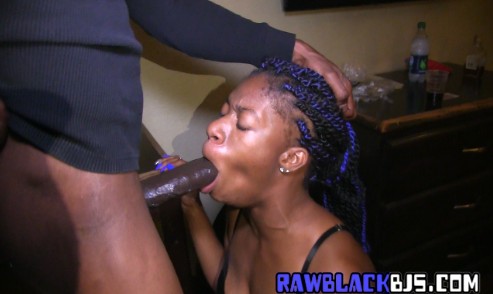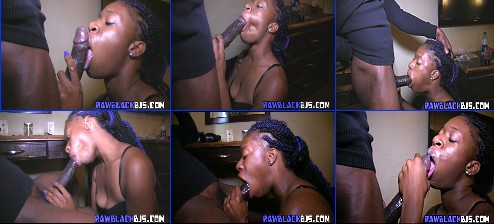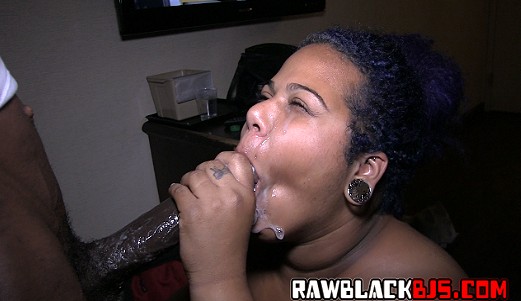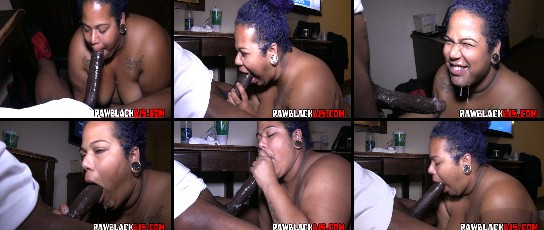 Its alaways a pleasure to see Sunshine on the scene, she brings that real passion to the art of dick sucking thats leaves dudes speechless, and with this scene she doesn't hold anything back at all. Mack Steele came through for this one, he actually her head game alot...As usual she gave a nice long 20 minute blowjob and drained every last drop out of him..From the looks of it he was quite satisfied..I swear I'm gonna have to try her out one day..She is one of the few I never did any with..I meaning yours truly Mike DIrty...Peace! and Enjoy!
ADDED August 25th 2015