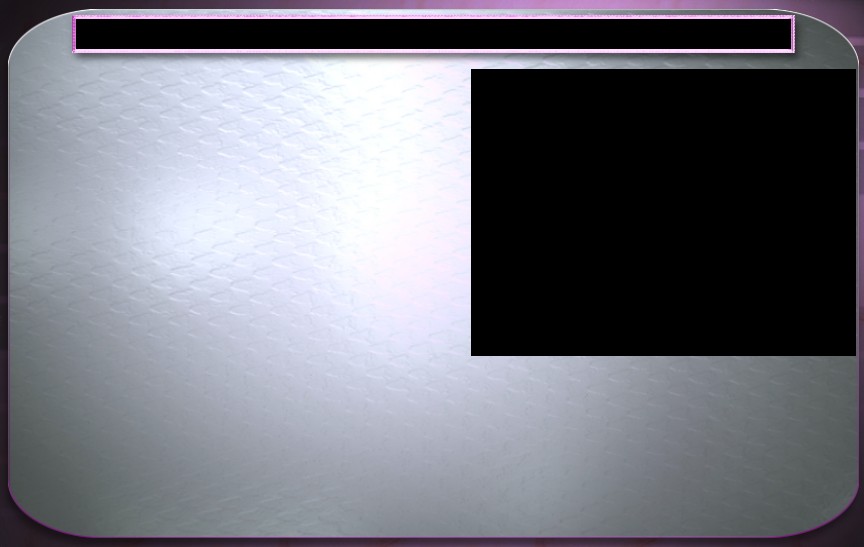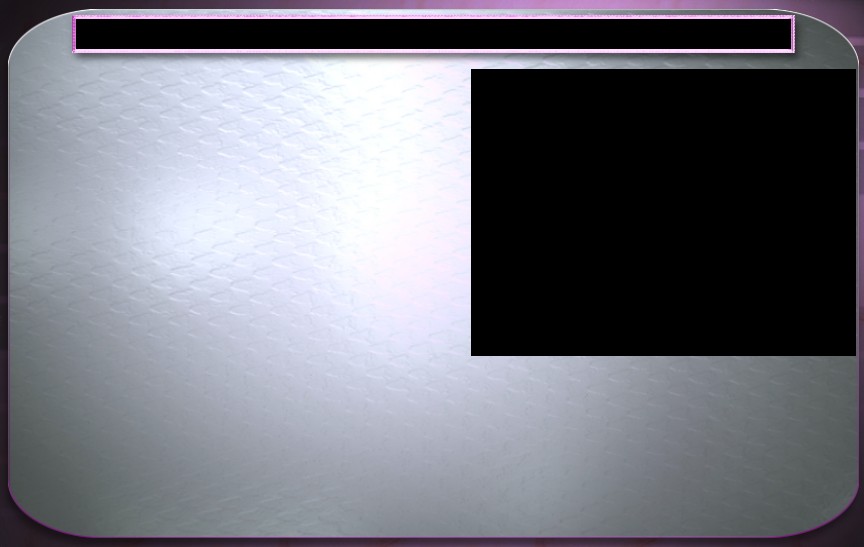 COPYRIGHT 2011 DIRTY VISION ENTERTAINMENT

SPECIAL OFFER!!!
Join RawblackBjs now and get access to HoodHoez.com and RawBlackVideos.com..Your Password will work for all 3 sites for one low price of 34.99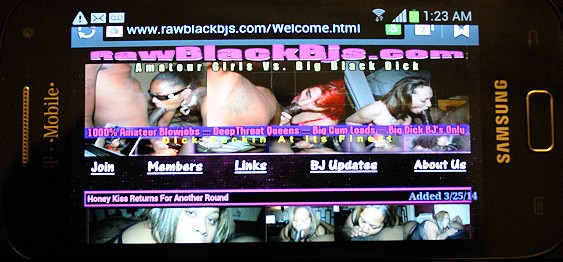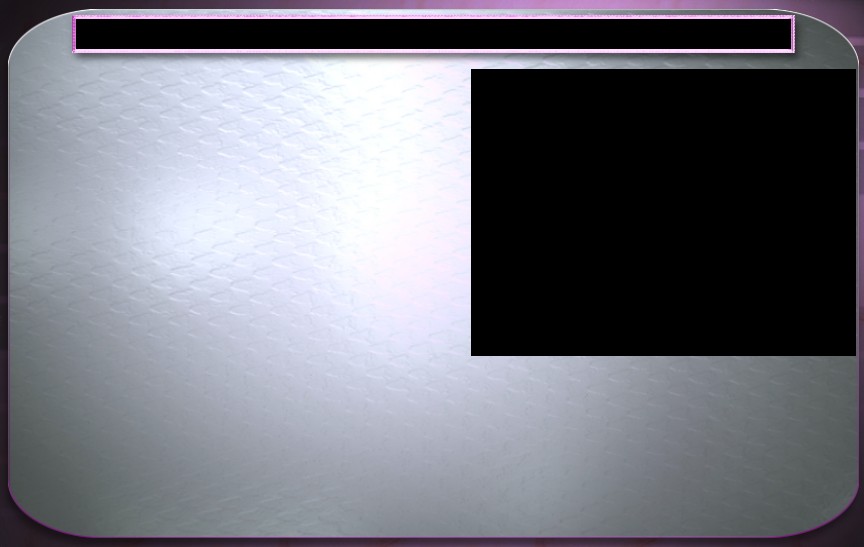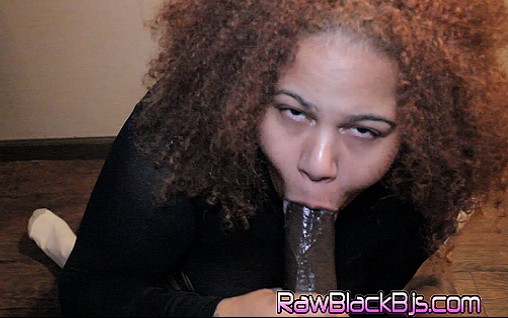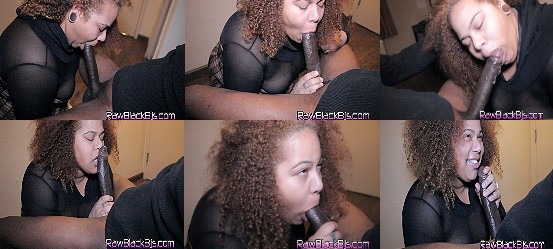 Looked who I cam across. Miss Sunshine the Cuban Assasin..lol..She hit me up from out the blue after more than a year off. Shit I was actually looking for her so it was all good. Called over Mack to test her throat game out. I wasnt surprised how good she was, but she got even better. Real sloppy, nice deepthroat, and took that cum all in her mouth. She's defintely a winner in the BJ department, No disappointments over here. Super good scene!!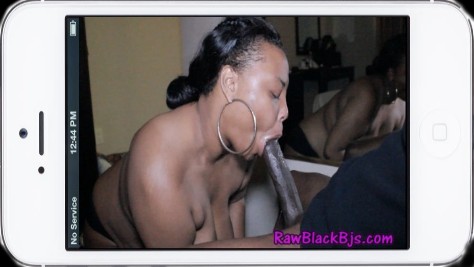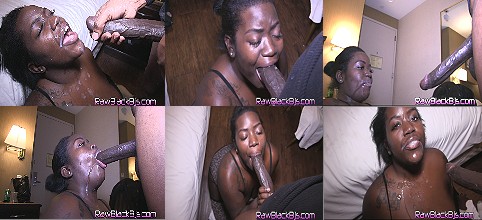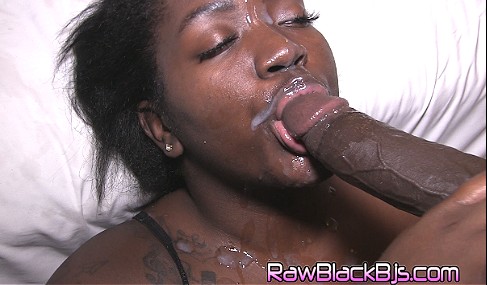 Its been a long time coming but here she is finally..The infamous Kitty Black who youv'e probably seen on another site well here she is and she is a total beast at what she does. No words can really describe how she sucks dick, lets just say she can pleas eany man with them lips and throat. Mack Steele was ready for this chocolate latina freak and she delivered with a punch..Super sloppy , and extra passionate..Took her almost 30 minutes to drain that nut, bt she finally got it out all on her face and in her mouth..SHE IS THE TRUTH!!
ADDED 1/1/15 HAPPY NEW YEAR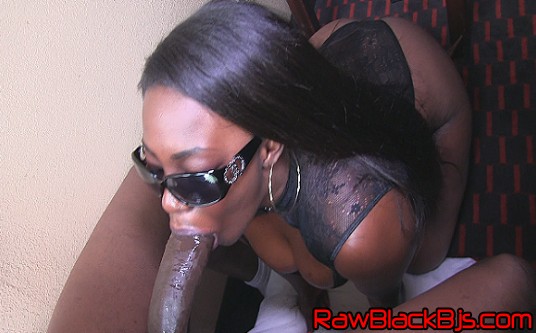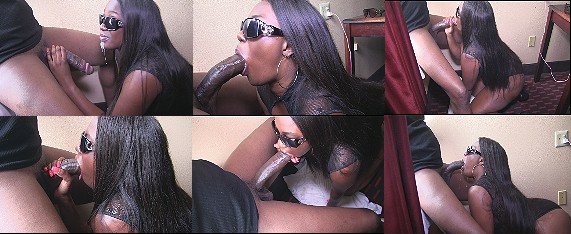 Lauren never dissappoints. She returns to suck the sking off of Big Turk. She real nice with the BJs, real sensual and you can tell she love s to do it. She was on her knees like a good girl and did what she suppose to do. Turk enjoyed every minute of that hot young mouth. She took a nice load in her mouth to show her gratitude..Another good job from this new to the game freak..Hope to get more footage of her soon!!
ADDED 1/21/15